TESTIMONIALS
Write a review. Use this links to write your own review of Boca Raton Pawn.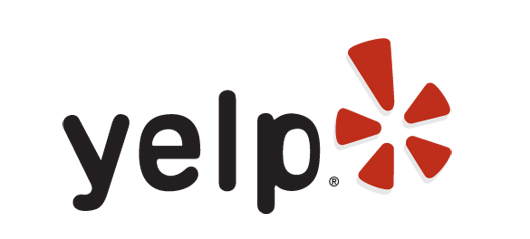 Contact and Location Information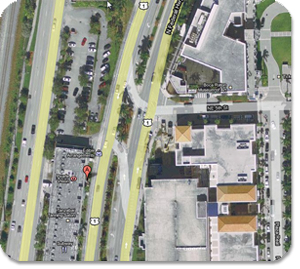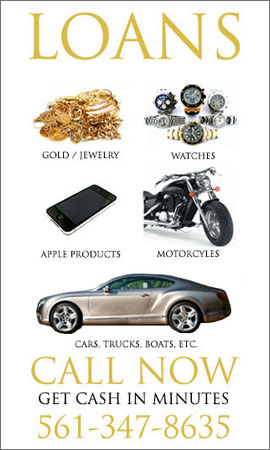 ---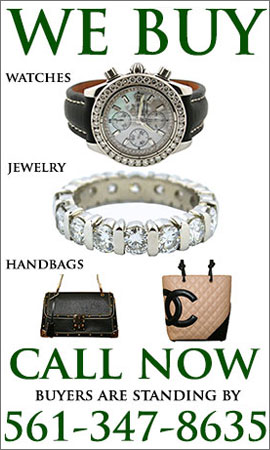 ---
---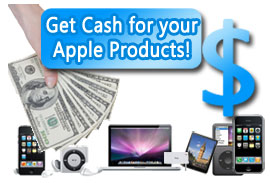 ---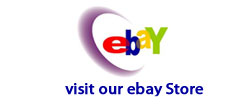 Follow @bocaratonpawn
*Repairs at Boca Raton Pawn are exacted by Master Jewelers & Certified Watchmakers

Boca Raton Pawn complies with Florida state law stating we can legally charge up to, but not greater than, 25% interest per month equaling 300% APR. However, Boca Raton Pawn normally charges a fraction of that. We have the lowest interest rates in South Florida.
The implications for non-payment include, but are not limited to, the following:
1. Interest payments for any months missed are due. If the loan is in default previous month's interest payments are void.
2. We will try to contact you via phone, email, or text message to try to collect payment.
3. There is no impact on your credit score for a defaulted pawn loan.
4. Monthly interest payments act as renewals, extending the loan 30 days when a full interest payment is made. There is no renewal fee.