Boca Raton Pawn Shop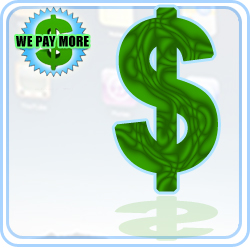 Pawn Shop Boca Raton
We Pay More?
You'll get top dollar for your items!
We pay the best prices for your , gold, jewelry, cycles, diamonds, cars, sports memorabilia, boats and so much more. Call us right now to see what we can do for you!
Boca Raton Pawn is a power house of a pawn shop. We pay more for what we buy, and we charge less for what we sell. We will always out bid the competition!
We make selling your items easy, and we're open 6 days a week for you.

Our customers love us! Read what they are saying...


Take a Virtual Tour of Boca Raton Pawn
Boca Raton Pawn is South Florida's premier pawn shop. We specialize in giving short term collateral loans for your valuables.

Boca Raton Pawn buys or gives collateral loans for a wide array of valuables. Items that you can sell or pawn to our Boca Raton pawn shop are jewelry, watches, , electronics, automobiles, and much much more. Boca Raton Pawn has a friendly staff that will be happy to evaluate your belongings.

Where are we?
Boca Raton Pawn is located just across the street from Mizner Park in East Boca. We have a beautiful showroom for our clients to come and sell or pawn their valuables. Customer after customer tells us how beautiful our pawn shop Boca Raton is! Boca Raton Pawn is a one-of-a-kind; with one visit you will be saying the same.
Need cash today? Boca Raton Pawn is one of only a handful of Boca Raton pawn shop to be open 6 days! We always have cash waiting for you. Boca Raton Pawn understands that during tough economic times some people might need immediate cash. That is why this pawn shop Boca Raton is open every day. Call us for daily hours.
Just what is a pawn shop?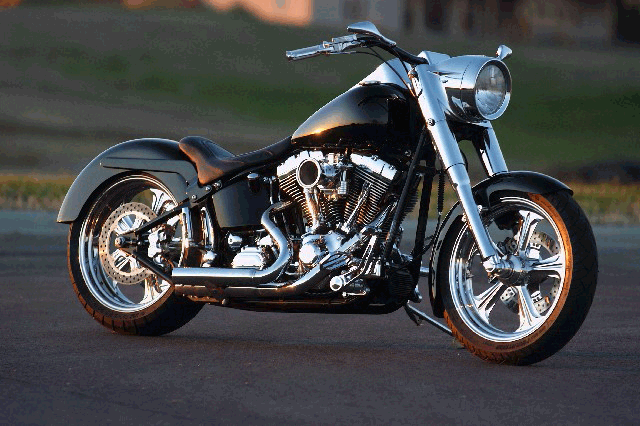 A pawn shop is a business where people can come and get a secured loan using personal belongings as collateral. Or, if you choose, you may also outright sell the item.

As an example, a client may come in to a pawn shop with a diamond engagement ring they intend to use as collateral for a loan. A Boca Raton pawn shop will evaluate the ring then offer the customer an amount of money to give as a loan. If the two parties agree to the deal the person receiving the cash loan gives the pawn shop their collateral (the ring in this case) and the pawn shop gives the client cash. As a standard, the client has three months to repay the loan or else the pawn shop keeps the collateral.




Contact and Location Information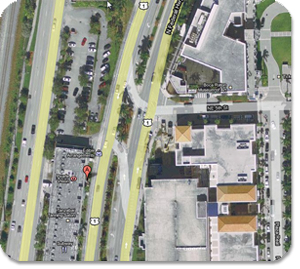 Jewelry and Watch Repairs
Boca Raton Pawn is centrally located in the beautiful city of Boca Raton, Florida directly across the street from Mizner Park on Federal Hwy. Family owned and operated, Boca Raton Pawn specializes in short term pawn shop loans on a wide variety of items. These items include jewelry, watches, diamonds, precious metals, art, automobiles, collectibles, tools, electronics, and much more. If you have something of value that we have not mentioned, just give us a call or email for a free evaluation.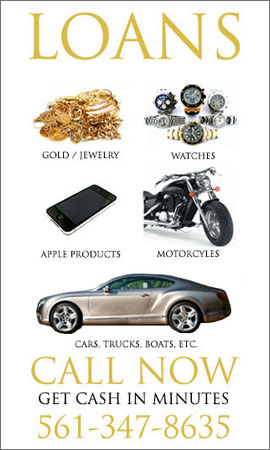 ---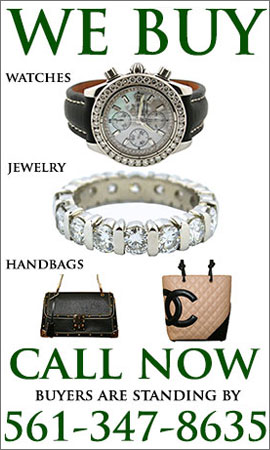 ---
---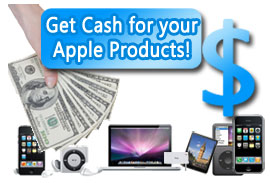 ---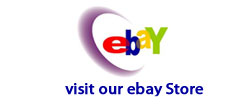 Follow @bocaratonpawn
*Repairs at Boca Raton Pawn are exacted by Master Jewelers & Certified Watchmakers

Boca Raton Pawn complies with Florida state law stating we can legally charge up to, but not greater than, 25% interest per month equaling 300% APR. However, Boca Raton Pawn normally charges a fraction of that. We have the lowest interest rates in South Florida.
The implications for non-payment include, but are not limited to, the following:
1. Interest payments for any months missed are due. If the loan is in default previous month's interest payments are void.
2. We will try to contact you via phone, email, or text message to try to collect payment.
3. There is no impact on your credit score for a defaulted pawn loan.
4. Monthly interest payments act as renewals, extending the loan 30 days when a full interest payment is made. There is no renewal fee.