Boca Raton Pawn Luxury
offers collateral loans for your designer handbags! Here at Boca Raton Pawn Luxury, we pay you the most for your luxury designer handbags and accessories!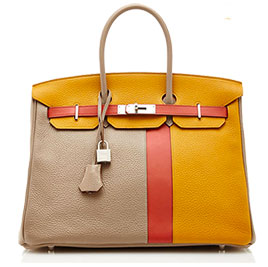 There comes a time when we need cash fast in order to pay our bills, buy a special gift for someone, or pay off some unwanted debt. when you just can't seem to part with your handbags and accessories, pawn them! gather those luxury designer handbags that are tucked away in your closet or hidden under your bed and bring them into boca raton pawn luxury for a collateral loan.

Bring your designer handbags into Boca Raton Pawn Luxury. we will examine your handbags and accessories and within minutes, offer you a quote with cash in hand! no gimmicks, no waiting, no long exhausting process. no credit checks or signing your life away!

after your loan has been paid back, you're free to collect your handbags or accessories! It's that simple!

If a collateral loan is not your thing, but you still need quick cash then Sell your handbags at boca raton pawn luxury for top dollar! say goodbye to the handbags and accessories you never use anymore and say hello to cash! bring your handbags and accessories into boca raton pawn luxury or fill out this form with your personal information, and photos of your bags. submit the form for an instant quote!
Below Is a list of the luxury designer handbag brands in which we buy or offer collateral loans