Pawn Store
We Pay More
You can have top dollar for your items.
We will pay unmatched prices for your gold, jewelry, cycles, sports memorabilia, , diamonds, cars, boats and so much more. We will literally consider buying anything!
One of the best pawn shops in all of Florida is Boca Raton Pawn. We will always give you a great price for for what you are selling and you'll receive cash on the spot.
We make the process extremely easy, and we're open 6 days a week for you.

Our customers love us! Read what they are saying...


Take a Virtual Tour of Boca Raton Pawn
Pawn Your Things
Your unwanted or un-needed items might be causing your home to be cluttered and messy. If that's the case, you might have a few options. You could have a garage sale to clear it out, but then you wind up getting very little money in return of all that hard work. You also risk not getting rid of everything. And what if it rains? Instead of going through the trouble of pricing and setting up your garage sale, just take your unwanted items to a pawn store.
Where We Are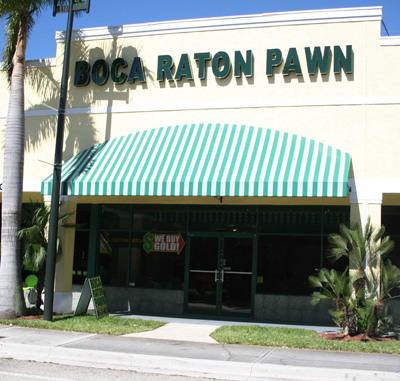 Boca Raton Pawn is South Florida's premier pawn store. Located in Boca Raton across from Mizner, BRP has a convenient location for anyone looking for a pawn store.

We have a friendly and knowledgeable staff who will make your pawn store visit as comfortable as possible. Boca Raton Pawn pays the most for your unwanted valuables.

Why Choose Boca Raton Pawn?
Come to Boca Raton Pawn to get fast cash for your unwanted items. Why? BRP is a pawn store that is open 6 days a week. You can get cash any day of the week. We understand that you have a busy schedule which is why we are open six days a week. We always pay you in cash and we always pay immediately.

Want a loan, but need to know more?
Looking for a loan? But you would like to know a little bit more about the process and the terms before you take action. Boca Raton Pawn has the lowest interest rates of any pawn store. We want you to be able to claim you item once you get the money. Boca Raton Pawn is here for our clients and we strive to make every transaction a smooth one. So call to discuss current loan rates and we'll be happy to work with you towards a solution.
Contact and Location Information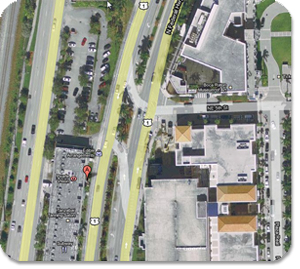 Selling to Us
Boca Raton Pawn is one of the largest buyers of jewelry, watches, diamonds and precious metals in Boca Raton. We are located on Federal Hwy directly across the street from Mizner Park. As you walk into our showroom you will be struck by our warm and attentive staff who will meet with you one on one. We pride ourselves in providing fair, no pressure evaluations at no cost to you. Due to our small size and family owned business structure we are able to pay more than our competitors.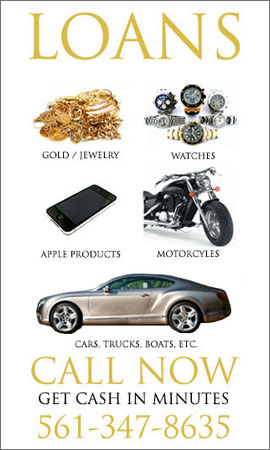 ---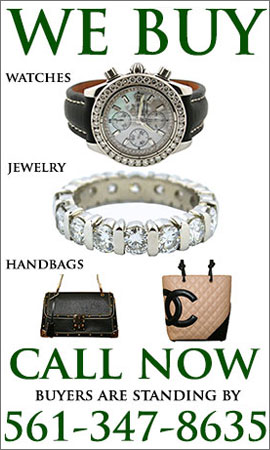 ---
---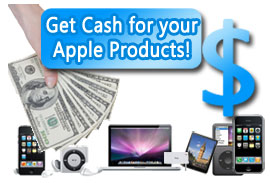 ---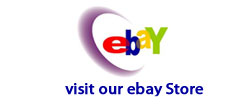 Follow @bocaratonpawn
*Repairs at Boca Raton Pawn are exacted by Master Jewelers & Certified Watchmakers

Boca Raton Pawn complies with Florida state law stating we can legally charge up to, but not greater than, 25% interest per month equaling 300% APR. However, Boca Raton Pawn normally charges a fraction of that. We have the lowest interest rates in South Florida.
The implications for non-payment include, but are not limited to, the following:
1. Interest payments for any months missed are due. If the loan is in default previous month's interest payments are void.
2. We will try to contact you via phone, email, or text message to try to collect payment.
3. There is no impact on your credit score for a defaulted pawn loan.
4. Monthly interest payments act as renewals, extending the loan 30 days when a full interest payment is made. There is no renewal fee.