---
Florida Payday Lending
For any business owner, a tremendous amount of thought and consideration on how to best serve its customers. It could be about the appearance of the store or creation of the policies to put in place to establish effective ethical business practices. In the case of Florida Payday Lending, our dedication to ensure a pleasant and professional experience for all clients is above reproach. Sensational account representatives will leave you feeling confident that we have your best interest in mind.
Payday Lending Can Definitely Help
When there is so much going wrong or emergencies arise, little time is available for making informed decisions. As your advocate during financial distress, you can count on our professional representatives to provide answers to all of your questions. Worrying about where the next dollar will come from creates anxiety that is sure to inhibit your ability to think clearly. Let us take this burden from you by taking advantage of our loan program. Feel the freedom from overwhelming situations and let your mind be at ease.
Yes, we can help!
The Office of Financial Regulation is the governing body for payday lending institutions, and they have put in place mechanisms to protect each and every consumer. Rest assured they will be on the side of consumers as a measure to see that fair business practices are implemented fairly and consistently.
Communicating the message that they advocate for all who participate in a payday loan agreement is reassuring. They want correct information to reach all lending recipients and use the businesses to help project their mission accurately. As a matter of outstanding ethical practices, Florida Payday Lending is a proponent of the OFR and its principles.
Loans can be made giving you up to $500.00 instantly
Loan Terms: Not less than 7 days, and not to exceed 31 days
We will hold your personal check until your next pay day (Up to 31 days)
Bring the following information with you:
As a means for preparing to join us and begin a trusting experience, here is the information you will need to bring with you.
Last 2 pay stubs or your most recent bank statement
Utility bill (electric or phone)
Personal check - We charge our regular low check cashing fee for 1st party personal checks (10%)
Florida Payday Lending seeks your business, encouraging all who need financial assistance to come in and let our representative professionals help you put an end to the frustrations plaguing you and your family. It will be our honor to serve you and hope you allow us the opportunity to prove our sincere commitment.
MORE OPTIONS
Selling to us or Pawning Items
If you are not certain a payday loans best suits your needs, Boca Raton Pawn is one of the largest buyers of jewelry, watches, diamonds and precious metals in Florida. Selling to us, or using your possessions to obtain a loan, has never been easier or more hassle-free! As you walk into our showroom you will be struck by our warm and attentive staff who will assist you. We pride ourselves in providing fair, no pressure evaluations at no cost to you. Due to our small size and family owned business structure we are able to pay more than our competitors.
Use this form so send us information (and a picture) about what you wish to sell or use for a loan. We'll get back to you in a timely manner, as we know that when you need money, you need it right away.
For the fastes possible results, just call us now at 561-347-8635.
Contact and Location Information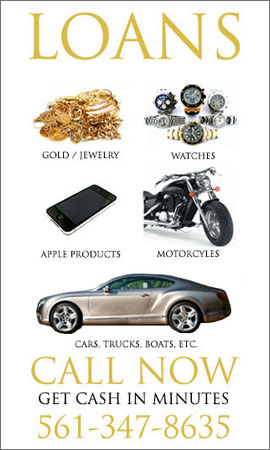 ---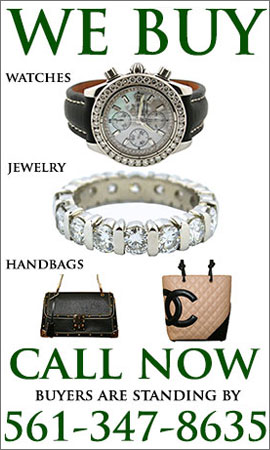 ---
---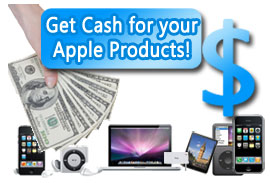 ---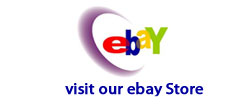 Follow @bocaratonpawn
*Repairs at Boca Raton Pawn are exacted by Master Jewelers & Certified Watchmakers

Boca Raton Pawn complies with Florida state law stating we can legally charge up to, but not greater than, 25% interest per month equaling 300% APR. However, Boca Raton Pawn normally charges a fraction of that. We have the lowest interest rates in South Florida.
The implications for non-payment include, but are not limited to, the following:
1. Interest payments for any months missed are due. If the loan is in default previous month's interest payments are void.
2. We will try to contact you via phone, email, or text message to try to collect payment.
3. There is no impact on your credit score for a defaulted pawn loan.
4. Monthly interest payments act as renewals, extending the loan 30 days when a full interest payment is made. There is no renewal fee.