View Larger Map
Sell Rolex Watches
Sell your Rolex to Boca Raton Pawn and you will get MORE money!
If you are searching the internet thinking, "Where is a good place to sell my Rolex?", then come to Boca Raton Pawn. It can be a very time consuming process if you try to sell your Rolex watch yourself. You might find that you are spending a lot of time trying to find potential buyers and haggling over prices. Instead, Boca Raton Pawn has a knowledgeable and friendly staff that can help you sell your Rolex quickly and for the most money. And the best part is that you will receive cash for your Rolex on the same day you sell it to us. Stop waiting for checks to clear and sell your Rolex to Boca Raton Pawn today!
Who is Boca Raton Pawn?
Boca Raton Pawn is located just across the street from Mizner Park in east Boca. We have a friendly and knowledgeable staff that makes for a comforting environment when you are looking to sell Rolex. BRP pays you the most!
What to expect when working with us.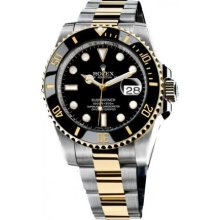 When you come to Boca Raton Pawn you know we have cash waiting for you when you want to sell my Rolex. BRP is open 6 days a week so that we can accommodate you and your busy schedule.

Our customers love us! Read what they are saying...


Take a Virtual Tour of Boca Raton Pawn
Not only does Boca Raton Pawn pay you the most for your Rolex, but we also give you the lowest interest rates. We know that during a down economy many people need to become liquid ASAP. Our convenient location, ability to pay cash on the spot, and low interest rates make it easy for you to get cash today.

Contact and Location Information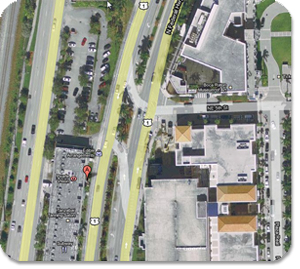 Selling to Us
Boca Raton Pawn is one of the largest buyers of jewelry, watches, diamonds and precious metals in Boca Raton. We are located on Federal Hwy directly across the street from Mizner Park. As you walk into our showroom you will be struck by our warm and attentive staff who will meet with you one on one. We pride ourselves in providing fair, no pressure evaluations at no cost to you. Due to our small size and family owned business structure we are able to pay more than our competitors.
Boca Raton Pawn complies with Florida state law stating we can legally charge up to, but not greater than, 25% interest per month equaling 300% APR. However, Boca Raton Pawn normally charges a fraction of that. We have the lowest interest rates in South Florida.
The implications for non-payment include, but are not limited to, the following:
1. Interest payments for any months missed are due. If the loan is in default previous month's interest payments are void.
2. We will try to contact you via phone, email, or text message to try to collect payment.
3. There is no impact on your credit score for a defaulted pawn loan.
4. Monthly interest payments act as renewals, extending the loan 30 days when a full interest payment is made. There is no renewal fee.