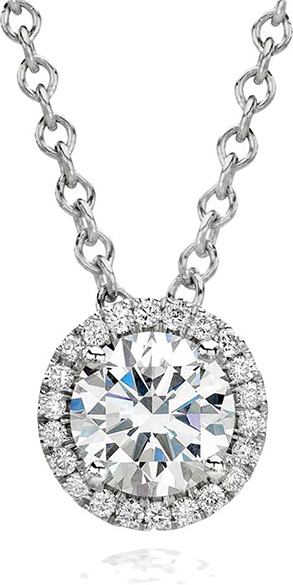 Jewelry
loans with Boca Raton Pawn
When it comes to jewelry (whether it's high end luxury watches, diamonds in any condition, or precious metals) we strive to be the highest paying jewelry loans or pawn shop in Boca Raton. We are one block south of Glades Rd. on Federal Hwy. We have a gorgeous showroom which makes our shop quite different from most pawn shops.  You will see that right when you enter and discover our expansive and warmly decorated space.
You will be greeted politely by one of our professional staff. We take great pride in the fact that we offer a no-pressure approach to doing business and there will never be a charge for an evaluation of your item. Due to the fact that we are a family owned shop, we are most often able to pay more money for items than our competitors.
We enjoy such a wide variety of people that shop with us, and they are constantly seeking fine estate jewelry. An example of what they are after might be heavy gold jewelry, diamond jewelry, platinum jewelry and designer jewelry. And there is never a shortage of customers who are looking to get a good deal on a luxury watch of some kind. Now, that particular bit of information might be interesting to you because it means that we are motivated to pay you the best possible price for your watches so that we might have them in stock for those shopping customers.
Luxury watches that are asked about most frequently include, watches from famous
Swiss companies such as Rolex, Patek Philippe, Cartier and many more are in high demand.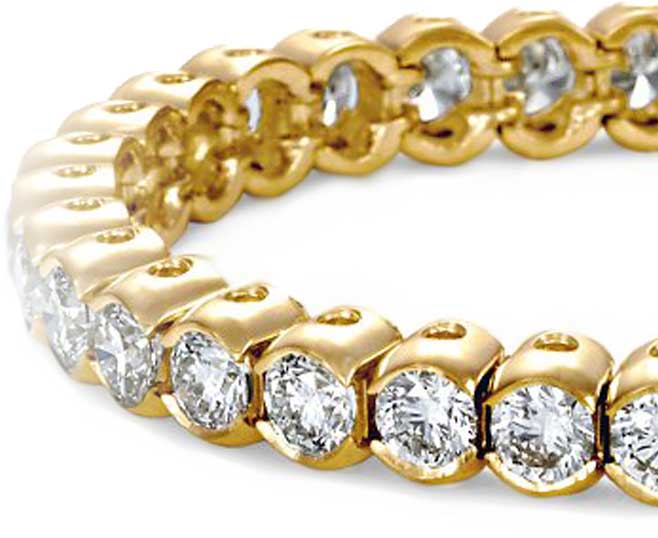 Diamond solitaires that are over 1 carat in size (in any condition) are always a treasured and valued commodity. Here, at Boca Raton Pawn, we will pay more for your diamond solitaires as well as for your diamond wedding bands. You must exercise caution and not just trust the gold you are looking to sell to fly-by-night gold buyers. They will rarely offer you the true value of your gold. If, however, you visit Boca Raton Pawn first for a free no hassle quote, our experienced buyers will offer you top dollar.