View Larger Map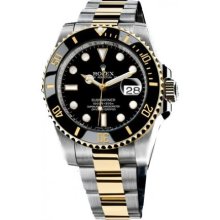 Sell My Watch
Looking to sell your watch? Get the most money for it by selling your luxury watch to Boca Raton Pawn. We pay cash on the spot for all of your watches, including Rolex, Audemars Piguet, Hublot, Patek Philippe, Breitling, and many more. Get absolute top dollar for your watch at BRP.
We have an experienced staff of watch and jewelry buyers who will evaluate your watch and give you the best price for it. Don't get ripped off at other stores claiming to be experts. Boca Raton Pawn has been around for decades and understands the pre-owned watch market better than anyone. We are the only shop in South Florida that specializes in high end luxury goods. You are guaranteed to be satisfied when you come to Boca Raton Pawn to sell your watch.
The process is simple. There is no need for an appointment. Come in any time M-F 10-6 or Sat 10-5 and one of our amazing staff will sit down with you. We will evaluate your piece and make you a cash offer on the spot. We are known around town for paying the highest prices of any pawn shop or jewelry store. Come in today and leave with cash in your pocket. It couldn't be easier.
About Our Location
Come to Boca Raton Pawn today! We have the best guest testemonials that makes Boca Raton Pawn the nicest pawn shop in all of South Florida. And with an armed guard there's always a safe and secure atmosphere.

Our customers love us! Read what they are saying…
Boca Raton Pawn is located one block south of Glades Rd. on Federal Hwy in east Boca and is open 6 days a week.
Instant Cash!
When you come to Boca Raton Pawn you can rest assured that we have cash waiting for you, especially if you are wanting to sell watches. We seem to always have a high demand for watches and so we are motivated to pay you the most!

About Our Loans
Not only does Boca Raton Pawn pay you the most for your Rolex, but we also give you the lowest interest rates. We know that during a down economy many people need to become liquid ASAP. Our convenient location, ability to pay cash on the spot, and low interest rates make it easy for you to get cash today.
Contact and Location Information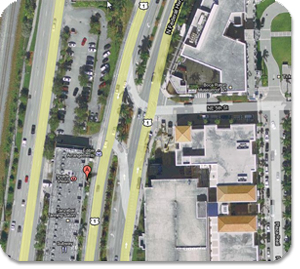 Selling to Us
Boca Raton Pawn is one of the largest buyers of jewelry, watches, diamonds and precious metals in Boca Raton. We are one block south of Glades Rd. on Federal Hwy. As you walk into our showroom you will be struck by our warm and attentive staff who will meet with you one on one. We pride ourselves in providing fair, no pressure evaluations at no cost to you. Due to our small size and family owned business structure we are able to pay more than our competitors.