View Larger Map
Sell Watches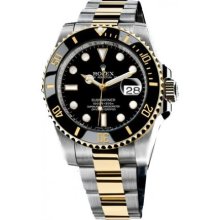 Do you want to use your Watches for a loan?
We will pay you

TOP DOLLAR

at purchase or for a loan on your Watches.
Do you live in or near Boca Raton and are you looking to sell a watch? If so, you may be interested to learn that Boca Raton Pawn is one of the biggest watch buyers in the country right now. We pay more than our competition and we pay cash on the spot.
We are constantly seeking to buy such brands as Rolex, Patek Philippe, Cartier, Vacheron, Ulysse Nardin, Audemars Piguet, Jaeger Lecoultre and more. But even if your watch isn't in that list, bring it in because we buy all major brands of watches in both used or new condition. Boca Raton Pawn is open 6 days a week.
Looking for a quick cash loan? Boca Raton offers high dollar discreet collateral loans on luxury watches. Receive an instant cash loan on you valuables with Boca Raton Pawn.

Our customers love us! Read what they are saying...


Take a Virtual Tour of Boca Raton Pawn
Our watch experts are always available to service your needs. And while you are coming in anyway, you should know that our buyers are not just interested in buying watches, they are also interested in purchasing jewelry of all types, precious metals, loose diamonds large or small and a large array of items not even related to jewelry. For more information on other items Boca Raton Pawn purchases, visit our home page.
We are a "luxury collateral lender". What is that? That means we give high dollar loans... very high. Loans that you would typically not associate with pawn shops.
Are you in need of a short term collateral loan? Have luxury items that you don't want to sell? Use them as collateral for a high dollar, low interest loan today.
Please fill out the form below and one of our experienced staff members will get back to you as soon as possible. Thank you.

Contact and Location Information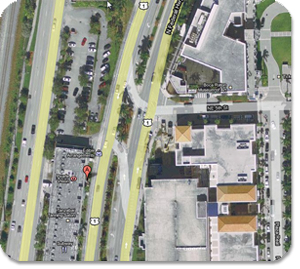 Selling to Us
Boca Raton Pawn is one of the largest buyers of Watches, watches, diamonds and precious metals near Fort Lauderdale. We are located on Federal Hwy directly across the street from Mizner Park. As you walk into our showroom you will be struck by our warm and attentive staff who will meet with you one on one. We pride ourselves in providing fair, no pressure evaluations at no cost to you. Due to our small size and family owned business structure we are able to pay more than our competitors.
Boca Raton Pawn complies with Florida state law stating we can legally charge up to, but not greater than, 25% interest per month equaling 300% APR. However, Boca Raton Pawn normally charges a fraction of that. We have the lowest interest rates in South Florida.
The implications for non-payment include, but are not limited to, the following:
1. Interest payments for any months missed are due. If the loan is in default previous month's interest payments are void.
2. We will try to contact you via phone, email, or text message to try to collect payment.
3. There is no impact on your credit score for a defaulted pawn loan.
4. Monthly interest payments act as renewals, extending the loan 30 days when a full interest payment is made. There is no renewal fee.