Sell Diamonds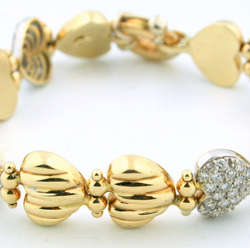 Do you want to use your Jewelry for a loan?
We will pay you TOP DOLLAR at purchase or for a loan on your jewelry.
Regardless of the condition of the diamond, we pay the most! It doesn't matter if the diamond is certified and/or uncertified. Just let us look at it and we'll know it's worth.
The whole process only take minutes and you get to leave with cash in hand!
About Pawning Diamonds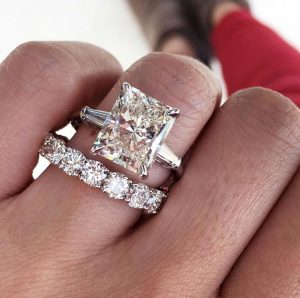 Of all of the items that cross pawn shop threshholds, diamonds are one of the most popular. It isn't hard to see why. They are compact enough to fit into your pocket and they bring the highest return of cash for their size!
On the other hand, when diamonds are pawned at a typical pawn shop there is a danger they'll be "under-appraised". You see, most pawn shop employees are in no way qualified to assess something as intricate and fascinating as a diamond. After all, it's not a boom box or an iPod you're having them look at… It's a precious stone!
Diamonds are rocks that people dedicate their lives to learning about and working with. They are not just a thing that anyone with a magnifying glass and a pencil can evaluate and assign a worth to. At Boca Raton Pawn, your diamonds will be evaluated appraised by PRO jewelers, You are guaranteed to get the most possible money in the transaction.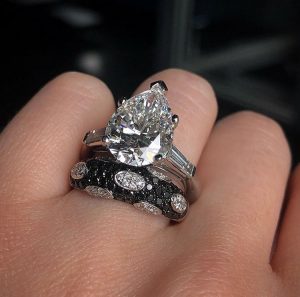 Boca Raton Pawn buys items in many different categories. These categories include jewelry, precious metals, luxury watches and many other non-jewelry related items. For more information on other items Boca Raton Pawn purchases, visit our home page.
Need a loan? Use your diamond as collateral. Boca Raton Pawn offers short term high dollar loans on diamonds and diamond jewelry. The process is quick and simple.
High Dollar Loans
We are a "luxury collateral lender". What is that? That means we give high dollar loans… very high. Loans that you would typically not associate with pawn shops.
Are you in need of a short term collateral loan? Have luxury items that you don't want to sell? Use them as collateral for a high dollar, low interest loan today.
Please fill out the form below and one of our experienced staff members will get back to you as
soon as possible. Thank you.
Boca Raton Location
Boca Raton Pawn
555 North Federal Highway #13-14
Boca Raton, Fl. 33432
Toll Free 1-855-825-PAWN
Ph 561-347-8635
Fax 561-347-8956
Hours of Operation
Mon-Fri 10-6
Sat 10-5
Sun – Closed
Selling to Us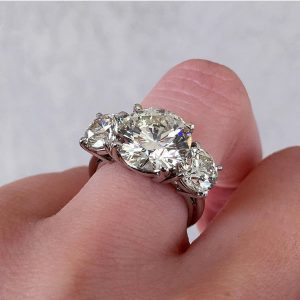 Boca Raton Pawn is one of the largest buyers of jewelry, watches, diamonds and precious metals near Fort Lauderdale. We are located on Federal Hwy directly across the street from Mizner Park. As you walk into our showroom you will be struck by our warm and attentive staff who will meet with you one on one. We pride ourselves in providing fair, no pressure evaluations at no cost to you. Due to our small size and family owned business structure we are able to pay more than our competitors.