JEWELRY AND WATCH REPAIRS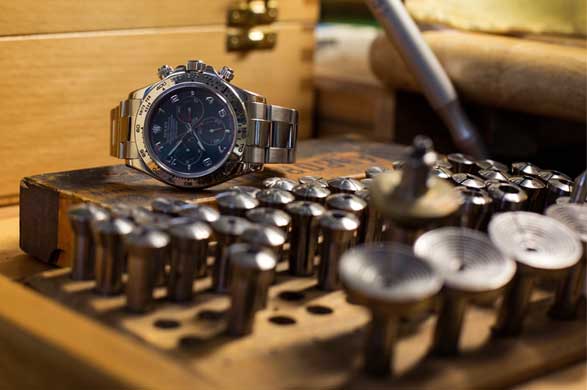 Our prices are the best in our field.
Call us for an estimate on watch or jewelry
repairs right now.
You'll be amazed!
Have a Repair Question? Ask Us Here!
Along with watch repair, Boca Raton Pawn also repairs your broken or damanged jewelry such as necklaces, bracelets,
earrings, engagement rings,wedding bands and much more! We fix those stubborn clasps that get snagged on your clothing and break. We also thoroughly check prongs for loose stones on all jewelry and ensure everything is tightened and stones are set properly and securely. Every piece of jewelry is polished with rhodium after it has been repaired and cleaned to perfection.It is our satisfaction knowing that you are pleased with the finished product of your repair. Interested in selling your scrap/broken gold? Boca Raton Pawn buys your broken or scrap gold for top dollar! We pay more than our competitors and we pay in cash! Bring in your jewelry or watch today to receive a free estimate for repair.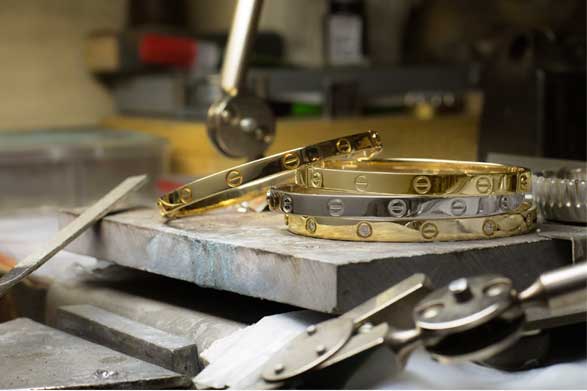 Boca Raton Pawn Luxury offers repairs for your jewelry and watches. Our Certified Master Watchmakers are capable of repairing your watch, whether you're bringing it in for a simple battery replacement, polish and cleaning, or a full overhaul. Our watch repair service is second to none in Florida. We can say with great confidence, we offer the best service in all of Florida. Our watchmakers service all makes and models of luxury Swiss watches. We provide only the most excellent service and are able to maintain this standard of excellence by possessing extraordinary skills and knowledge.
All full service watch repair work is accompanied with a 2 year guarantee. Visit our location for more details or give us a call if you have questions about a watch repair. Looking for a Pawn Shop in Boca Raton? Click here or call for more details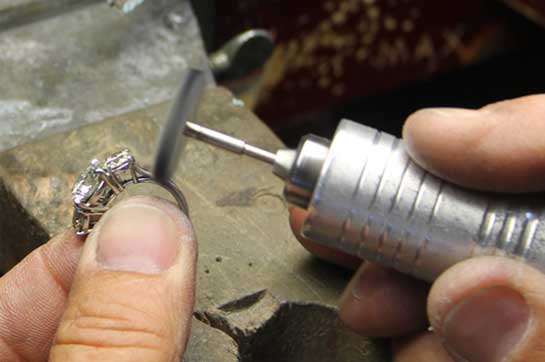 Boca Raton Pawn is centrally located in the beautiful city of Boca Raton, Florida; one block south of Glades Rd. on Federal Hwy. Family owned and operated, Boca Raton Pawn specializes in short term pawn shop loans on a wide variety of items. These items include jewelry, watches, diamonds, precious metals, art, automobiles, collectibles, electronics, and much more. If you have something of value that we have not mentioned, just give us a call or email for a free evaluation.