Boca Raton Pawn aka BRP Luxury was established in 2011.  We are a local small business.  Our mission is to provide high dollar collateral loans to our clients at extremely low interest rates.  We specialize in loans for high end luxury watches, gold, diamond, and designer jewelry, select designer handbags, and other similar items.  Our modern office and showroom are conveniently located in East Boca Raton just South of Glades Road on Federal Hwy.  Since we are not a large corporate company, everything we do is discreet and confidential.  We help fund our clients when banks and other traditional lenders cannot.  All pawns kept locked up safe and secure, fully insured, on premises.
Not only do we provide funding, but we also buy, sell, and trade the same types of items we take as collateral.  We have a full retail jewelry store within our office.  Here you can browse and purchase a huge selection of pre-owned luxury goods at incredible discounts.  We also buy outright watches, jewelry, and handbags at our East Boca location.
We know that using valuables as collateral for a loan may not have been your first choice, but at BRP Luxury we treat every client with respect.  Our goal is to provide a positive experience for each and every person who walks through our doors.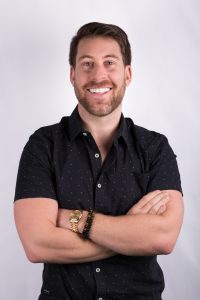 Seth Marcus – Manager, Lead Loan Specialist, Head of Buying, Expert in Swiss Watches since 2011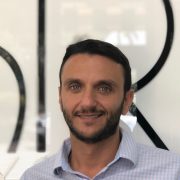 Denis Sztokfisz – Director of E-Commerce, Loan Specialist, Expert Buyer, Head of Sales, Shipping Director since 2012
Fill out the form below for a quick quote.  You can also text us during normal business hours
561-702-0944.
BRP Luxury
1013 N Federal Hwy
Boca Raton, Fl 33432