SELL DESIGNER HANDBAGS
Do you have a closet full of designer handbags you no longer use? Why not clean out the unwanted handbags and bring them into Boca Raton Pawn Luxury nd sell them for CASH? Our friendly and knowledgable staff will offer you a free consultation for your luxury designer handbags and accessories such as Chanel, Louis Vuitton and Hermes. We pay you in cash, and we pay the most!With over 30 years of experience in purchasing luxury designer handbags, you can trust in us to know the true worth of your handbag or accessory!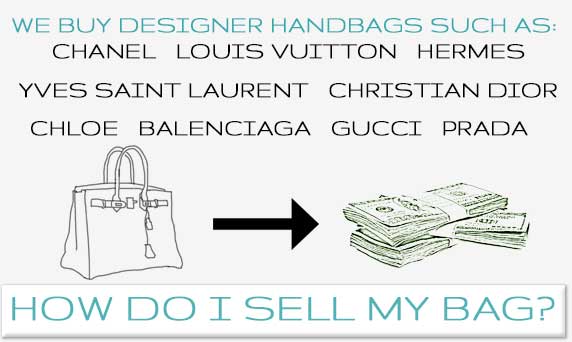 Selling your handbag is simple and safe. If you're local to our Boca Raton Pawn Luxury showroom, stop by with your luxury designer handbags or ccessories. One of our experienced buyers will offer you a free consultation for the items you wish to sell. If we are aggressive in purchasing your items, we will make you an offer. We pay cash on the spot, no gimmicks, no hassle! If you're not local to Boca Raton, or don't have the time to stop into our showroom, simply fill out this form to the right. Include your contact information so we can respond to you within 48 hours. Be sure to upload detailed photos of your handbag or accessory so our buyers can view visible wear. All quotes are based off of 100% authenticity, condition, and style.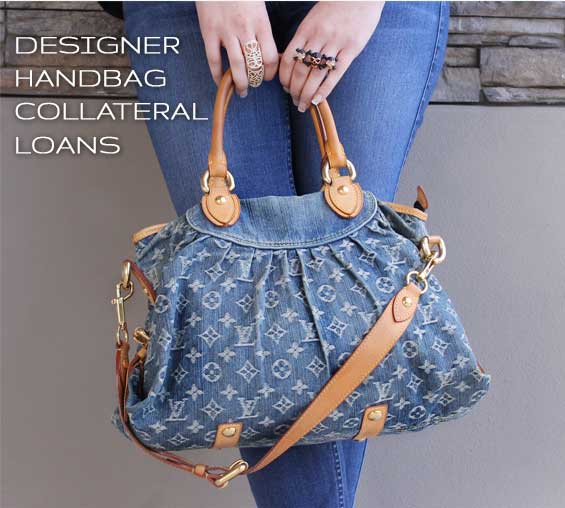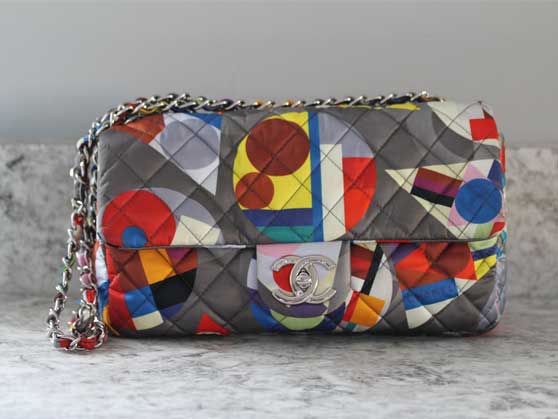 Request A Quote to Sell Your Handbag