SELLING GOLD

WE BUY SCRAP GOLD
More people selling gold today are getting less-than-market value simply because they don't know the cost trends of gold. Fortunately, though, we at Boca Raton Pawn are gold buying professionals in the trade and we do have a great reputation of protecting our customer's investments by offering an
honest education about their gold. We will always treat our customers with honesty and respect and go the extra mile to insure that they both understand the gold trade and are comfortable in selling their gold.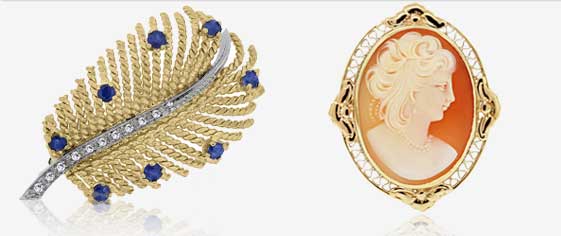 Clearly, we put a lot of emphasis on HONESTY, but not only will we be honest and open with you about the value of your gold, we will also take extra care to educate you on the current worth of the variations and weights of gold that are out there. We will advise you as to how you can get the most possible cash NOW or in the FUTURE using your valuable gold!We care greatly about our customers. We want to keep them for as long as possible and we know that to do that we must treat each transaction with great regard. You are guaranteed to be treated fairly and with the utmost respect while you are dealing with Boca Raton Pawn Luxury!
Request A Quote to Sell Your Gold
Scrap gold has its highest recorded value, RIGHT NOW! Some of the gold our buyers have been buying lately in addition to scrap gold include; broken gold, gold bracelets, gold necklaces, gold rings, gold earrings and all other gold related items. Visit Boca Raton Pawn Luxury now, and do it at your convenience with cash in hand!
asdf