Do you have pieces of gold jewelry just sitting around in your house? Do you ever open your jewelry box only to see a pile of gold jewelry that you never wear anymore? What is the point of it sitting around collecting dust? Come to Boca Raton Pawn where we pay the absolute highest prices for gold. We pay cash on the spot and we will beat any offer in town when it comes to selling gold in Boca Raton. Even just a few pieces of jewelry can net you hundreds or even thousands of dollars. Get some extra spending cash for the weekend.
Fill out the form below for a quick quote.  You can also text us during normal business hours
561-702-0944.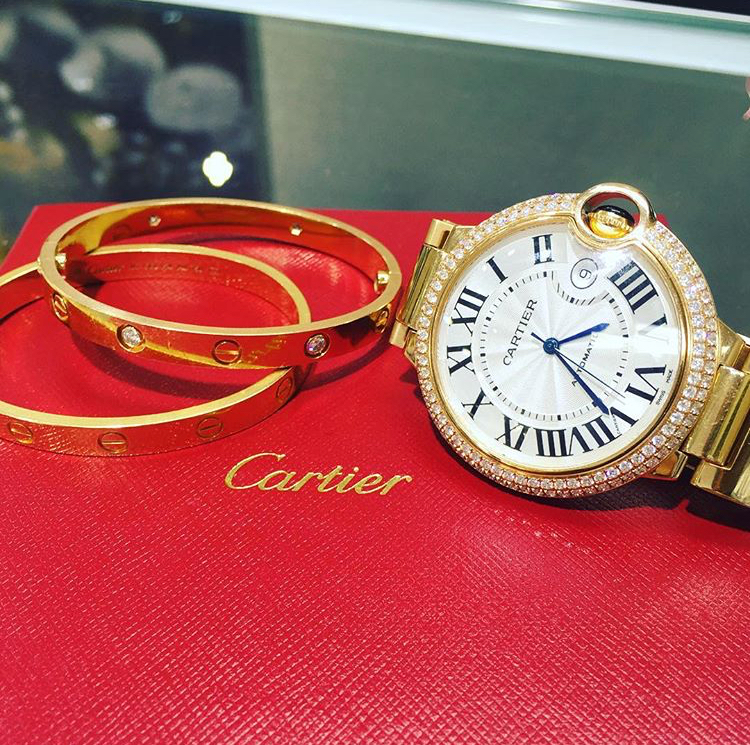 We also give loans on gold!
If you have some gold jewelry but don't want to sell it you can get a pawn loan too! A pawn loan is where you leave something as collateral in turn for a loan. In this case you would be leaving your gold jewelry with Boca Raton Pawn for a short time for cash. All you have to do is pay interest on the loan (just like any other loan) throughout the duration and then you can redeem it at any time. Come to Boca Raton Pawn when you need a loan for gold. All pawns kept locked up safe and secure, fully insured, on premises.
Scrap gold is near it's recorded value, RIGHT NOW! Some of the gold our buyers have been buying lately in addition to scrap gold include; broken gold, gold bracelets, gold necklaces, gold rings, gold earrings and all other gold related items. Visit Boca Raton Pawn Luxury now, and do it at your convenience with cash in hand!
More people selling gold today are getting less-than-market value simply because they don't know the cost trends of gold. Fortunately, though, we at Boca Raton Pawn are gold buying professionals in the trade and we do have a great reputation of protecting our customer's investments by offering an honest education about their gold. We will always treat our customers with honesty and respect and go the extra mile to insure that they both understand the gold trade and are comfortable in selling their gold.
BRP Luxury
1013 N Federal Hwy
Boca Raton, Fl 33432