SELLING AT BOCA RATON PAWN LUXURY

Boca Raton Pawn Luxury is one of the largest and fastest growing pawn shops in Florida! We have gained a reputation fast for paying absolute top dollar for the jewelry our clients bring in to sell or pawn. If you have jewelry, watches or handbags that you might like to sell, we look forward to showing you just how serious we are about offering top dollar!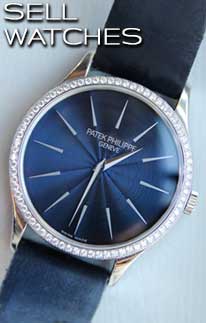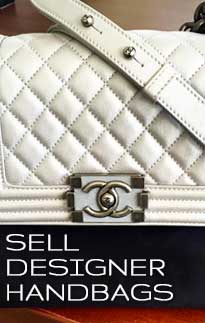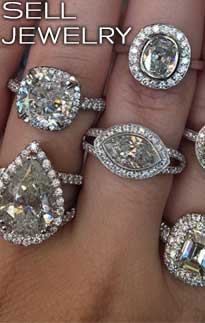 We are one of very few pawn shops in the Boca Raton area that go the extra mile and stay open 6 days a week for our clients. We are here for you when you need us. No matter when you come to visit, our jewelry assessment specialists will identify the total worth of your item(s) and then offer you the most money.
We are confident that there are simply no other pawn shops in the area that will pay you more than us.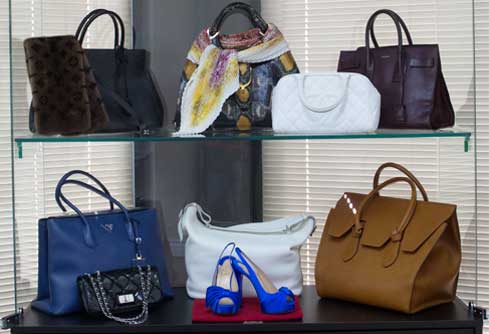 We want you to know that we make especially generous offers for your luxury designer jewelry such as Tiffany & Co., Cartier, Harry Winston, and Van Cleef &Arpels. We don't only buy jewelry, we also purchase luxury designer handbags and accessories, scrap gold, loose diamonds, watches, silver jewelry, gemstone jewelry and platinum jewelry.
Boca Raton Pawn Luxury is a "luxury collateral lender". What is that? A luxury collateral lender offers high, very high, loans for your jewelry, watches, handbags, luxury cars, boats, and diamonds.
No credit checks are necessary, and we are discreet and confidential, not to mention, quick, safe and fair with our offers. Our interest rates are the lowest in town! If you're in need of quick cash and want the most for your pawned items, Boca Raton Pawn Luxury is the place to go.