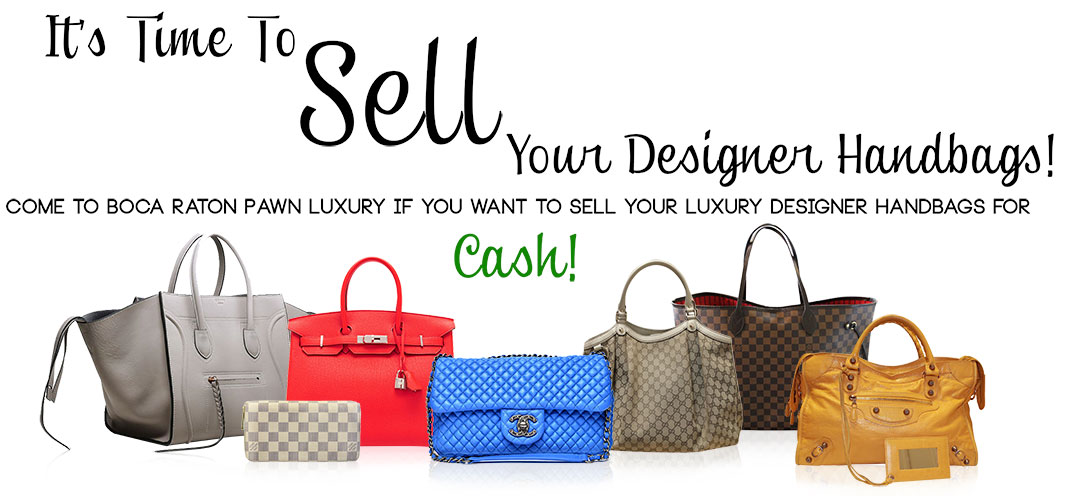 Sell Your Handbags for cash at Boca Raton Pawn Luxury!
Do you have a closet full of designer handbags you no longer use? Why not clean out the unwanted
handbags and bring them into Boca Raton Pawn luxury? Our friendly and knowledgeable staff will offer
a free consultation for your bags, and provide a free quote within minutes!
If you just can't seem to part with those designer handbags but still need quick cash, Boca Raton Pawn luxury
can offer you a simple, fast and safe collateral loan.
Fill out the form below for a quick quote.  You can also text us during normal business hours 561-702-0944.
Whether you decide to sell or pawn your handbags, you'll receive top dollar for your handags, cash in hand!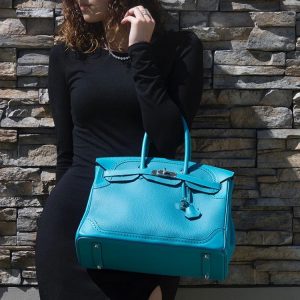 Selling your handbag is simple, and safe.
If you're local to our Boca Raton Pawn luxury showroom, stop on by with your handbags.
One of our experience buyers will offer you a free consultation,
and if interested, will make you an offer within minutes.
we pay cash on the spot, no gimmicks, no hassle!
If you're not local to boca raton, florida no problem!
simply fill out the form above for an instant quote!
Enter your information and upload photos of your handbags
and a buyer will contact you by telelphone or e-mail almost instantly!


Boca Raton Pawn Luxury also offers quick and easy collateral loans
for your luxury designer handbags.
Need cash fast? need to pay those bills that are piling up?
if you can't seem to part with your designer handbag, pawn it!
We do not purchase replica handbags.
We pay top dollar for handbags purchased within the last two years,
with original box, receipt, authenticity card or dust bag.
you do not need original receipt to sell your handbags.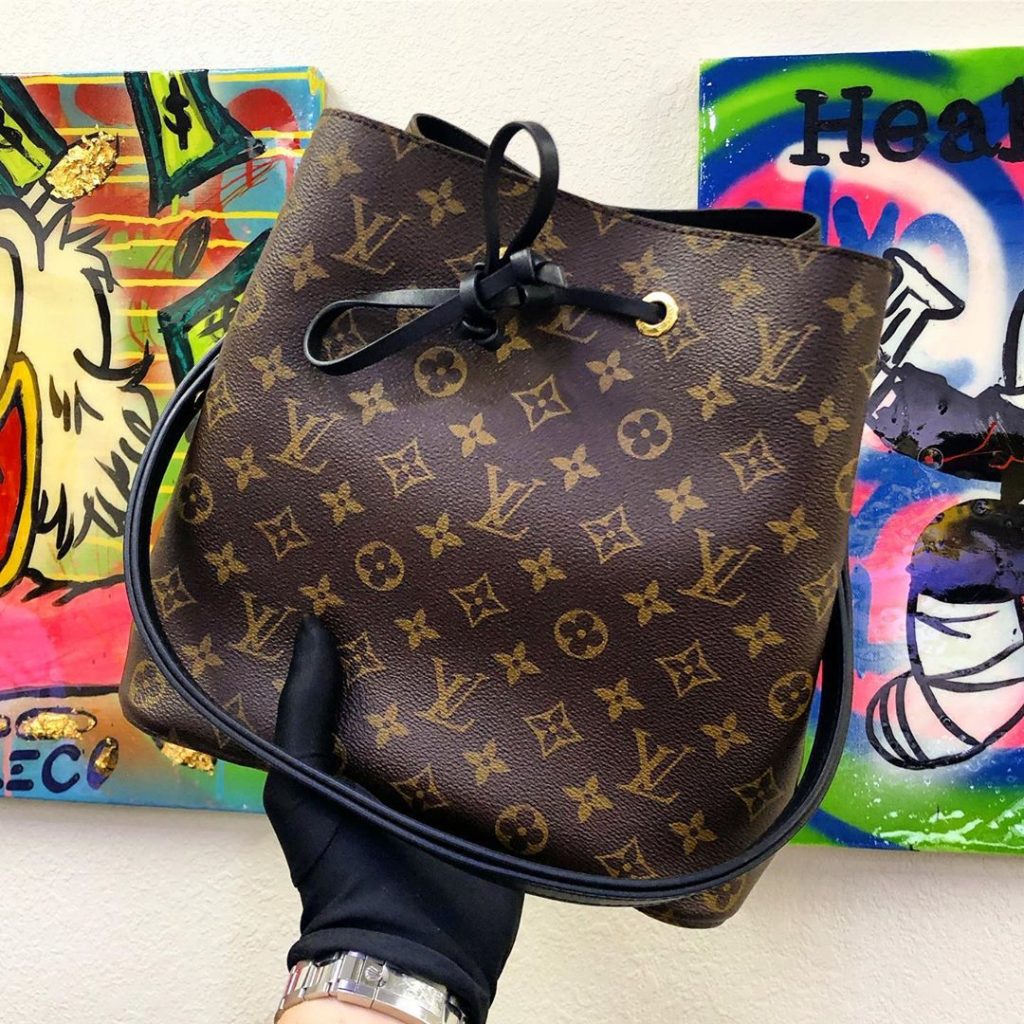 BRP Luxury
1013 N Federal Hwy
Boca Raton, Fl 33432