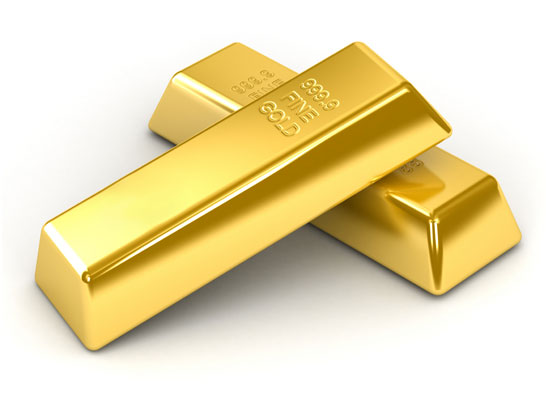 We are a pawn shop Boca that specializes in loans and in purchasing items from our customers at the highest possible price. We are a high end collateral lender for clients with short term liquidity issues.
We are extremely competitive with our high end collateral loans in particular. We understand our clients have an affluent lifestyle and cater to them accordingly. Boca Raton Pawn pays the most cash for your high end items.

Come to Boca Raton Pawn if you need watch loans Boca Raton. We give collateral loans for all luxury watches. Some of the brand we accept include Rolex, Audemars, Patek Philippe, Breitling, Hublot, Cartier, and more.
We have the lowest interest rates in South Florida. Get a short term collateral loan for your watches. At Boca Raton Pawn we pay the most cash for all of our pawn loan.

We offer quick and easy Pawn Shop loans at the lowest rates in South Florida. Our Boca Raton Pawn Shop is one-of-a-kind; stop by and visit one of our friendly staff today
All transactions are 100% confidential and discreet. We take pride in the fact that we provide our customers with an exceptional service. Through our services, we offer a convenient and confidential alternative to parting with your valuables.
Private offices are available on premises by request. Interested in selling your items outright? Call or visit our sell your items page for more details.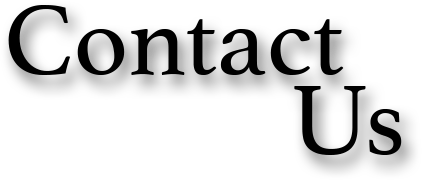 1013 North Federal Hwy
Boca Raton Fl, 33432
Call Us: (561)347-8635
Text Us: (561)702-0944