WE GIVE BIGGER LOANS!
Boca Raton Pawn is South Florida's only High End pawn shop Boca Raton. We have a gorgeous storefront across from Mizner Park in Boca Raton, Florida.
Boca Raton Pawn is a family owned-and-operated pawn shop that specializes in high dollar collateral loans. Also, like most pawn shops in Boca Raton, we buy, sell, and trade. Examples of items we are looking for are luxury watches (Rolex, Cartier, Breitling, Audemars, etc.), estate and designer jewelry (Tiffany & Co., Van Cleef & Arpels, etc.), gold, diamonds, designer handbags, and more.
Boca Raton Pawn is an East Boca pawn shop on Federal Hwy across the street from Mizner Park. We are a pawn shop that specializes in loans and in purchasing items from our customers at the highest possible price. We are a high end collateral lender for clients with short term liquidity issues.
We are extremely competitive with our high end collateral loans in particular. We understand our clients have an affluent lifestyle and cater to them accordingly. Boca Raton Pawn pays the most cash for your high end items.
**Please be aware of imitators. We are Boca Raton Pawn; located across from Mizner Park on US1. We are the ONLY high end pawn shop in Boca Raton.**
CLICK ANYWHERE TO TAKE A VIRTUAL TOUR OF OUR SHOP
View Larger Map

Our customers love us! Read what they are saying...
If you are in financial trouble and you do not want to sell your valuables, consider a secure pawn shop loan from a reputable company for quick cash. Call or email Boca Raton Pawn today to discuss the terms and ease of a pawn shop loan. Take advantage of some of the lowest interest rates in all of South Florida with us!
---
Boca Raton Pawn In The News
Sell Jewelry Boca
We want to be the number one choice when you decide to sell jewelry Boca! Boca Raton Pawn (BRP) is the BEST place in South Florida to sell jewelry. We guarantee it and we are excited to prove it! We have over 30 years of experience buying, selling, trading, and giving loans for pre-owned jewelry in the Boca Raton area. Read more about how to Sell Jewelry Boca, and get the MOST money for it!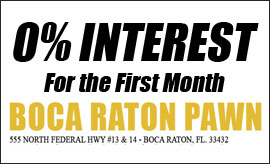 ---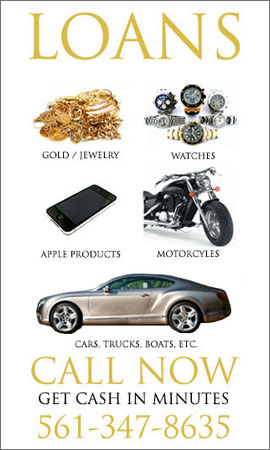 ---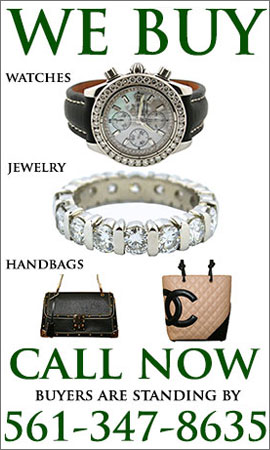 ---
---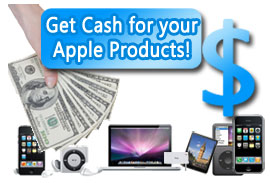 ---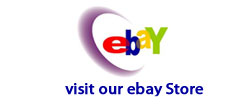 Follow @bocaratonpawn
*Repairs at Boca Raton Pawn are exacted by Master Jewelers & Certified Watchmakers