Why Buying a Pre-Owned Rolex Boca Raton is Smart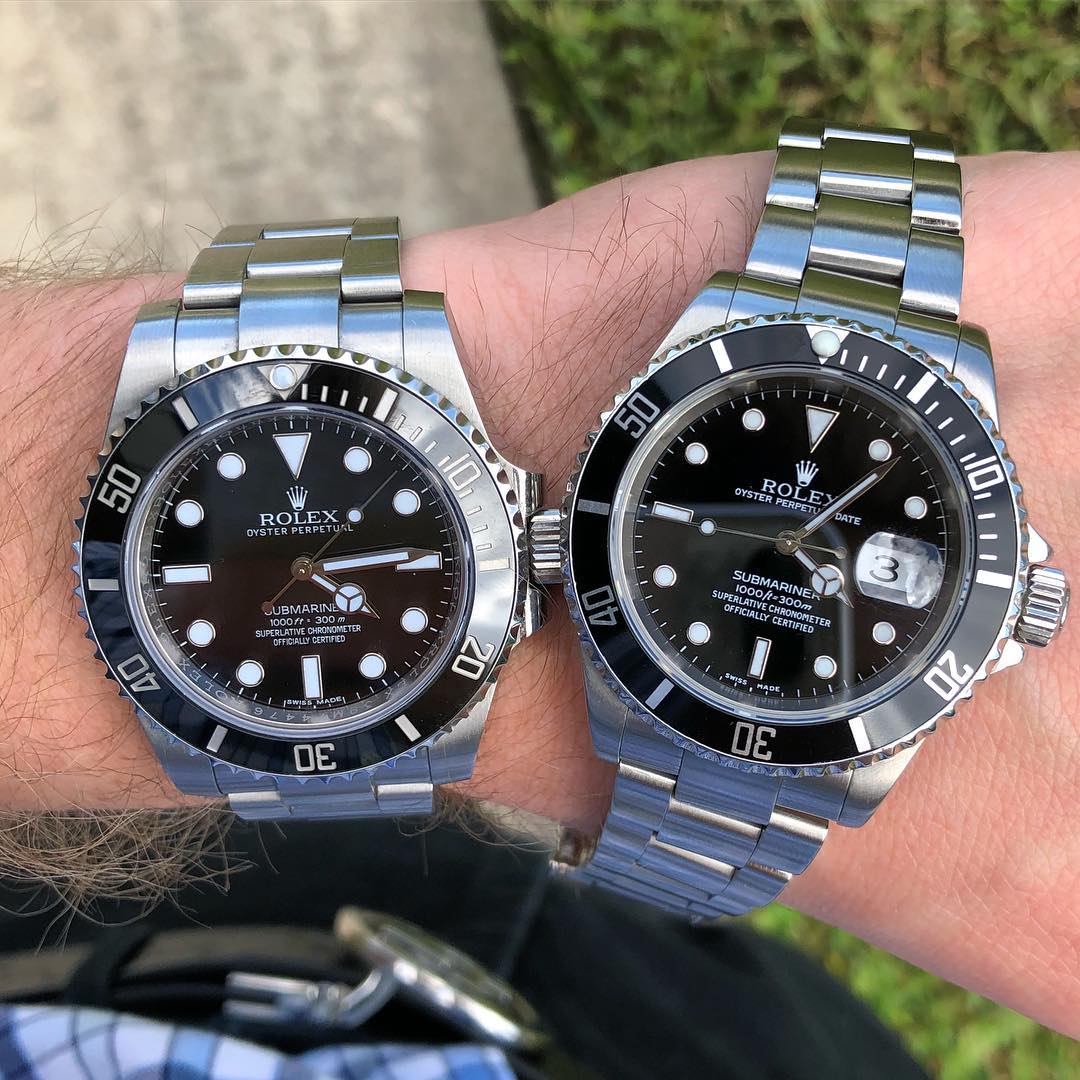 People buy luxury items for different reasons. When it comes to clothing and accessories, some may simply love to wear these items as stylish fashion pieces. Others may realize that they will hold value and one day be worth as much, or more than they were worth when they were purchased. The Rolex watch is one of these items that is a great investment, sometimes even appreciating in value. That's why buying a new or pre-owned model is a wise idea. Read on to find out why buying a pre-owned Rolex is smart.
Buying to Sell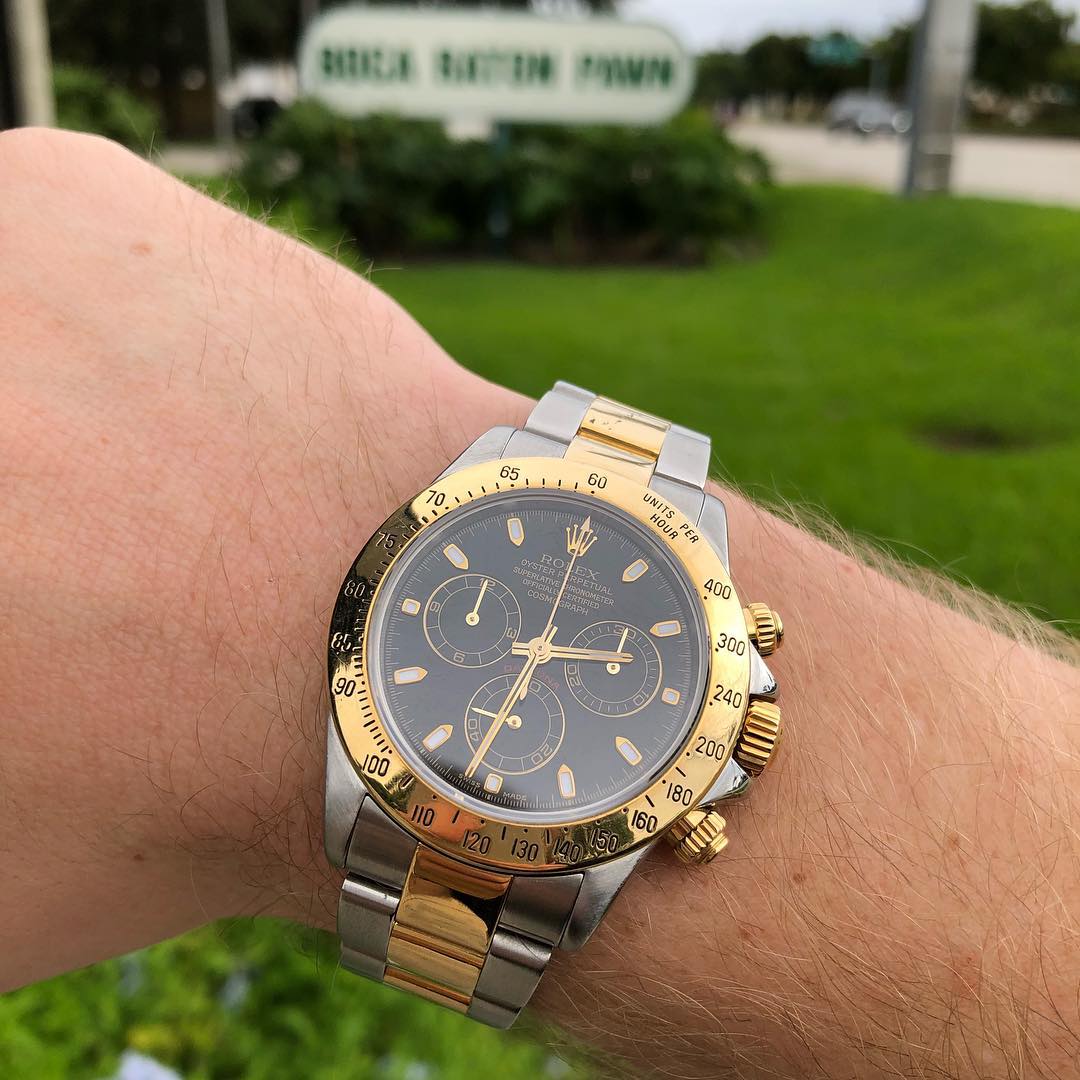 If you are buying a luxury item knowing that one day it is likely you will sell it, you want to keep a few things in mind. You want to go with a brand that is easily recognized and a model that is unique.
The Rolex watch is one of the most recognized brands in luxury watches. It is known for its quality and craftsmanship. It is a piece of jewelry that has been seen on the wrists of countless celebrities and has come to be known as a sign of personal success.
What's more, research has shown that the price of the watch has shot up as compared to inflation rates. This means that, even considering inflation, it is possible that you can still get more for your watch than you originally paid for it.
However, the model, price and material of the watch will also factor in when considering your investment. That being said, let's look at some popular Rolex models that will give you some bang for your buck.
Models of Rolex Watches that Are Great Investments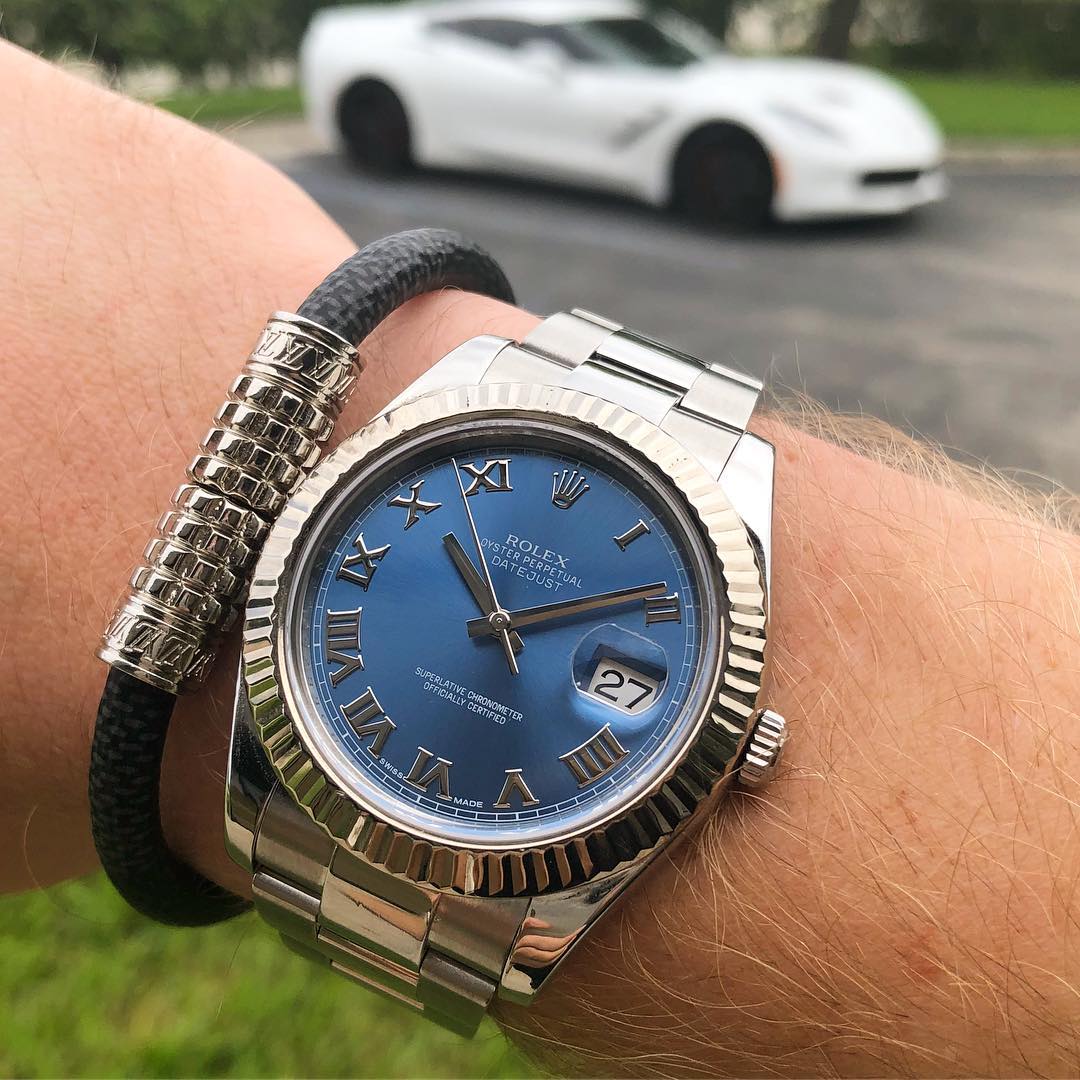 The Submariner: Produced in 1953, the Submariner was known for its ability to stay waterproof in depths of up to 350 feet. When it was first introduced at the Basel Watch Fair, it was an instant hit. At that time, the watch sold for $150 – $200. Today it can sell for anywhere for $25,000 to $500,000.
In 2017, a white gold Submariner was auctioned off fro $628,572. This sale cemented its value as one of the most popular models of Rolex watches.
When it comes to the Submariner, one of the most sought after models is the 16610 which was introduced in 1989. This model is considered to be one of the most counterfeited models in the world.
Celebrities that have sported the Submariner include James Bond, Che Guevera, Jacques Cousteau, Steve McQueen, Fidel Castro and Johnny Depp.
Datejust: When the Datejust was introduced in 1945, it was the first watch to feature an automatically adjusting date and self winding capabilities. Revolutionary to modern watch technology, this watch soon became one of the most famous watches in the world.
The Datejust is available for both men and women and can come with a jubilee or oyster bracelet.
Rolex has also released a model called the Datejust II in 2009. The updated model features some mechanical updates and is slightly larger than the original.
The Datejust has been spotted on the famous wrists of Martin Luther King, Jr., Dalai Lama, Winston Churchill, Bill Clinton and Ronald Reagan.
Daytona: Introduced in 1963, the Daytona is one of the most iconic luxury watches created. It is sturdy, waterproof and can measure speeds of up to 400km. It was originally made for race car drivers and was named after the Daytona Beach Road Course, a sand and pavement course where 15 world records have been set.
The watch gained popularity when it was seen on the wrist of actor Paul Newman. The watch was given to him by his wife when he took up racing as a hobby. Newman was seen wearing the watch when he was featured in a popular Italian magazine.
Newman wore the watch from the day he got it until the day of his death. The model he wore is one of the highest valued Rolexes and has been auctioned off for over $1 million.
In addition to Paul Newman, other celebrity wearers include Brad Pitt, Jay-Z, John Mayer and Ellen Degeneres.
GMT Master: The GMT Master was originally designed for airline pilots in 1954 and has since become a classic. It was created to serve the needs of the crew of Pan American Airways as they flew across time zones. The watch includes a 24 hour display and the ability to show time in two time zones at once.
In 1985, The GMT Master II was released featuring updated movement.
The GMT Master has been worn by Marlon Brando, Pablo Picasso, Mel Gibson, Clint Eastwood and Dustin Hoffman.
Yacht Master: This is one of the more modern releases from Rolex, coming out in 1992. It is waterproof and easy to read making it a perfect watch for sailors and yachters.
The more recently released Yacht Master II was designed with regattas (boat races) in mind. These watches included a programmable countdown sequence that can easily be adjusted at the beginning of a race. They are known for their form and function as well as their stylish appearance, making them a great choice for boaters as well as every day consumers.
Eric Clapton wore a prototype of the Yacht Master in the 1960's and 70's, decades before the watch's original release. His watch sold at an auction in 2003 for $125,000. Clapton was later joined by celebrities Bruce Willis and Zac Efron who sported the watch as well.
Buying New vs. Buying Pre-owned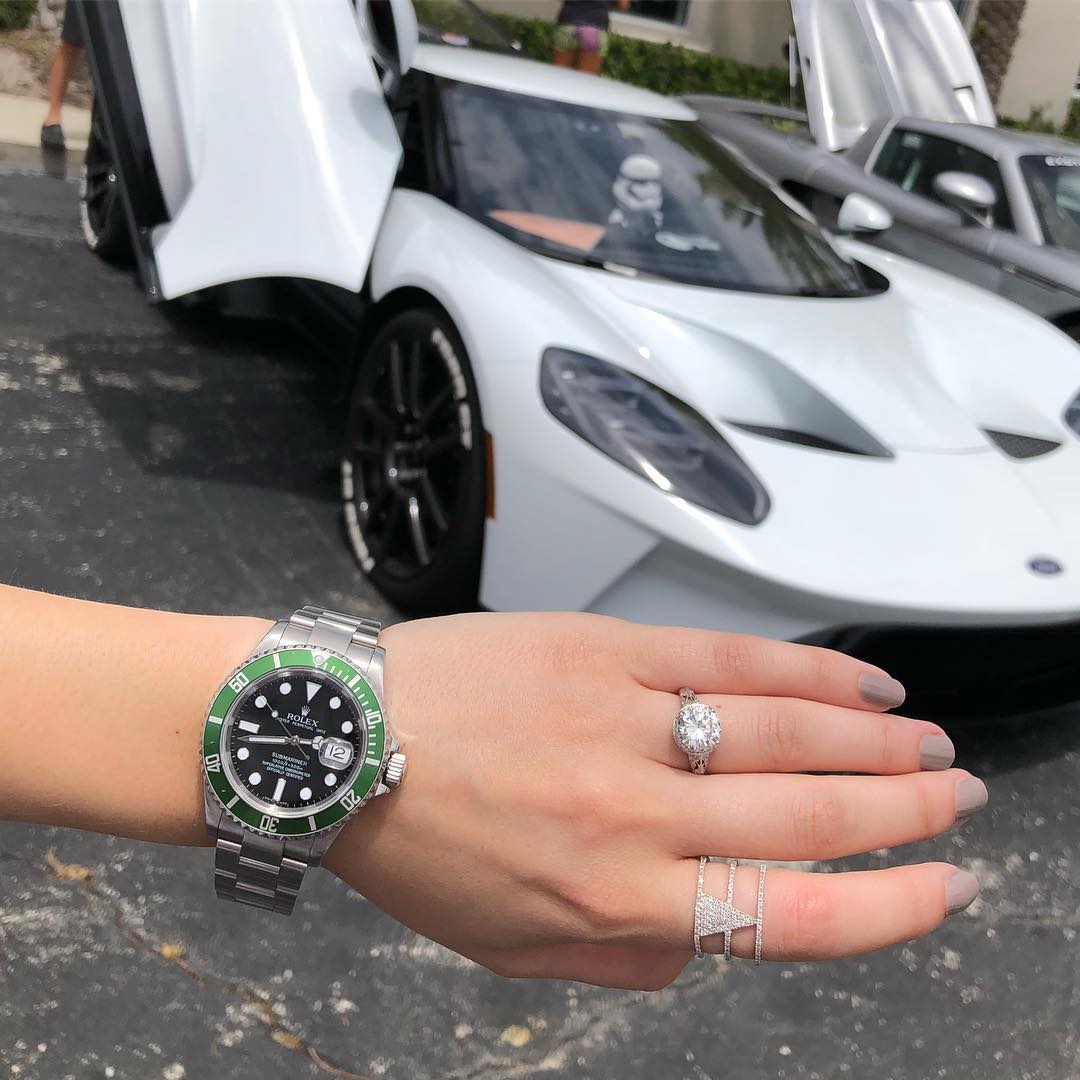 When buying a Rolex, one thing to think about is whether to buy new or used.
There are many benefits involved when buying used. These include the following:
Lower Prices: Of course, one benefit of buying pre-owned is the amount of money you can save. Rolex's can be quite expensive and, for many buying pre-owned may be their only option.
Making a Rare Find: Another benefit of buying pre-owned includes the fact that you might get an opportunity to buy a vintage model that is no longer for sale. These models can be even cooler than the ones that are currently on the market and may also be worth more money due to their rare status.
Opportunity to Negotiate on Price: Buying pre-owned also allows you to negotiate on price. Think about it; when you buy something new in a store, it is rare that you can go in and ask for a lower price than what the item is marked for. However, when buying something pre-owned or vintage, there is a lot of wiggle room for haggling, whether you are buying in a store or online.
They Last Forever: Luxury items tend to be long lasting investments due to their quality workmanship. In the case of a Rolex watch, unless you go out of your way to seriously damage it, it can last forever.
It Can Be A Better Investment Than Buying New: One good thing about buying a vintage or pre-owned watch is that you avoid the initial depreciation of buying a new luxury product. For instance, when buying a new car, you're always going to lose a percentage of what you paid. Entering the luxury watch market with a pre-owned purchase is not only more accessible, its financially wiser.
Of course, there are also disadvantages of buying used. One thing you have to be careful about is the condition of the item you are buying. When buying a watch, you want to make sure the one you are purchasing is in as good a condition as possible. With that in mind, here are some things you might want to consider:
Buy Popular Brands: Popular fine watches will hold value better. Of course, Rolex is a popular brand that is known for holding and even appreciating in value.
Choose Steel First: Stainless steel is not subject to the possible fluctuations in the fine metals market, which can influence the watch's value. Rolex's Datejust and Submariner are both examples of watches that contain stainless steel and are in constant demand.
Avoid Dial Damage: Minor cosmetic damage is okay but avoid issues like dial damage from water or aging and bracelet stretching that can be expensive to fix.
Test the Bracelet: You can do this by holding the case and seeing how the bracelet hangs. If it droops excessively, this is a sign it is stretched and weak.
Check Service History: Always ask for servicing records on the piece you are looking to buy. Go for pieces that have their original box and paperwork which will guarantee their authenticity.
Go for Limited Edition: These will always be worth more than other models.
Avoid Polishing: The more you polish your watch, the weaker it will become. This can cause it to lose value.
Ensure Original Specs: One problem you may encounter when buying used is that you run the risk of deviation from the watch's original specs due to modification and repair. Beware of any models that differ from the spec of its most recently released counterpart. For instance, diamonds may have been added onto the watch. While this can be an aesthetically pleasing addition, modifications like these can end up lowering the watch's value and make them difficult to resell.
Also, beware of watches that are being sold at heavily discounted prices. Luxury watches, and Rolexes in particular, should hold their value rather well. If you find a watch with an outrageously low price tag, it's likely there is something wrong with it.
Buy from A Reputable Dealer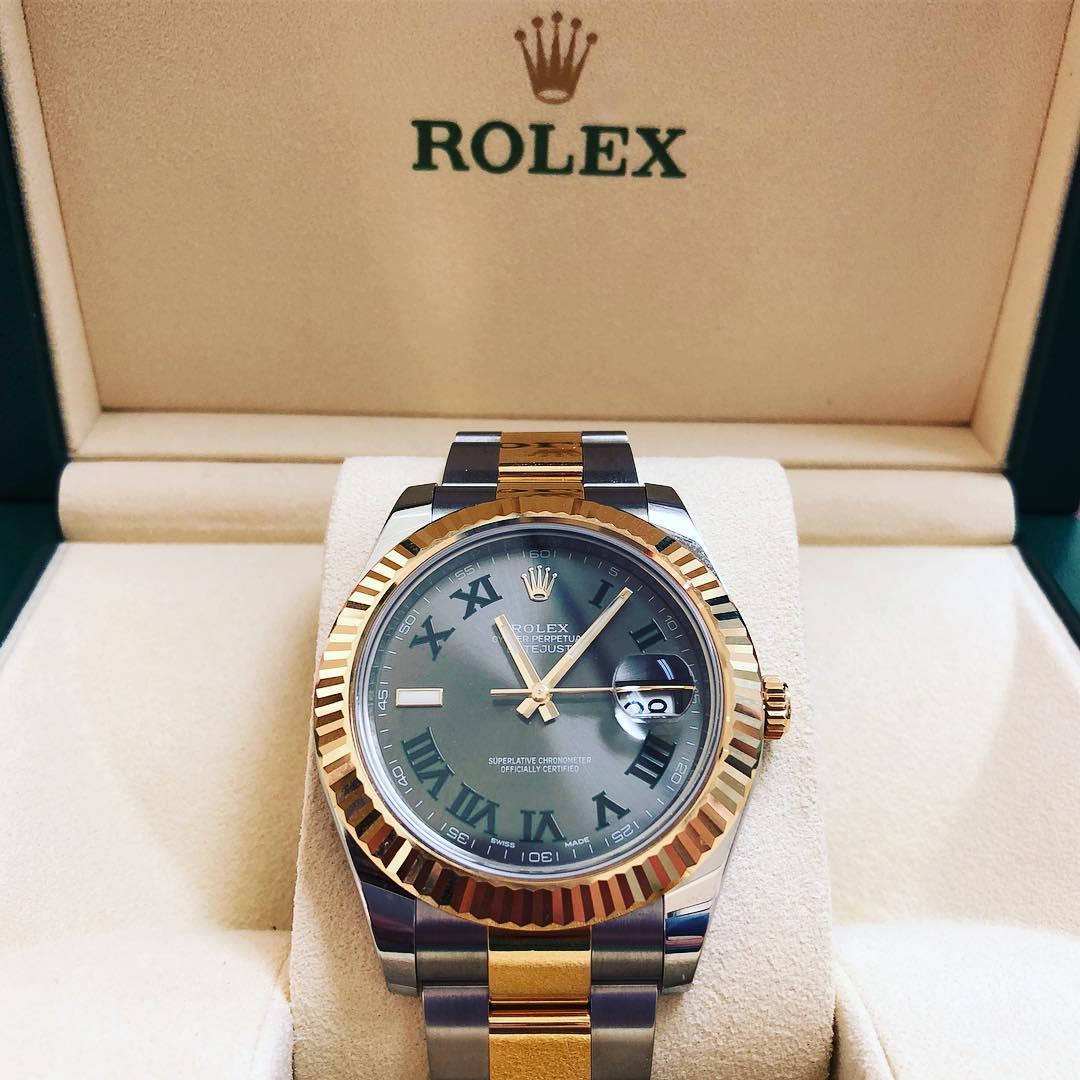 Of course, buying from a reputable dealer is important when you are buying a pre-owned luxury item. These retailers are more likely to be selling items that are authentic and in good condition.
Pawn shops, in particular, may have gotten a bad rap over the years, but they are actually a great choice for purchasing pre-owned items. Most are owned by local businesspeople who have been in business a long time and have become a trusted part of their community.
Because pawn shops want to establish themselves as trusted businesses in their community, they do their best to make sure all the products they are selling are above board, authentic, not stolen items. They question sellers extensively to ensure that they are the originally owners and always ask for proof of purchase and authenticity.
Pawn shops are also great places to sell your items or trade them for a loan if you need to get out of a financial pinch.
Why Boca Raton Pawn is a Great Place to Buy Your Pre-Owned Rolex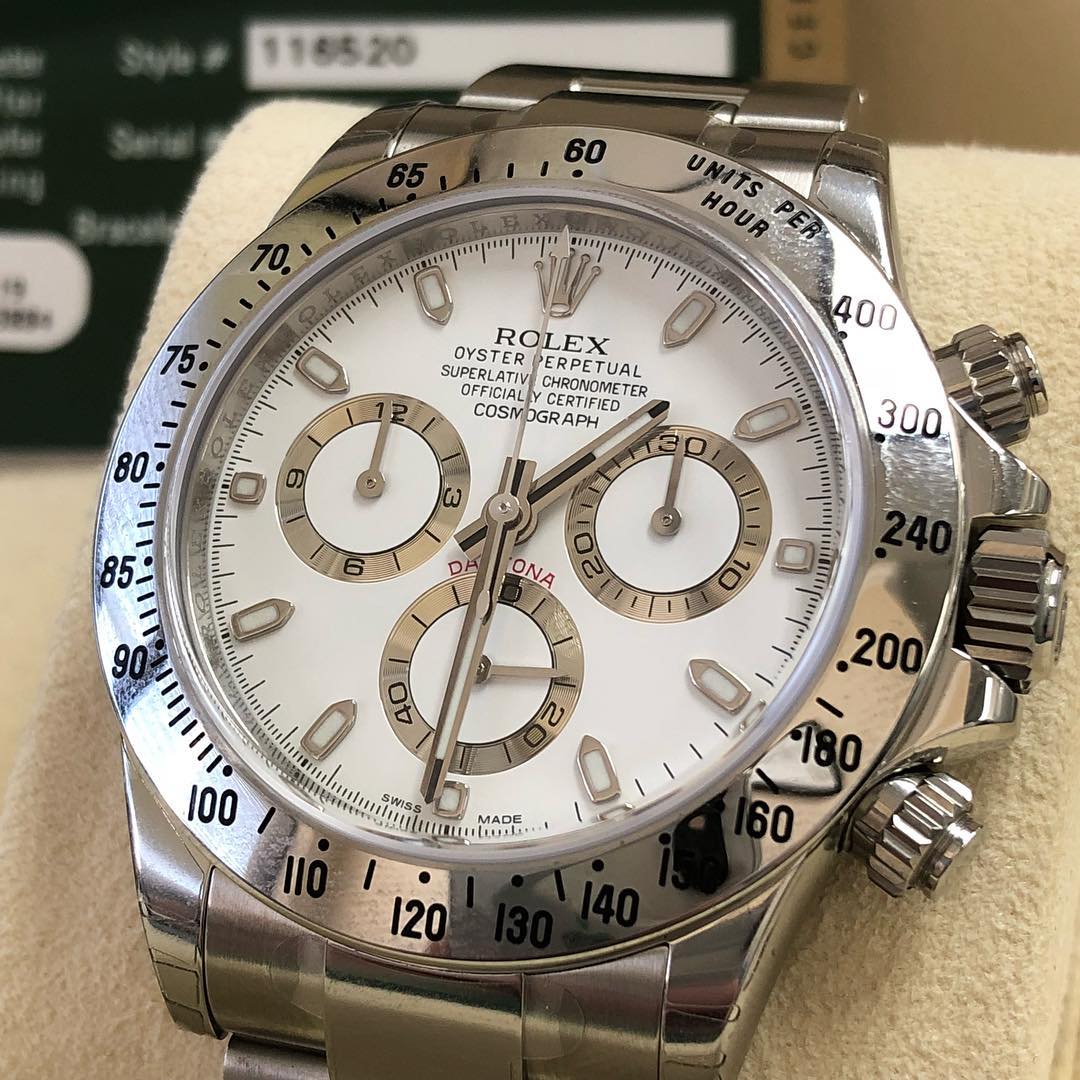 If you are thinking of buying a pre-owned Rolex, or if you have a Rolex you would like to sell or put up for loan, Boca Raton Pawn is the way to go.
Boca Raton Pawn has been dealing in luxury items in their community for many years. Because of this, their knowledgeable staff knows exactly what to look for, making sure that the items you are buying are authentic and in the best condition possible. Their items are also affordably priced.
If you are in the market to sell your watch, or put it up for a loan, once again, Boca Raton Pawn is the place to go. They offer the best prices and lowest possible interest rates on loans for your luxury items. And not only do they buy watches, they also specialize in high end handbags and jewelry.
Boca Raton Pawn understands that your financial matters are your business and no one else's that's why they offer discreet services for selling and loans. You even have the opportunity to set up private appointments with their staff in advance.
And even if you're not located in the Boca Raton area, you can still take advantage of BRP's low prices on Rolexes and other luxury items. Check out their website for a great e-commerce experience.
Rolex watches are great investments and buying pre-owned can be an even smarter choice than buying new. If you are looking to buy a pre-owned watch, go to a reputable dealer like Boca Raton Pawn. They will always make sure you walk away with a great deal.