Find Out How Your Luxury Pawn Handbag Can Get You Out of Your Cash Crunch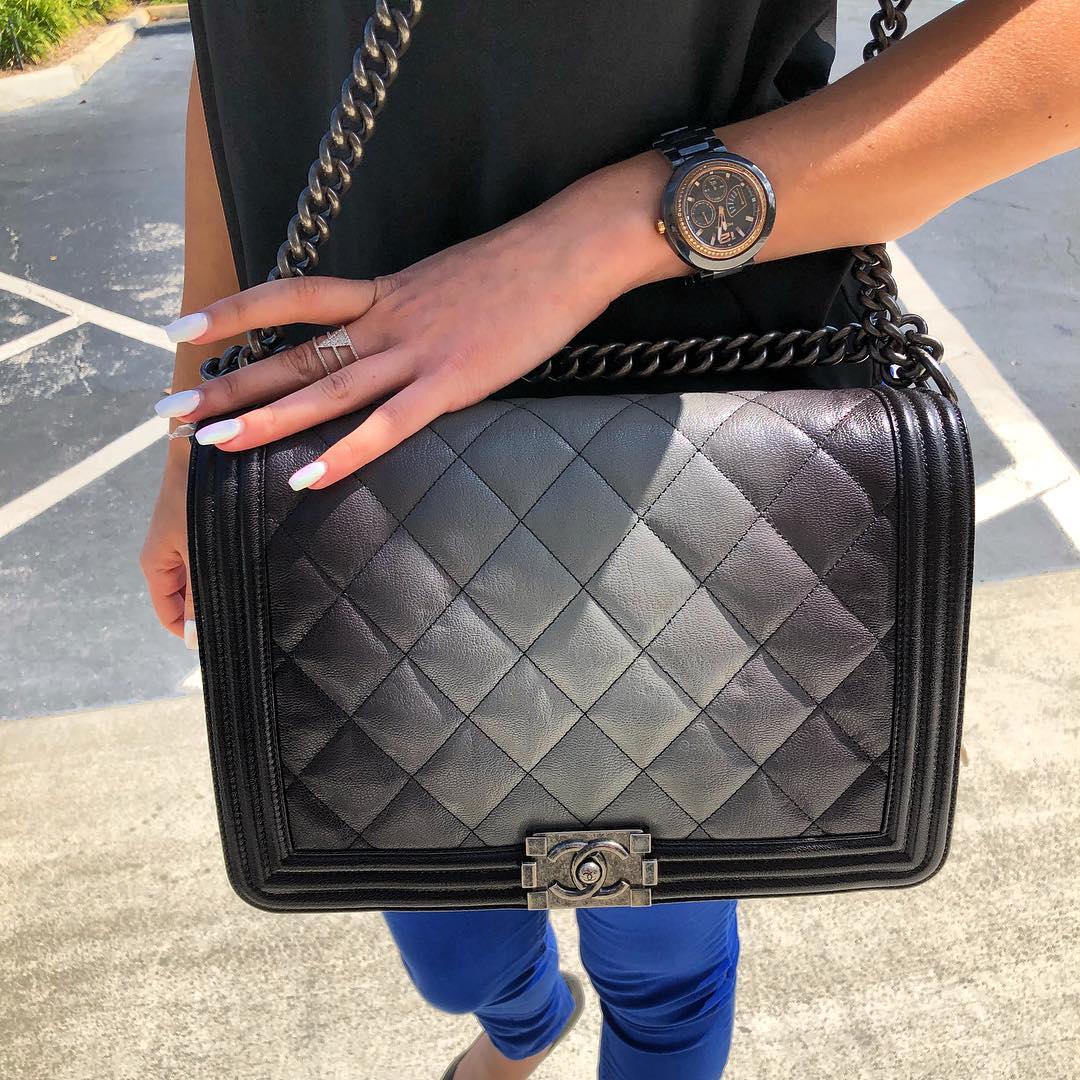 Almost everyone has financial difficulties every once in a while. If you find yourself in a cash crunch, and have high end items you think a pawn shop would be interested in, this could be a good way to solve your financial problems. Boca Raton Pawn lends the most money for high end handbags. They pay cash on the spot offering the most money and lowest interest rates. If you think this is a good solution for you, read on to find out more about Boca Raton Pawn and the pawn shop process.  Pawn handbags Boca Raton.
The Pawnshop Process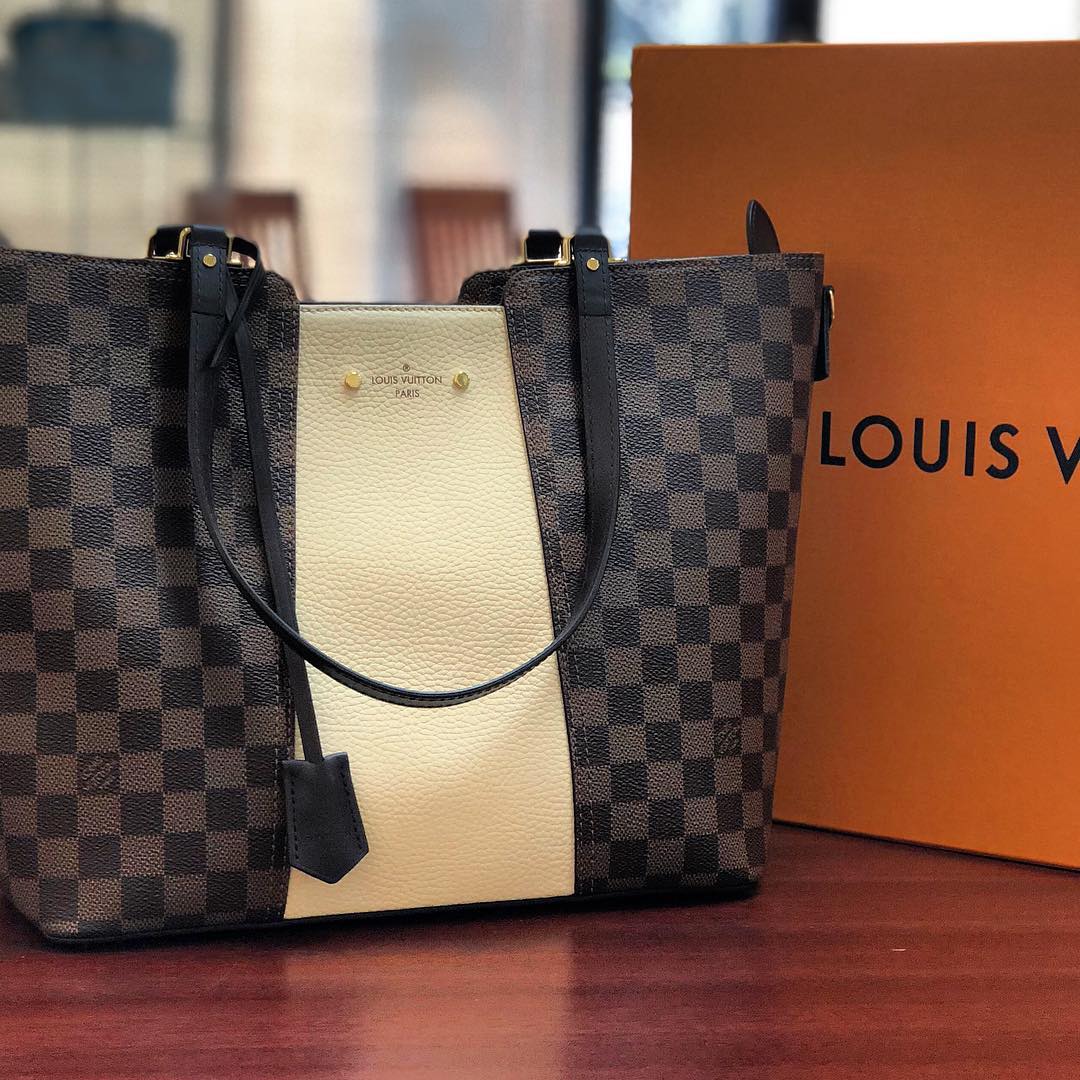 If you've never pawned an item before, here is a bit about how it works.
Pawnshops offer collateral based loans, meaning the loan is secured by something that is valuable. If you take in an item that the pawnbroker is interested in, he will offer you a loan. The loan will most likely not cover the full value of the item, but a fraction of what it is worth.
The pawnshop will the give you a pawn ticket. You must be careful not to lose this ticket. It will serve as the receipt for the item and also summarize the terms of your loan including fees, expiration date and description of your item.
Once you have set up the terms of your loan, you must pay the balance before the deadline. This is typically one to four months after the initial transaction. If you do not pay off the loan, the pawn shop will keep your item. There are no other consequences; no collections or negative impacts on your credit reports. Statistics show that most clients do return for their items.
A pawnshop may also buy your items outright, but they prefer the loan process as this is more lucrative for business.
There will be an interest rate on your loan. This interest rate is not a set amount, but one that varies from state to state. Because these interest rates can get confusing, it is almost better to think of them as finance charges. For pawnshops these finance charges are usually between 5 and 25%. However, many pawn shops are voluntarily reducing finance charges to make the loan process easier on customers.
When you bring in your item, the pawnbroker is legally obligated to confirm you are the owner of the property. They may ask you a number of questions until they feel comfortable that you are the owner. You should also be prepared to show a government issued ID.
Are Pawnshops Trustworthy?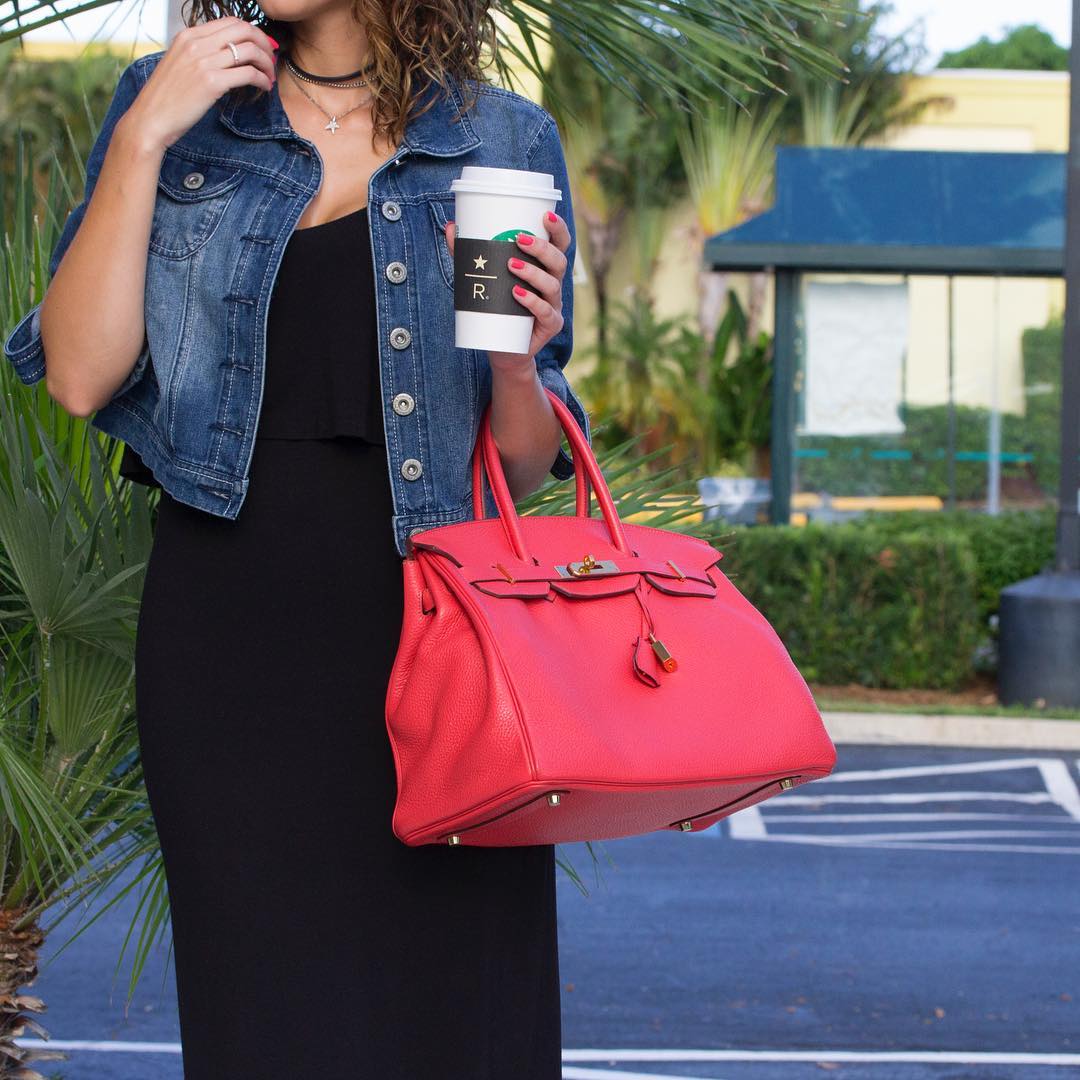 Pawnshops have gotten a bad rap over the past few years. However, you should be advised not to believe everything you've heard.
The truth is, pawnshops are regulated by 14 federal statutes and regulations as well as numerous state and local laws. The majority of them are clean, well lit stores that are run by people who pride themselves on offering the best customer service possible. If you are in doubt about which pawnshops near you are trustworthy, you can check with the local Better Business Bureau or look at the NPA website for member stores in your area.
Why Boca Raton Pawn?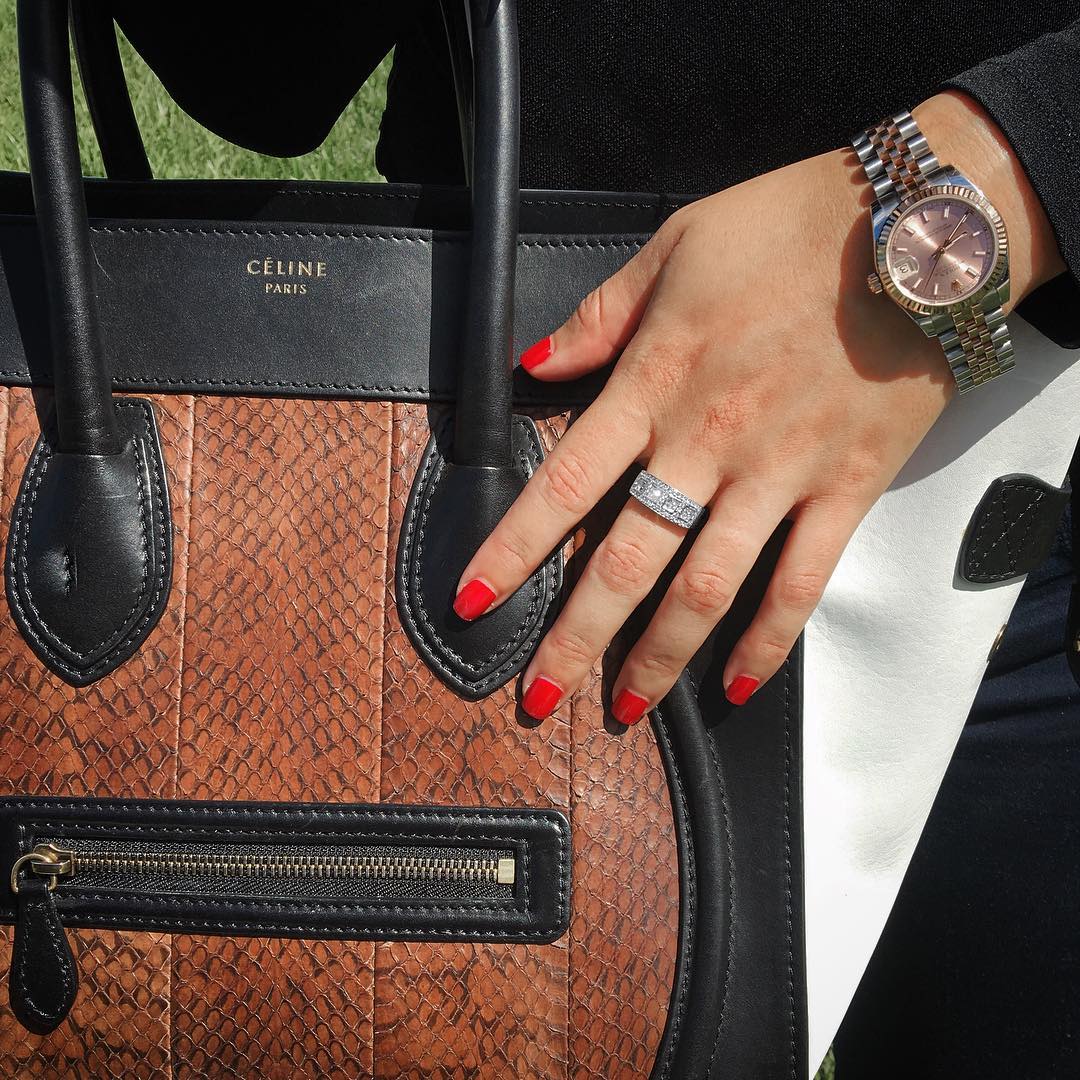 Boca Raton Pawn is a great destination for getting high end collateral loans. They provide the lowest rates and highest values in South Florida. They specialize in short term loans and provide cash on the spot. Loans are available for up to 250k.
Boca Raton prides itself on offering discreet service to their clients. You can even arrange a meeting in their private offices by request. They understand that financial matters can be a sensitive issue and they will respect your privacy in any way possible.
What Kind of Merchandise is Boca Raton Pawn Looking For?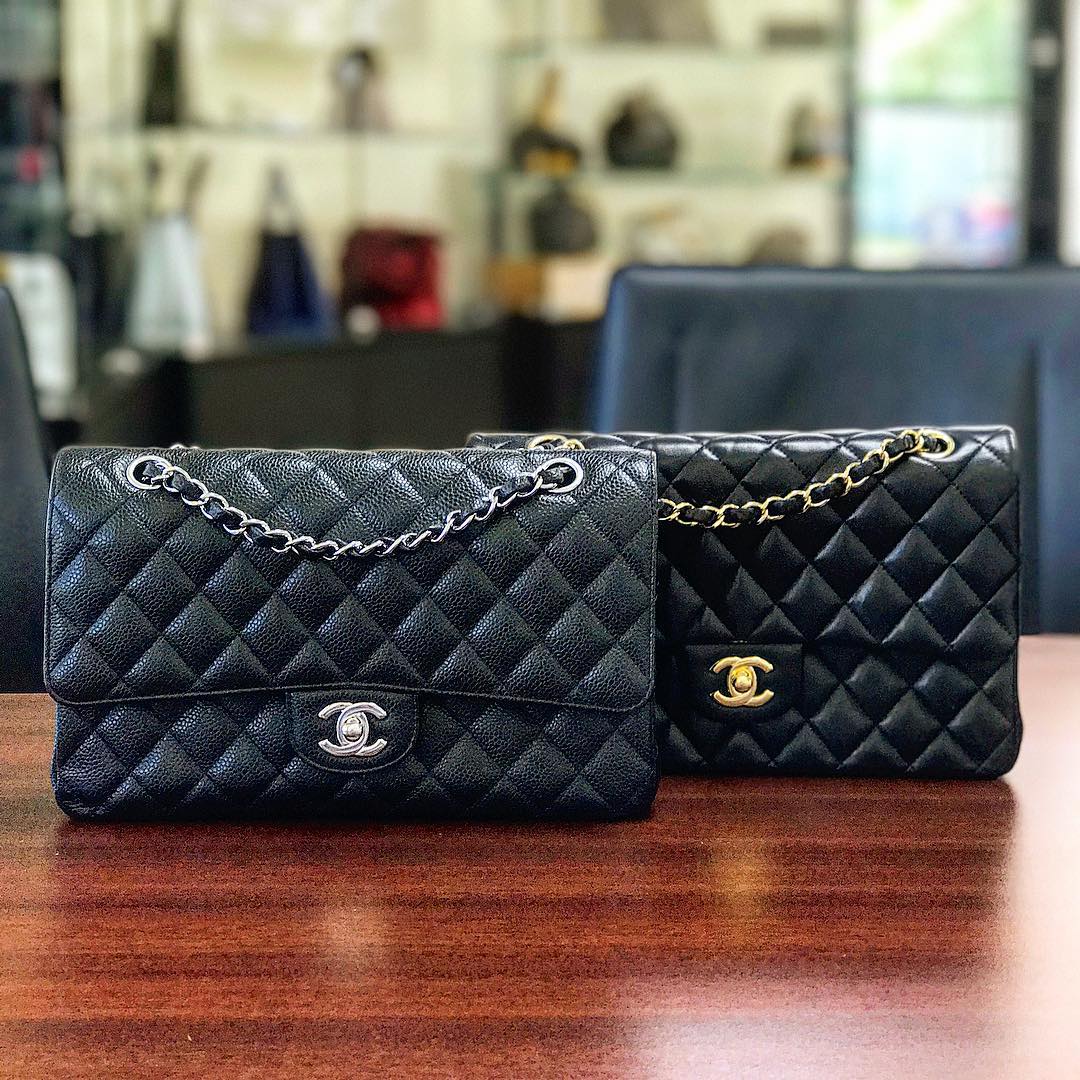 Boca Raton Pawn specializes in high end items. Items that they are currently looking for include jewelry watches and handbags. Right now, the demand is high for luxury handbags, so if you have a closet full of them, collecting dust, now might be a perfect time to get some cash. Here is a bit about their designer handbag policy.
How Can I Sell My Designer Handbag to Boca Raton Pawn?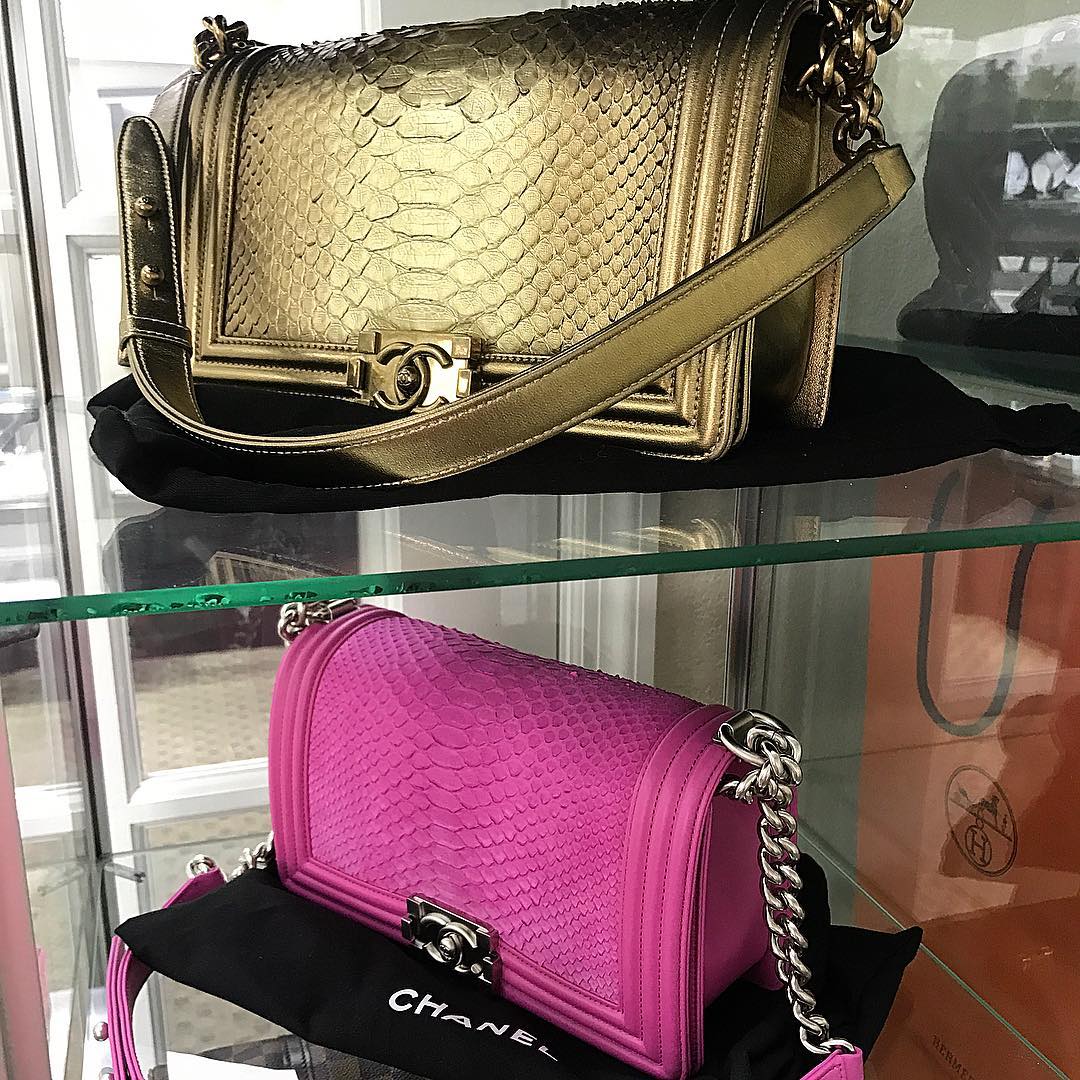 Boca Raton Pawn is currently looking to offer loans on designer handbags. Some names they are looking for include Chanel, Hermes and Louis Vuitton. Other brands they will always accept include Neverfull, Speedy, Alma, Double Flap, Boy Bag, Birkin, Kelly and Evelyn. They also sometimes buy Gucci and Celine.
When you bring your handbag in, you can expect the best in service. Boca Raton Pawn's knowledgeable staff has over 30 years of experience in purchasing designer handbags so you can trust them to accurately evaluate the value of your purse. They promise to pay the most money and offer the lowest interest rate on your loan.
If you want to loan your handbag to Boca Raton Pawn, the first step would be to come into their showroom. Once there, their experienced buyers will offer you a free consultation to determine how much your handbags are worth. They will then make your on offer, determining the amount of your loan. If you accept, you can get cash on the spot. It's as simple as that.
If you're not local to Boca Raton or just don't have time to stop by the showroom, no worries! Boca Raton Pawn can still arrange a loan for your handbag. There is a form on the Boca Raton Pawn website that allows you to arrange everything online. Just provide your contact information with detailed photos of your handbag. They will then make you a quote for your loan based on your handbag's authenticity, condition and style.
Once the loan terms are agreed on, you can leave your bag with them as collateral. Just pay the low monthly interest charges and principle, and you can redeem your handbag when the terms of the loan are completed. It's a great solution if you need quick cash.
How Much Can I Get For My Handbag?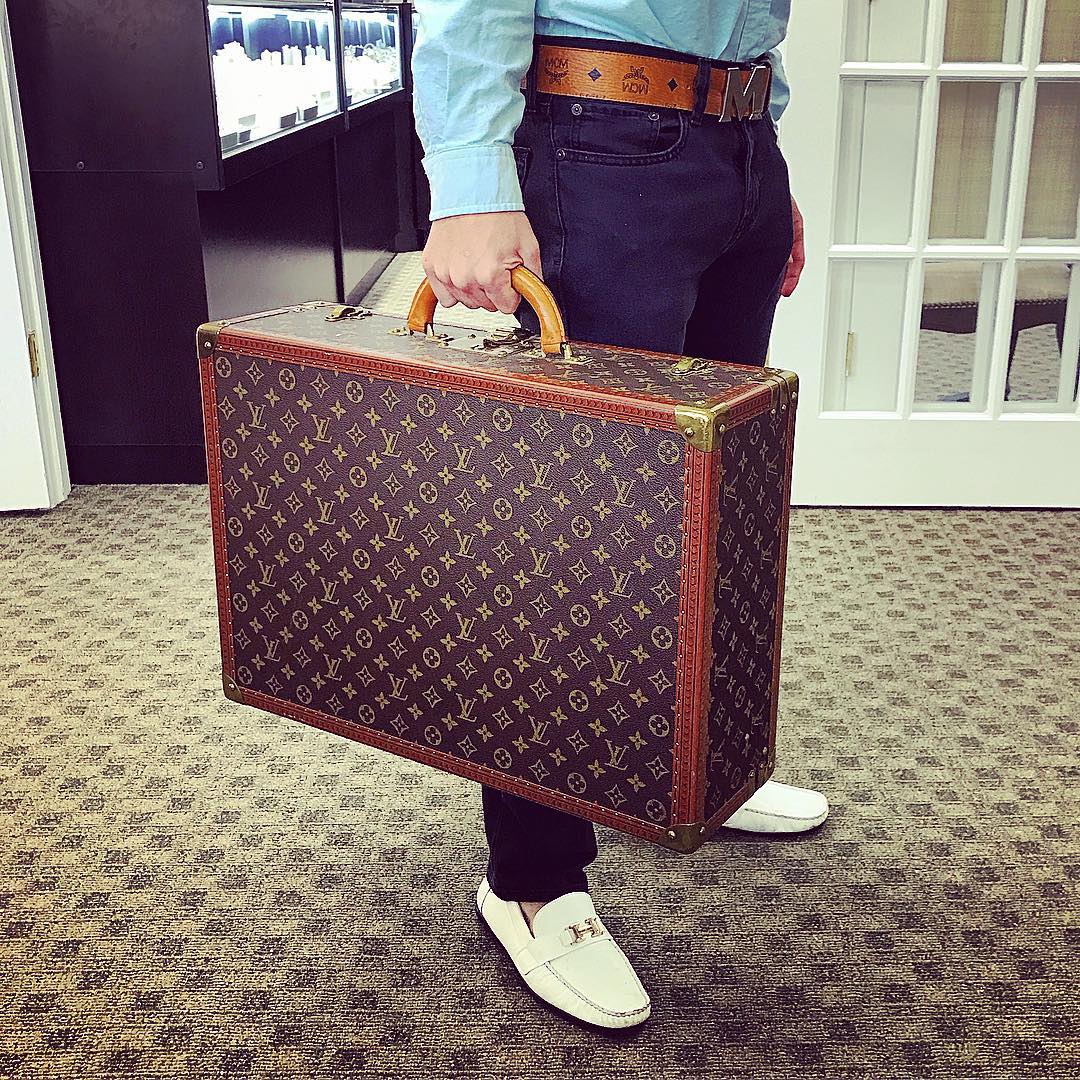 The loan you get for your handbag will depend on how much your bag is worth. However, one should not expect to get a loan that equals the full amount you originally spent on your bag. The amount of the loan will depend on the shape your bag is in, how current the style is and the value of your bag.
It is important to be realistic about what to expect when you bring in your handbag, to make your experience with Boca Raton Pawn as pleasant as possible. Therefore, inspect your bag carefully in advance. Any noticeable damage, especially damaged spots located on the outside of the bag, will decrease its worth. The bag should also be fully functioning including all zippers and pockets being in tact.
To get a good idea of what you can expect for it, you might also want to consider how current the fashion of your handbag is. If it is a few years old, it may be part of a fashion that is still current, or one that has just passed. To determine this, you can go on the web site of the designer whose handbag you have and see what styles he or she is currently selling. It's also a good idea to go on Ebay to see what similar items are selling for.
Of course, if your bag is old enough, it may have graduated to vintage status and be worth far more than you paid for it!
Of course, you must also take into account how much you originally paid for your handbags. Some designer names and fashions are worth more than others and this will affect the value of your handbag, even when you are selling it second hand.
A good example of a bag that can get you a great loan from Boca Raton Pawn is the Hermes Picotin Clemence Lock 18cm Tpm Magnolia Leather Tote. This is a one of the designer's newer styles and the magnolia is one of the hottest and most wanted colors of the season. The style is limited edition and super rare making it a terrific high end pawn shop item.
Regardless of the item you are trying to sell or loan, the buyers at Boca Raton Pawn, will give you an accurate rundown on what they feel your bag is worth so that you feel positive about your transaction. They pay the highest prices possible and are confident that you will feel good about working with their company.
Preparing Your Handbag for Loan
Make Sure Your Handbag is Empty: The first thing you will want to do when preparing your handbag for loan is to remove any items from inside it. Look in all its pockets and examine it carefully. This will benefit you on two levels. It will ensure that you don't leave valuable items inside that you may need or miss. Although it is likely you will be getting your handbag back after your loan is paid off, the pawn shop can not be responsible for items that may be stored inside.
Keeping your bag clean inside and out will also help to give it a newer feel, making buyers more likely to pay a slightly higher price.
Clean Your Handbag: Of course the appearance of your handbag will be very important in determining its worth. Therefore, you should wipe any dirt from the external surface. With designer handbags you want to be particularly careful, because you can easily ruin suede and leather if you use a cleaning solution that is not made for those types of materials.
When cleaning, make sure to clean the inside as well. Look for makeup marks, food crumbs, etc. People like to store their personal items inside their handbags so the cleaner the better.
Bring Proof of Authenticity: Although this isn't always necessary, proof of authenticity can also help to make the buyer feel more positive about your transaction and provide you with a higher loan. Your bag should have come with some sort of card or certificate proving its authenticity. If you still have this card, it will be best to bring it with you to the pawnshop. If you do not have it, a receipt might work as well.
Why Boca Raton Pawn is Worth a Visit
As stated before, Boca Raton Pawn always pays the highest prices for your items, giving you great loans and low interest rates. They also have a reliable staff that specializes in luxury items. But this isn't the only reason you will want to visit their pawnshop. Here are some other great things people have to say about the shop.
A Great Shopping Experience: Boca Raton Pawn is not only a great place to sell, it's a great place to shop. They have a number of luxury items at very affordable prices. These include watches, jewelry and handbags from brands like Omega, Ebel, Harry Winston, A. Lange and Sohne, Audemars Piguet and more. If you can't make it into their showroom, you can buy online through their web site.
Repairs: Beyond buying and selling, they also can fix damaged jewelry. This includes watches necklaces, bracelets, earrings engagement rings and more. They can fix broken clasps and tighten prongs to make sure your jewelry is set safely and securely. They will also polish all jewelry they repair with rhodium, ensuring that it will come back to you looking even more beautiful than it did when it came in.
Boca Raton Pawn is a great place to shop, sell and get a loan. Their knowledgeable staff has a great eye for luxury items and they will give you the highest possible prices guaranteed. Their loans are very low interest. Right now, they are providing loans for luxury handbags. If you have one you would like to put up for loan, please come in and talk to their team about how they can get you out of your cash crunch. They are here to help the community. Contact them to find out how they can help you out today.