Get the Best Value to Pawn Jewelry Boca Raton Pawn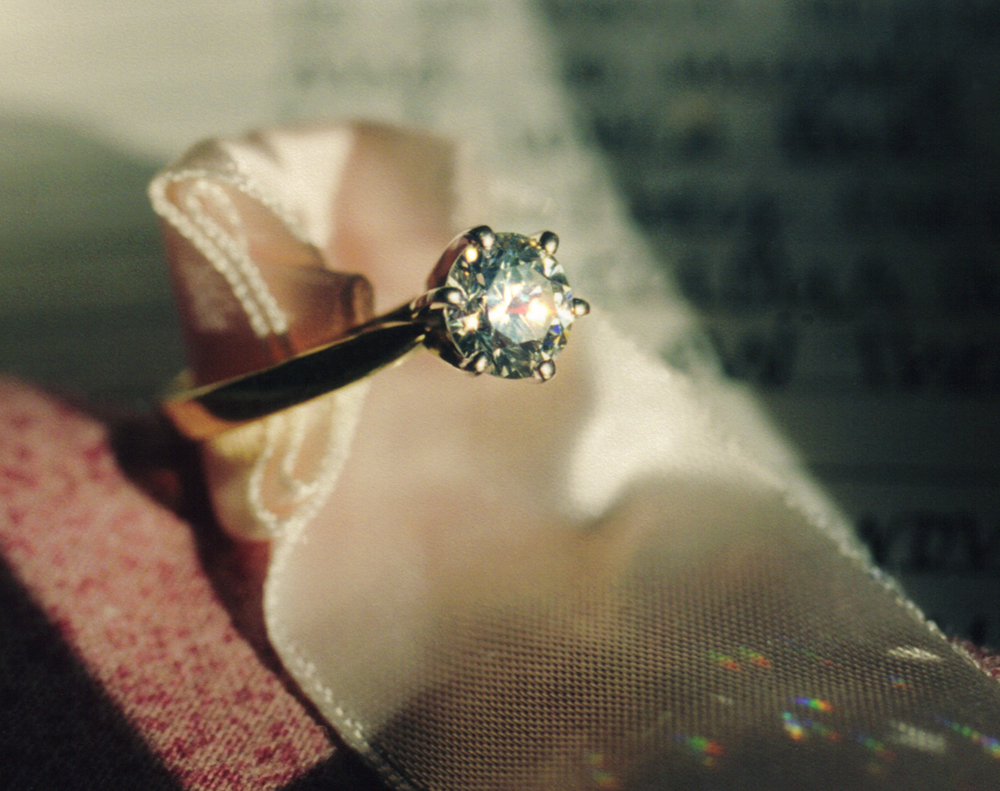 Are you low on cash? In the middle of a temporary cash crunch? Need some cash fast? Maybe you've thought of loans but don't want to deal with high interest rates or gathering the necessary paperwork. A pawn shop may be an ideal solution. Boca Raton Pawn is a South Florida pawn shop that can offer you great loans and low interest rates on your luxury items. Right now, they are looking for luxury jewelry items. So, if you have some jewelry tucked away somewhere, maybe just gathering dust in your jewelry box, and need cash fast, Boca Raton Pawn has the perfect solution.
Can I Trust A Pawn Shop?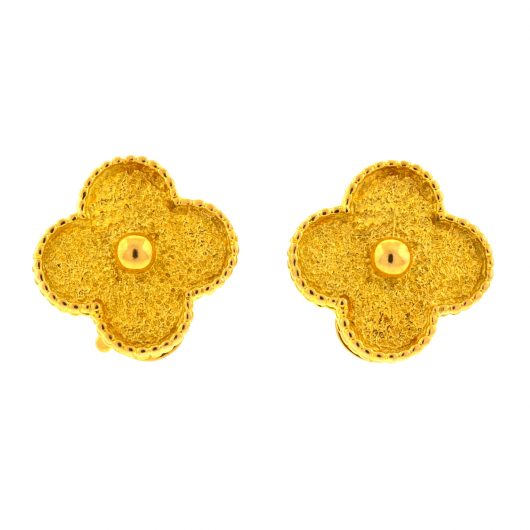 If you've never gotten a loan with a pawn shop before, you might have heard some things that have made you leery about dealing with these businesses. But the truth is that many of these pawn shops are owned and operated by honest businessmen. In fact, to run a legal operation, owners must be up to code with regulations mandated by the state in which they are located. This prevents them from doing anything that you are not comfortable with making for a pleasant, above board business transaction.
For further reassurance, here's a bit about what you can expect when you bring an item into a pawn shop.
How a Pawn Shop Works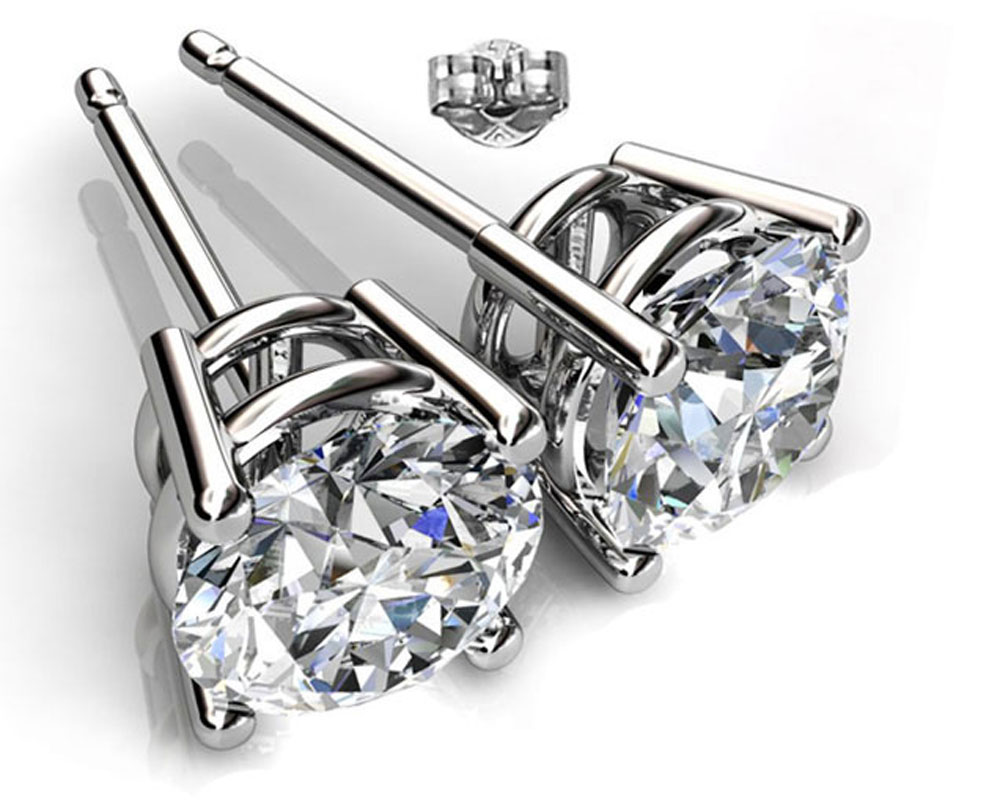 If you are in need of cash and have an item of value you think might be accepted for a loan, take it into your local pawn shop. The staff will appraise your item to determine its value and then offer you a loan based on what it is worth. The amount they quote you will not be equal to the value of the item, but a percentage of that.
If you are looking for a loan, the pawnbroker will keep your item in return for the loan. You will make payments to him or her until your loan is repaid and you can come back to collect your item. The payments will include all added fees and interest rates. Interest rates typically range from 0% to 25% per month but pawn shops try to keep rates low to encourage customer's business.  Boca Raton Pawn has the absolute lowest interest rates.
The loan must be paid off within a certain amount of time, usually one to four months. If you can not make your payments on time, the pawn shop will keep your item. The balance owed will not be reported to collections or end up hurting your credit.
Of course, you also have the option of selling your item to the pawn shop outright, but most businesses will prefer the loan process which is more lucrative for business.
Finding the Right Pawn Shop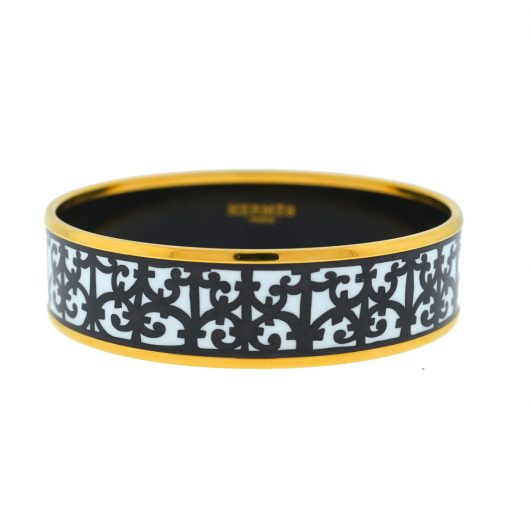 When you are looking for a pawn shop to pawn your jewelry to, you will want to do some research in advance. Think about how much time you will need to repay your loan. Then compare this against the terms of the pawn shop. You want to make sure that they will give you the amount of time you need. It's a good idea to figure some wiggle room into this, as unforeseen circumstances may arise.
You also want to find out how much money the pawn shop will offer for your jewelry. Some pawn shops offer more money than others. It may seem like an obvious choice to go with the one that offers the best prices, but you also want to consider what their interest rates are. This will affect that amount you are paying back for your loan, and you want to make sure that will be low as well.
Why Boca Raton Pawn?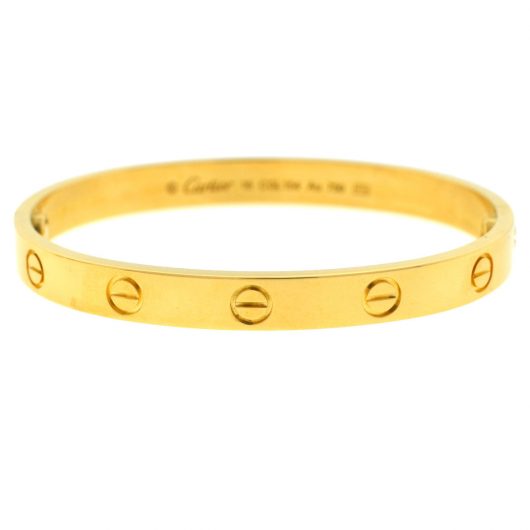 Boca Raton Pawn is one of the most trusted names when it comes to high end collateral loans in the South Florida area. With years in the business, they provide the lowest rates and highest values of any local pawn shop. They specialize in high dollar, short term loans. With their fast service, they can close loans for up to 250k in just minutes and offer instant funding.
Boca Raton Pawn also offers the utmost discretion for their clients. They understand that your finances are a sensitive issue. That's why they offer confidential services and can even offer you an appointment in their private offices, by request.
And Boca Raton Pawn is not only a great place to pawn your items, but it's a great place to shop as well. They have great prices on luxury items including jewelry, watches, handbags and more. Shop online or  in their store to take advantage of their terrific deals.
Do I Have to Be in Boca Raton to Pawn an Item with Boca Raton Pawn?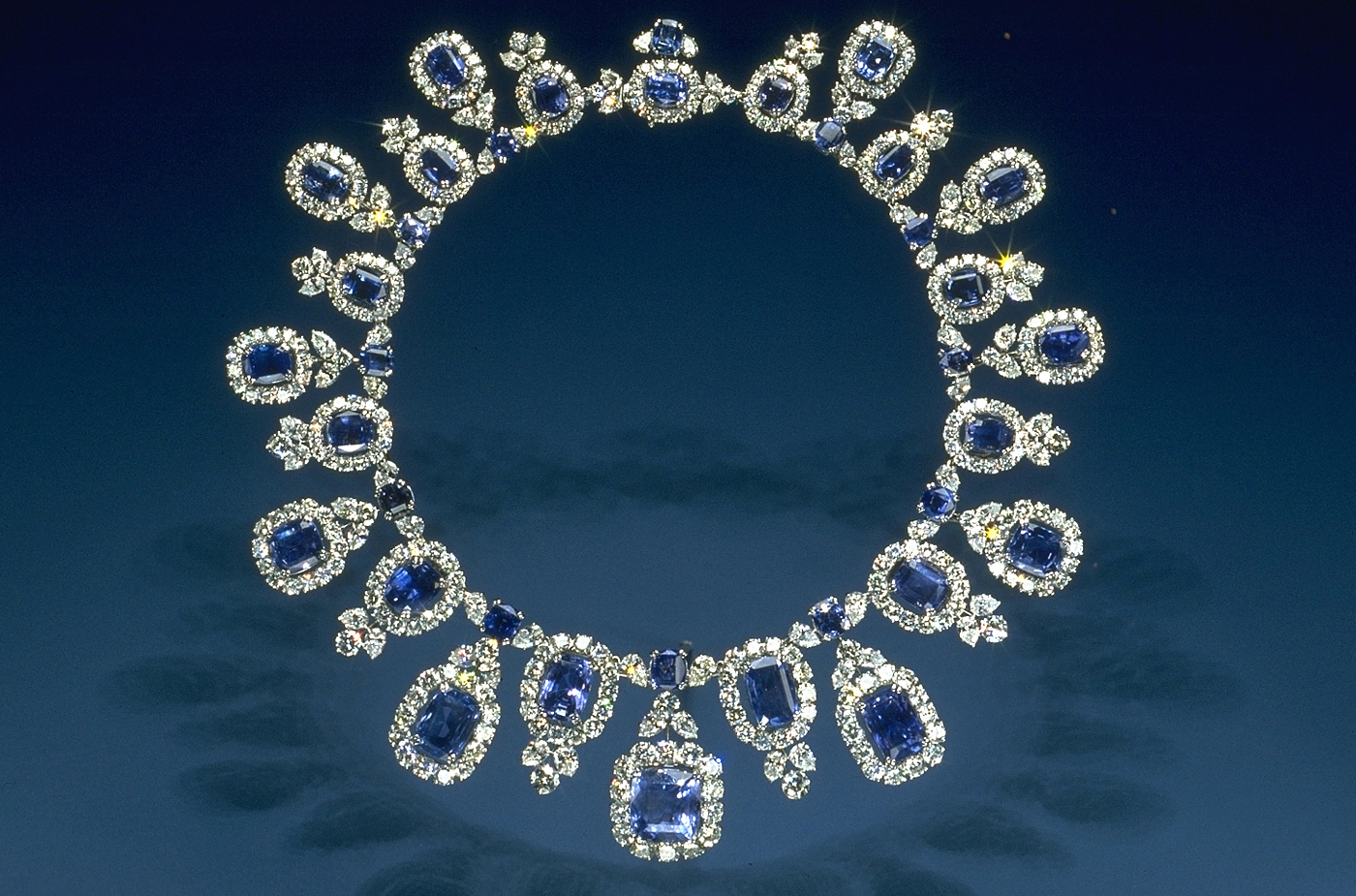 Yes.  The state of Florida law governs that a client must be in person to complete a loan.  You have to sign paperwork and provide a thumb print.
What Can I Sell to Boca Raton Pawn?
Boca Raton Pawn accepts a number of high end items at their shop including watches, handbags and jewelry. Right now, they are offering loans on high end jewelry and actively seeking items from brands like Cartier, Tiffany & Co., Van Cleef & Arpels, David Yurman, Bvlgari, Chopard, and Harry Winston. They are also lending against high end diamonds.
What Kind of Jewelry Items Is Boca Raton Pawn Looking For?
When selling to Boca Raton Pawn, or any pawn shop, it is important to be aware that the jewelry you sell will fetch higher prices and loan rates if the style is either current or vintage. Some clues that your item is vintage will be the findings and fittings it features. You can research the parts and when they were introduced on the market to try to date your piece.
Trendy jewelry can fetch a pretty penny as well. Because jewelry is a luxury item, it tends to be timeless, but there are always trends that will dictate which items are the hottest and therefore may get higher dollar amounts. Examples of jewelry that's hot right now includes stackable rings, pear shaped gems, rose gold, layered necklaces, and gems that feature intense colors and total clarity.
An example of an item that would be expected to fetch a good amount at a pawn shop is Cartier's Juste Un Clou Ring. This is an 18k yellow gold ring that is set with 14 brilliant cut diamonds totaling .08 carats. The way it snakes around the finger gives it a modern design and stackable look that makes it the height of luxury fashion.
Boca Raton Pawn is also lending against large diamonds. The bigger the carat, the better. A great example would be the Griffe solitaire ring. This ring features an emerald cut diamond and two side diamonds. Its delicate platinum band and essential clasp lets the diamond's exquisite craftsmanship speak for itself. The ring is available starting at one carat, and BRP can make you a great offer on this fabulous piece with loans of up to $250,000.
Of course, the condition of your item will be taken into account as well. Any missing gems or visible damage to the jewelry will result in a reduction of value which will be taken into account during the loan or selling process.
Regardless of the item you choose to sell or loan to the pawn shop, its important to know what the shop is looking for and set realistic goals in what you are expecting. That way, you will not end up being disappointed, and your experience with the shop will be a pleasant one.
Boca Raton Pawn will always let you know exactly what your item is worth as well as the factors that come into determining its value making sure you are comfortable with the price they are offering. They will also always give you the best price possible, making sure that everyone is happy with the transaction.
Preparing for Your Appointment
It's a good idea to get your item appraised before selling it. That way you will know how much you can expect to get in terms of a sale or loan. Remember, the pawn shop will not offer you a loan for the total amount of your item, but more likely 60-70%. Boca Raton Pawn will always give you the maximum amount possible for your item, whether you are selling or interested in a loan.
When you come into Boca Raton Pawn, there are a few things you should be aware of, to make the process go as smoothly as possible. First, the shop will want to verify ownership. If you are the original owner of the jewelry, you may have a certificate of ownership or receipt to prove it.
If not, you may be asked a series of questions designed to make the broker feel confident about the sale. It is important not to feel offended by this questioning. The pawn broker is just doing what is necessary to ensure the sale is above board. You will also be asked to present a valid ID to complete the sale.
You should also clean your jewelry prior to your appointment. This will make the item look more attractive and appear in better shape ensuring you will get a higher price. Although there are many jewelry cleaners on the market, baking soda is great for removing tarnish. Just combine baking soda with water and gently rub it over the item, rinse and buff dry. To add extra shine, cover with a light coating of baking soda, pour vinegar over and rinse clean.
Deciding Which Items to Put Up for Loan
We all know that jewelry can have a lot of sentimental value. Even though it is likely you will get your items back, it is always best think carefully about the items you choose to pawn, as you will be without them for some time.
To decide which items you are ready to put up on loan, figure out how much money you need to borrow. Remember, you do have to repay your loan, so you don't want to get caught in a situation where you borrow more than you can pay back.
Next, think of what your items are worth and choose the ones that will equal the value of your desired loan. (Remember, loan amounts will be for about 60-70% of the value of your jewelry). Prioritize pieces pawning only those that you know you can live without. Family heirlooms may be worth holding on to while an engagement ring from an old relationship is easier to part with.
Keep some jewelry on reserve. That way, if you are unable to repay your loan on time, you can pawn again. This will enable you to buy more time so that you don't lose ownership of your jewelry.
Conclusion
This article has provided you with a good idea of what to expect when pawning your luxury jewelry items. However, we understand that if it is your first time pawning an item, you may still feel a bit unsure. After all, these are items that hold a lot of value in both sentimental and monetary terms. Boca Raton Pawn understands that which is why we want to make the process as fair and simple as we can. We will always offer you the best values and lowest interest rates possible.
Boca Raton Pawn understands how frustrating it can be to be in a cash crunch. We want to help the community by offering discreet services to get the best values on luxury items. Contact our knowledgeable staff to see how we can help relieve some of your financial anxiety providing a simple solution and same day cash for your high end jewelry.