What You Need to Know About Getting a Loan for Your Luxury Watch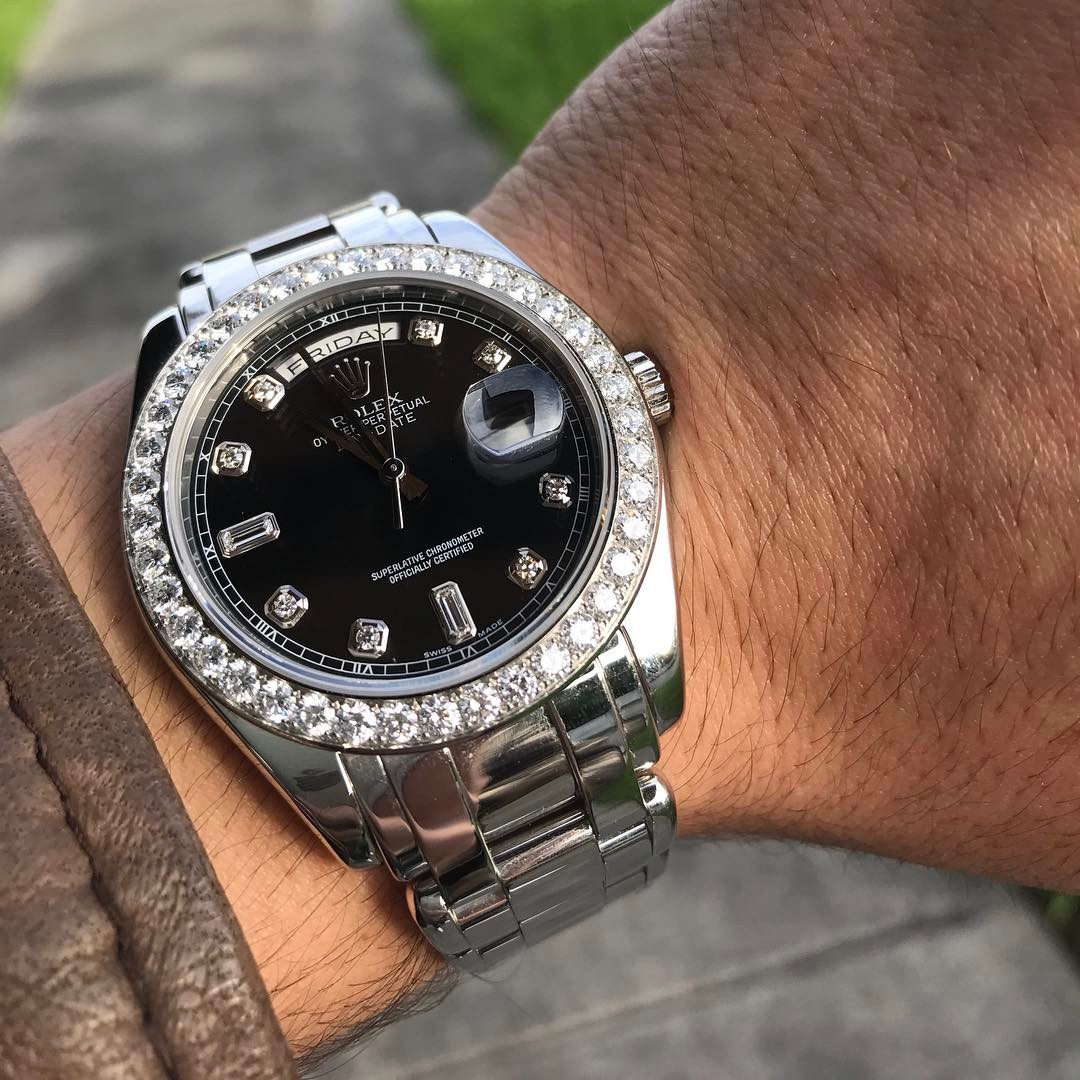 When you are in a cash crunch, things can be very stressful. You may be scrambling to pay your bills and wondering how you will make ends meet for the foreseeable future. Boca Raton Pawn understands and we want to help. Boca Raton Pawn offers the lowest rates and highest values on your luxury items. Right now, the demand is for high end watches, so if you have any that are sitting around collecting dust, this may be a great opportunity for you to solve your short terms financial woes. Read on to find out more about how Boca Raton Pawn can help you.
How Does the Boca Raton Pawn Process Work?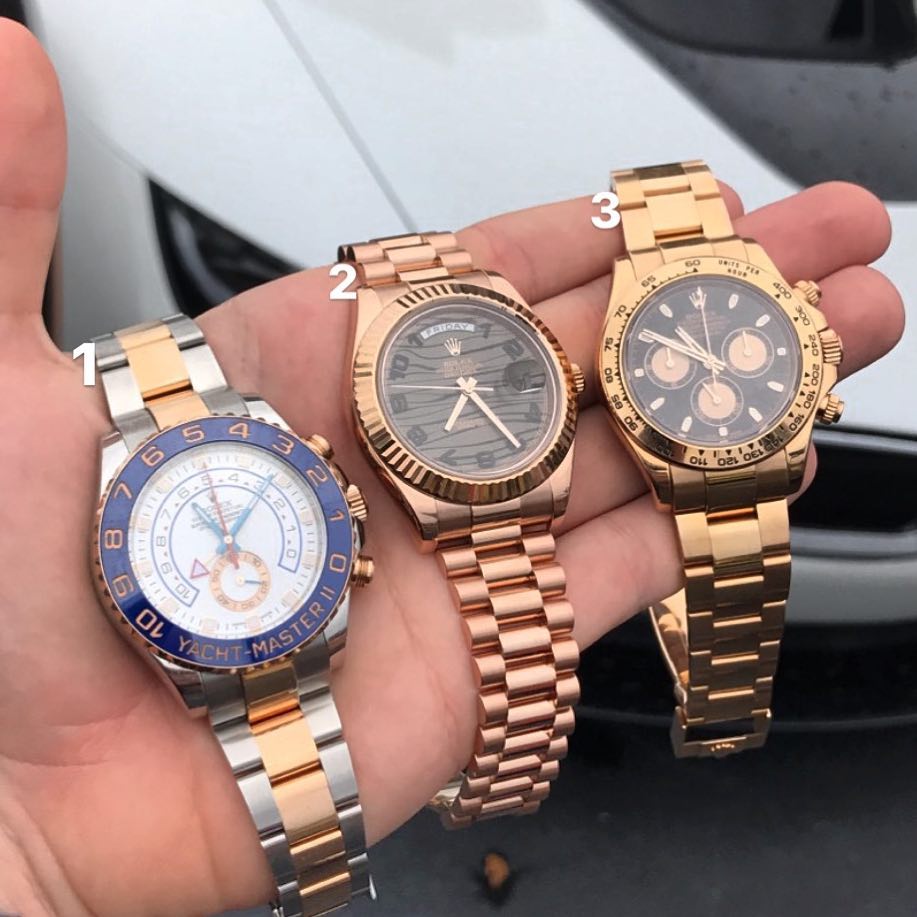 Boca Raton Pawn specializes in collateral loans, meaning the loan is secured by something of value. When you bring your watch into Boca Raton Pawn, our brokers will assess your item to determine its value. While the loan won't be for the full value of your item, we always offer the highest possible values.
Once we determine the amount of your loan, we will begin negotiating terms for the payments. The amount of your loan will need to be paid off with payments due every 30 days. There is no term limit on the loan, so it will stay active as long as you keep up on your payments. While these payments will include interest rates, we always make sure our rates are as low as possible.
Loans are made regardless of your credit status. Only the value of your item will be taken into account when determining the amount of your loan and your eligibility.
Once everything is negotiated, we will give you a ticket explaining the terms of the loan. This ticket will also serve as a receipt for your item, so it is important not to lose it.
Most customers successfully pay off their loans and are able to retrieve their items. However, in the rare case that you are not able to do so, we will keep your item, but you will never receive a collection on your loan nor will it harm your credit score.
Boca Raton Pawn also offers customers the option to sell their items outright. While we would rather see these items returned to their owners, if you do choose to sell, once again, we always offer the highest value on merchandise.
But no matter whether you choose to loan or sell, we guarantee a free, safe and confidential consultation and a fast transaction. Best of all, you will always walk out with cash in hand!
Can I Trust Boca Raton Pawn?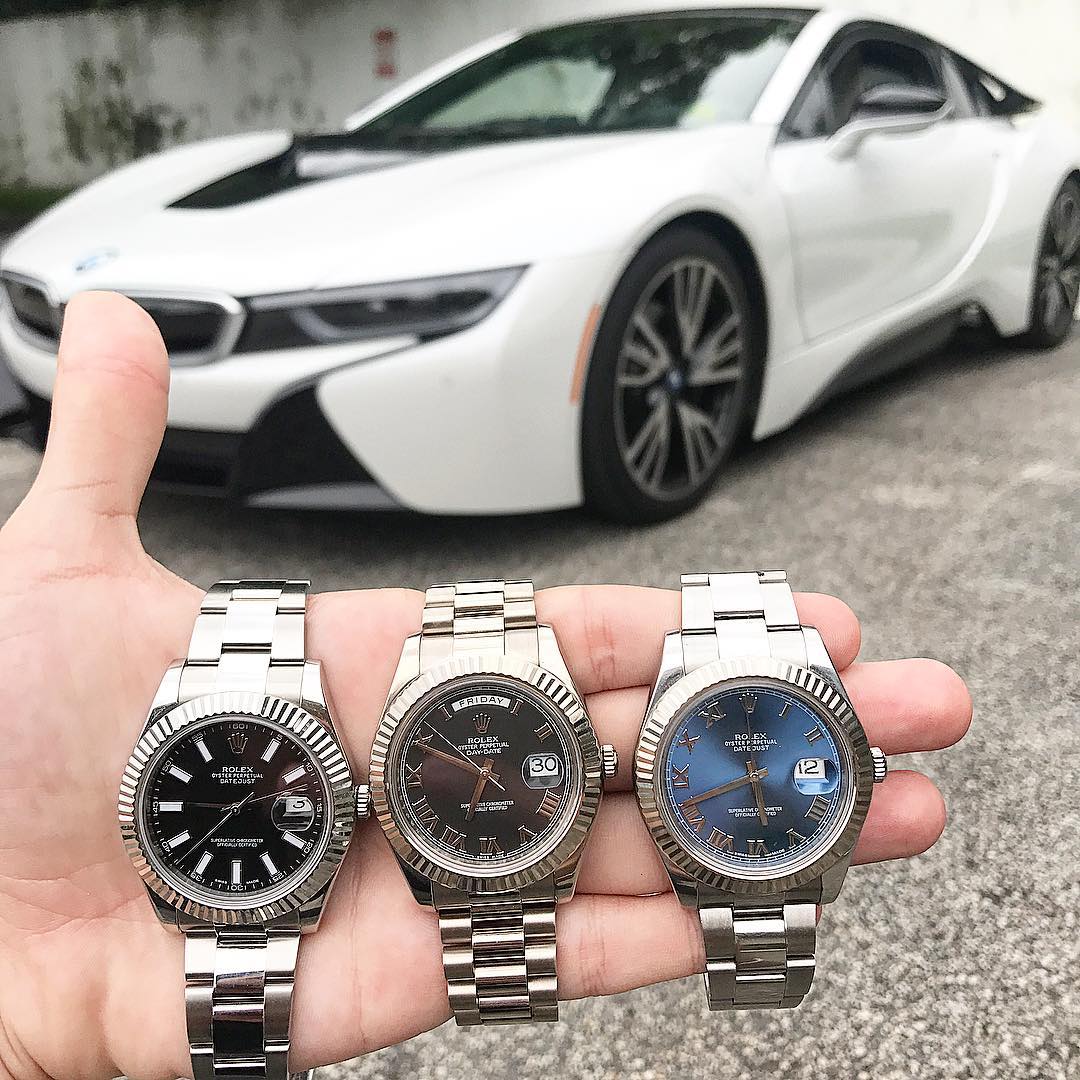 We understand that throughout the years, pawn shops have gotten a bad rap. However, you shouldn't believe everything you hear. The truth is that most pawn shops are state regulated. This helps to keep finance charges low and to ensure that there is no stolen merchandise being sold.
On top of that, most pawn shops are well lit, clean, establishments owned by businessmen and women who are looking to maintain good client relationships in their community. Boca Raton Pawn is a family owned and operated business. We pride ourselves in being completely trustworthy with a great reputation for giving the highest values and lowest interest rates in the Boca Raton area.
Will the Transaction Be Discreet?
Our long time experience with luxury items has made us aware of how sensitive financial issues can be. That's why we do our best to protect our customer's privacy. All Boca Raton Pawn transactions are handled with the utmost discretion and customers even have the option to schedule an appointment in our private offices.
What Kind of Items Does Boca Raton Pawn Accept?
Boca Raton Pawn buys, sells and offers loans for luxury items. These include luxury handbags, jewelry and watches. Right now, the demand is high for watches, so if you're in cash crunch and have a high end watch to sell, we can give you a quick and easy way to solve your financial woes. Currently we are accepting watches from the following brands:
Audemars Piguet
Blancpain
Breitling
Breguet
Bulgari
Cartier
Chopard
Corum
Ebel
Franck Muller
Gerald Genta
Harry Winston
Hublot
IWC
Jacob & Co.
Jaegar Le-Coultre
Omega
Panerai
Patek Philippe
Piaget
Richard Mille
Robert Dubuis
Rolex
Tudor
Ulysse Nardin
Van Cleef & Arpels
Vacheron Constantin
Factors that May Affect the Amount You Get for Your Pawned Items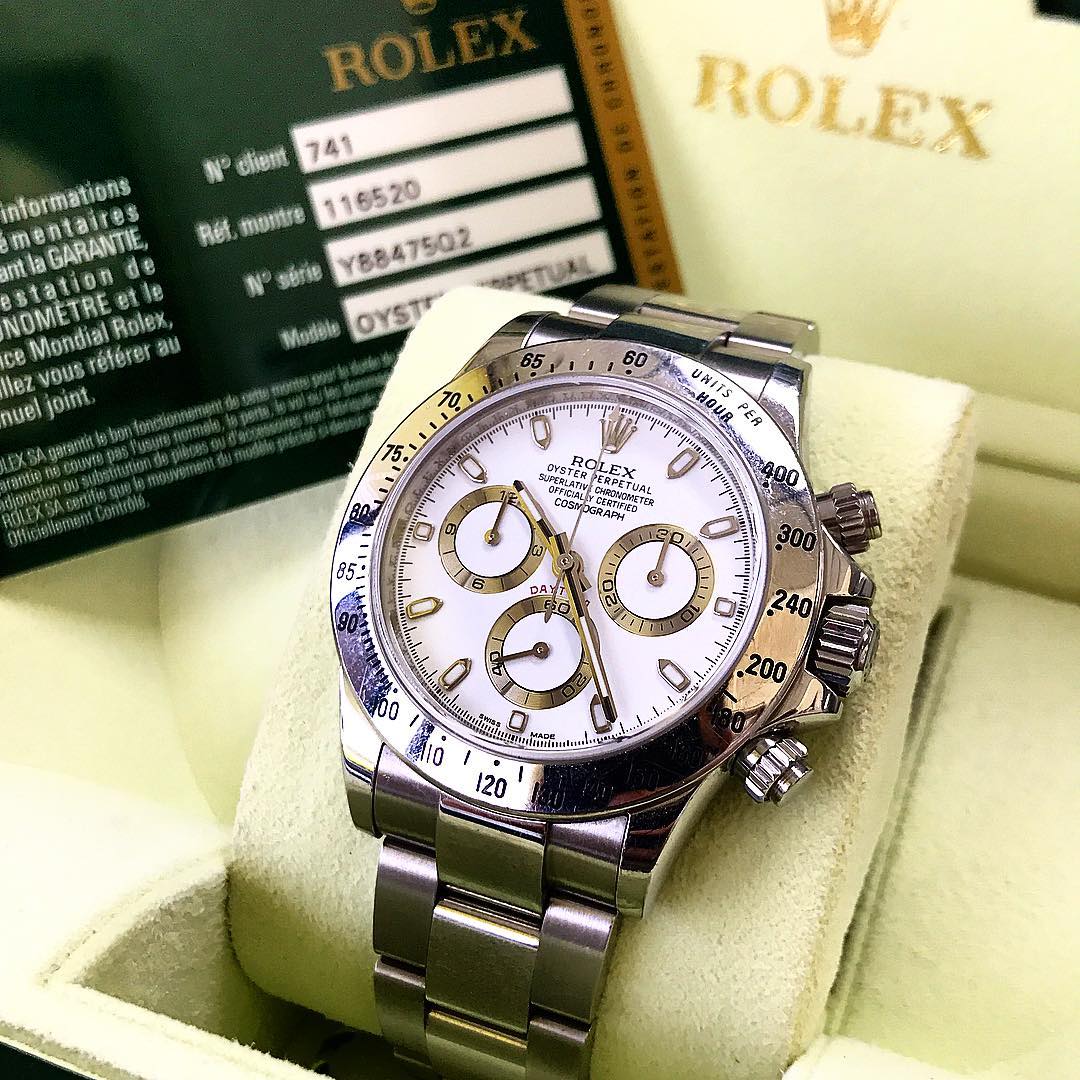 Many times, a person will come into a pawn shop with an item that they think will be accepted because it is in accordance with the type of items and brands that the pawn shop is looking for. However, there are other factors that determine what will be accepted and how much you can expect to get for these items. It is important to be aware of these factors and go in with realistic goals, to make your pawn experience as pleasant as possible.
Factors that will affect the amount you get for your pawned items include the following:
Condition: The condition of your item will be taken into consideration when a broker is determining its worth or whether it will be accepted at all. When thinking about watches, the condition of the face and strap will be looked at and any scratches may result in the watch being valued at a lower price. The strap should also close properly and, if it is a leather band, it should have minimal peeling and damage.
When it comes to the condition of your watch, you also will want to think about whether it is running or not. Sometimes a watch may not be running due to a bad battery. It is likely a pawn shop will have a battery that they can put in to make sure the watch is working once it is replaced. However, they may be leery, thinking that the battery may not be the only thing wrong with the watch. For that reason, it's always a good idea to bring in a watch that is running and functioning properly.
The same line of thinking should come into play with any watch that is brought in that is not working, whether due to a dead battery or not. Most pawn shops will make jewelry and watch repairs and Boca Raton Pawn is among them. However, if a pawn shop has to repair an item, this will always result in an overall lower cash value.
If a watch can not be repaired and it contains valuable metals, the pawn shop may buy it as well, although this will be at a price that is significantly lower than the value of your watch.
The Style of the Watch: Newer styles will always be more in demand and are likely to fetch a higher price. This definitely comes into play when selling a watch.
Current trends for watches include the following:
Retro vibes: Watches with a vintage look are hot.
Restrained sizes: After years of oversized watch trends, we are starting to see smaller faces and slimmer bands this year.
Use of innovative materials: These include hammered gold, scratchproof black ceramic, and the blending of gold and ceramic. These trendy materials are a luxury feature that can keep a watch safer from damage.
One example of a watch that is trending right now is the Bulgari Octo Roma Men's Watch. Its restrained size makes it a trendy look for 2018.
This watch features a stainless steel case and lugs, 18kt gold bezel and an18kt rose gold crown with ceramic. Its black dial has rose gold toned hands and it displays the date at the 3 o' clock position. It has hand applied rose gold toned indexes and large Arabic numerals at the 12 and 6 o' clock hand positions. It's printed seconds track and its Bulgari Caliber BVL – Solotempo beats at 28,000 vph. It is composed out of 191 parts, contains 26 jewels and has a power reserve of approximately 42 hours.
The watch retails for over $10,000 and one that is in good condition is sure to fetch a pretty penny at most pawn shops. It is just the type of watch Boca Raton Pawn is looking for.
When you come into Boca Raton Pawn, we will always let you know what we are basing our appraisal on. That way you know you are getting a fair price for your item.
Preparing Your Watch for Sale or Loan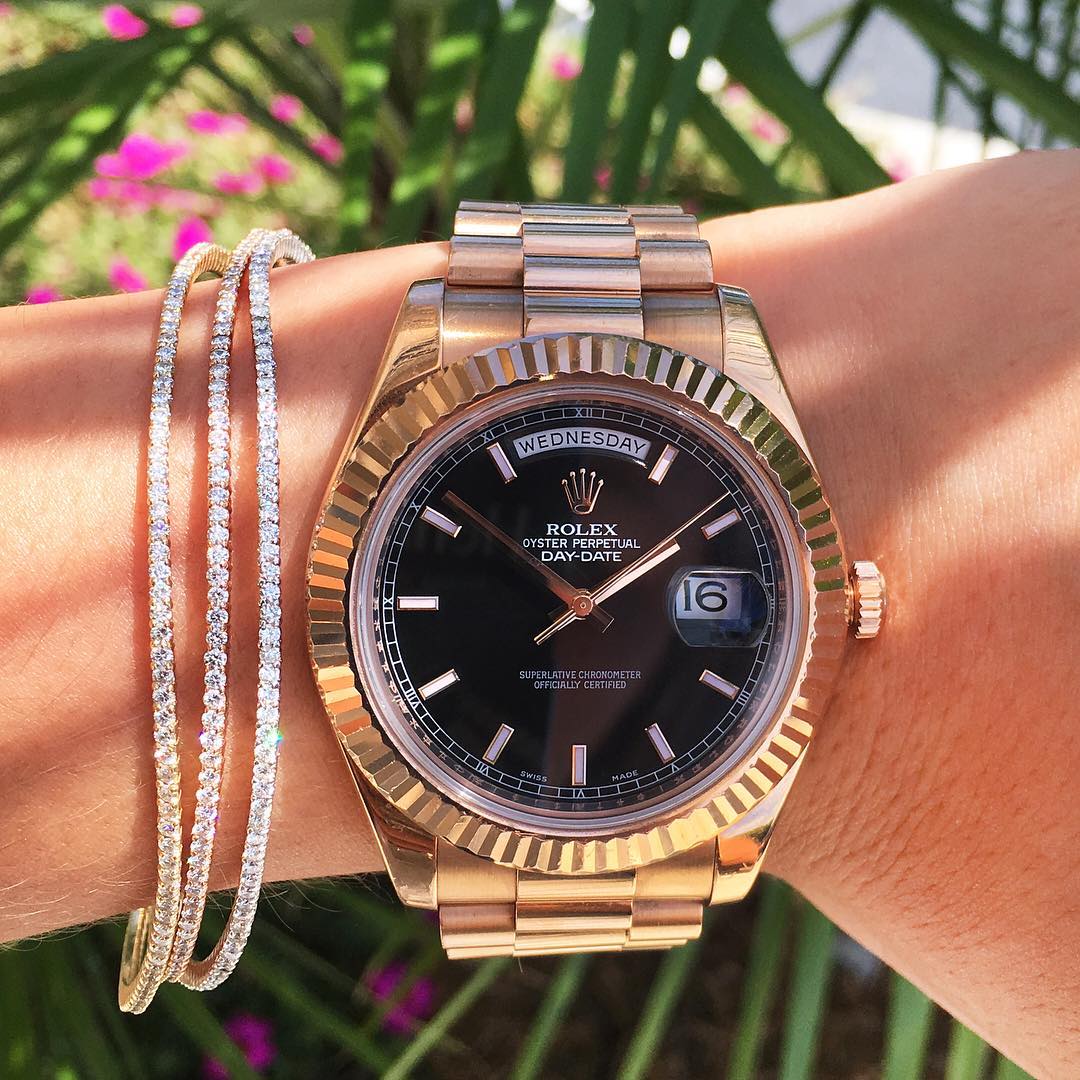 If you are going to sell your watch or put it up for loan, there are a few things you should do prior to bringing it in to a pawn shop, to make sure you get the best price possible. These include the following:
Clean Your Watch: Because a watch has so many small pieces and is so intricately manufactured, it is best to have a cleaning done by a professional jeweler.
Get the Watch Appraised: Boca Raton Pawn will always make a fair offer on your watch. Have it appraised beforehand to feel better about the price we offer and see how honest we can be.
Bring the Proper Paperwork: When selling at a pawn shop, the broker needs to be make sure the item is not stolen. The best way to make the broker feel confident that this is the case is to bring in a receipt, certificate and/or the original box the watch came in. If the watch is an heirloom, you may not have these accessories. In this case, you may be asked a series of questions until the broker feels comfortable that you are the rightful owner. Don't feel offended by these questions, the broker is just making sure the transaction is above board.
Bring a Valid ID: A valid ID will be required to complete your transaction.
What Else You Can Expect Out of the Boca Raton Pawn Experience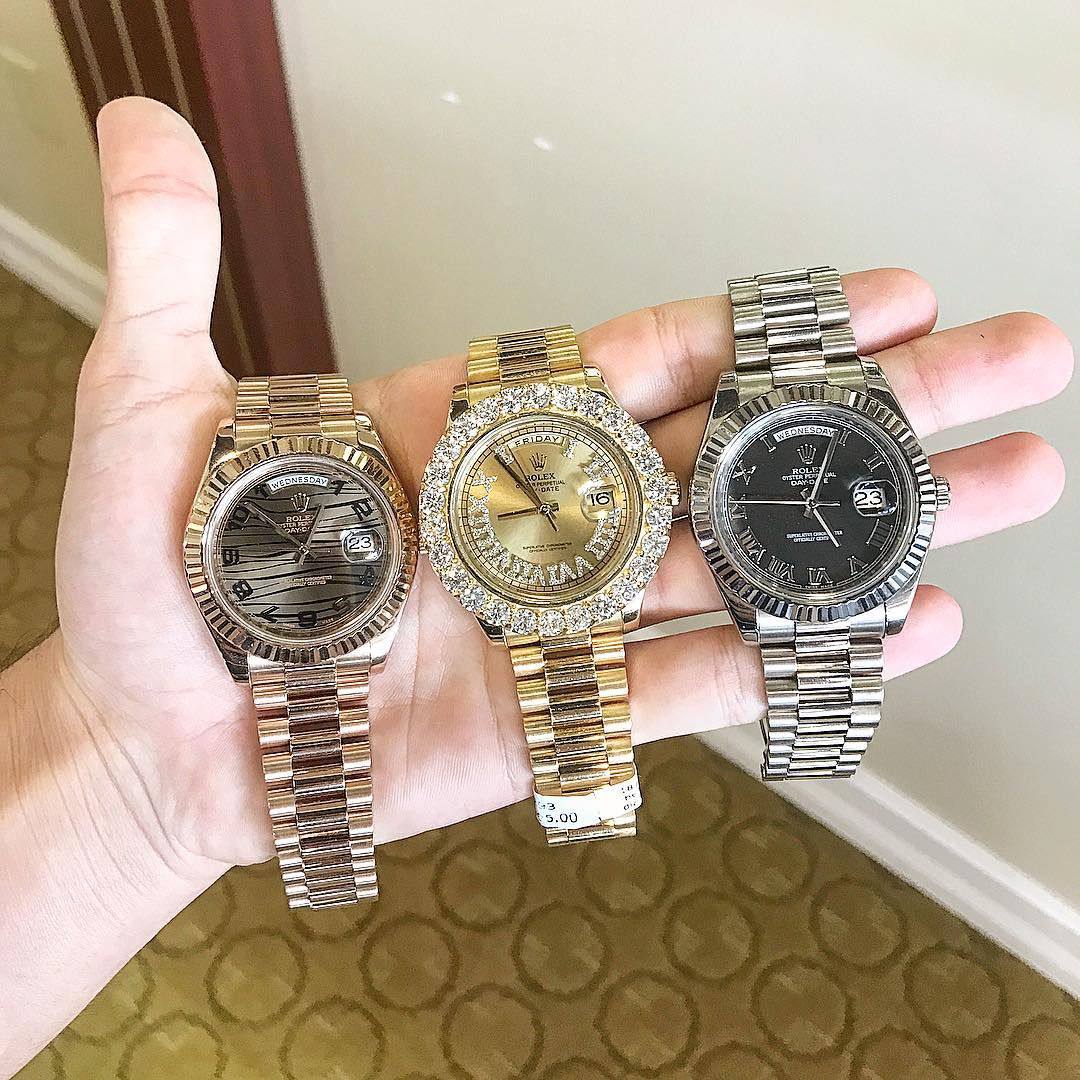 Affordable Luxury Shopping: Boca Raton is a great place to pawn or get a loan for your item, but it's also a great place to shop. We have a number of luxury items at affordable prices including handbags, watches, jewelry and more.
Online Services: If you are not located in the Boca Raton area, check out our website for a great e-commerce experience. Our online services also offer our customers the opportunity to get a quote on a collateral loan and you can also make arrangements for items you want to sell. For quotes on collateral loans and items you are looking to sell, you must provide pictures which show all details of your item as well as any damage that may be present.
Repairs: As stated earlier in this article, Boca Raton Pawn does in house jewelry repairs. This is not just for items you are looking to pawn or loan, but for any item you may need to have fixed. We can fix clasps, check prongs for loose stones on jewelry and more, all at very affordable prices. After your jewelry is repaired, we will polish it with rhodium making sure it comes back to you looking even more beautiful than it did when you dropped it off.
Trades: Boca Raton Pawn also specializes in trades. If you are ready to trade in your watch for a newer time piece, just bring your watch in and we can show you some newer models that may interest you.
Conclusion
Boca Raton Pawn understands how difficult it can be when you are dealing with financial troubles. We also know how much your luxury items mean to you. Our staff is sensitive to your needs and can offer you high values and low interest rates on the high end items you bring in.
Now that you know more about our company and the pawn shop process, you can use our services with confidence. We are a trustworthy company that is looking to help our community. If you find yourself in a cash crunch and have a luxury watch you think will make for a good loan, call us first!