Pawn Rolex Boca Raton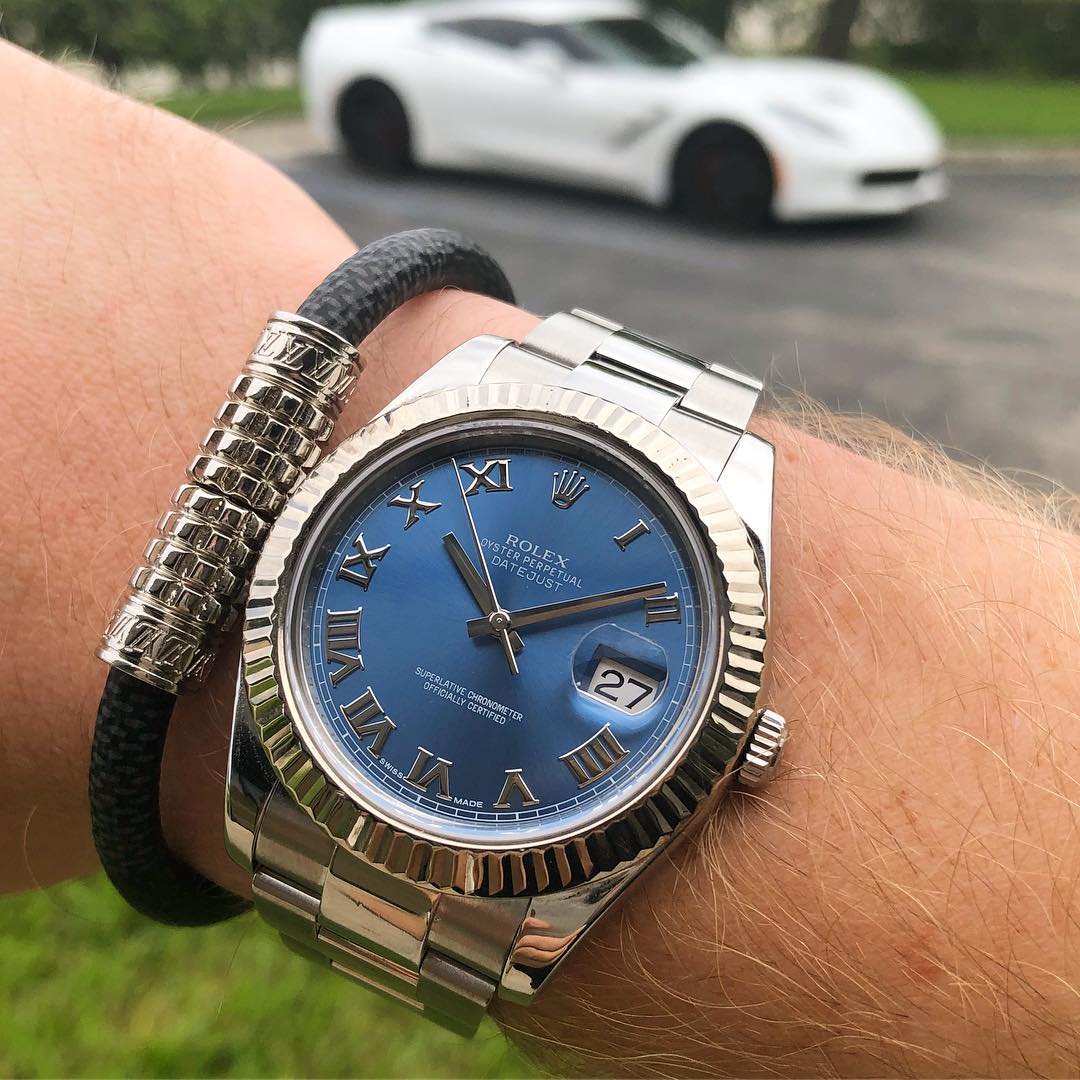 Pawning an item can be a great way to get out of a financial crunch. Applying for a loan and selling are both great ways to get cash for luxury items fast!  This is how to pawn Rolex Boca Raton.  Of course, the item you are looking to pawn should be one that you are confident will be accepted by a pawn shop as an item that holds its value. And when thinking of items that hold value, you really can't do better than a Rolex watch.
Find out why Rolex watches are such great investments and how they can help to relieve some of your financial burdens.
History of the Rolex Company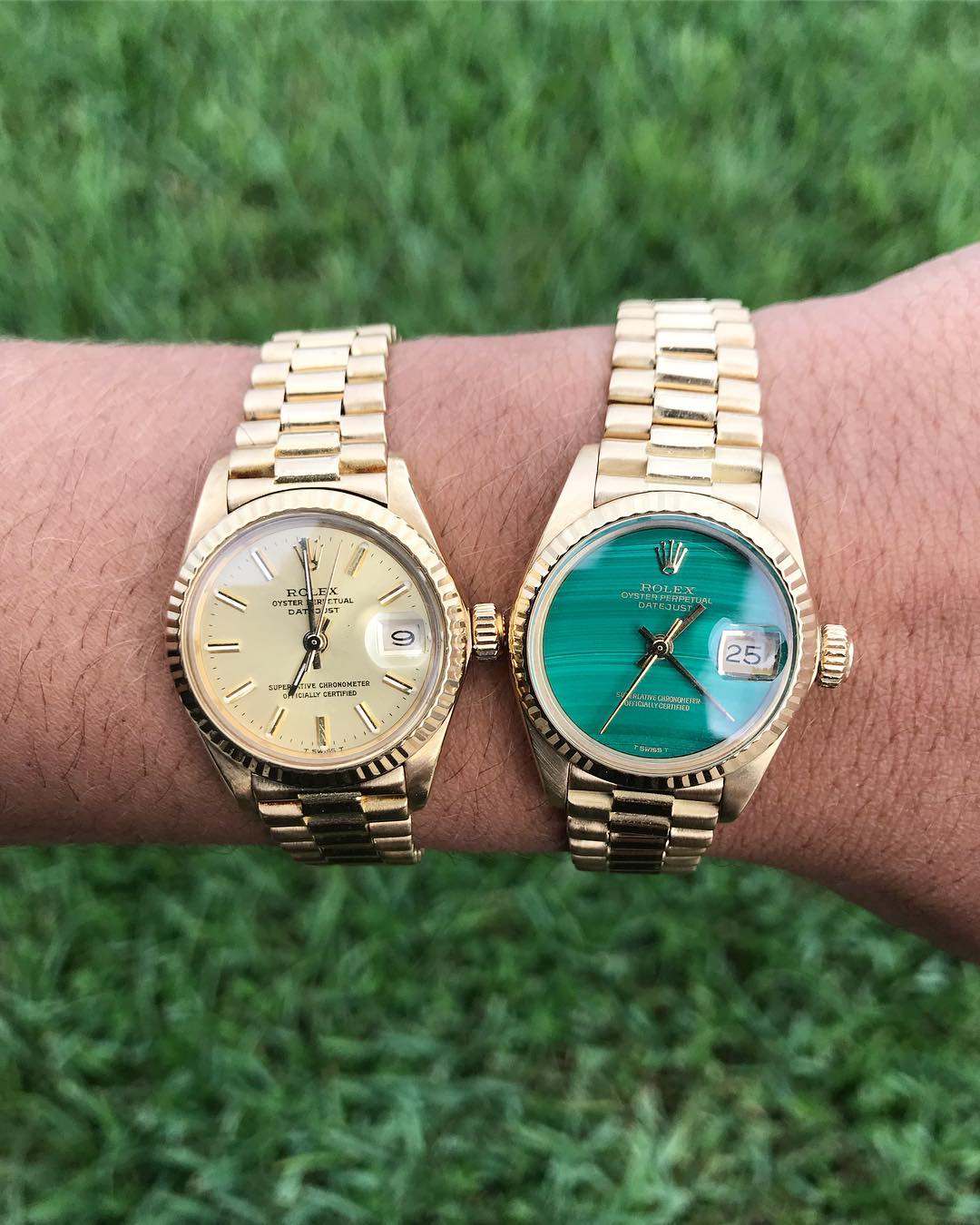 The Rolex company was founded in London in 1905 by Hans Wilsdorf. Just 24 at the time, Wilsdorf had long dreamed of a wristwatch that would be more accurate than those that were commonly worn at the time.
Wilsdorf came up with the Rolex name because he found it short and easy to remember and thought it would look good on the watch movements and dials.
The next order of business was to make the watches as accurate as possible. He was met by success when, in 1910, he created the first wristwatch to receive the Swiss Certificate of Chronometric Precision which was granted by the Official Watch Rating Centre in Bienne.
Rolex eventually moved to Geneva and continued to make watchmaking history with innovative designs like the firs waterproof watch, the first self winding watch and the first to feature a date window. The watch's durability and precision made it popular with athletes while its stunning good looks made it a favorite for celebrities everywhere.
Rolex watches continue to evolve offering innovative technology as the years go by.
Why Rolex Watches are A Great Investment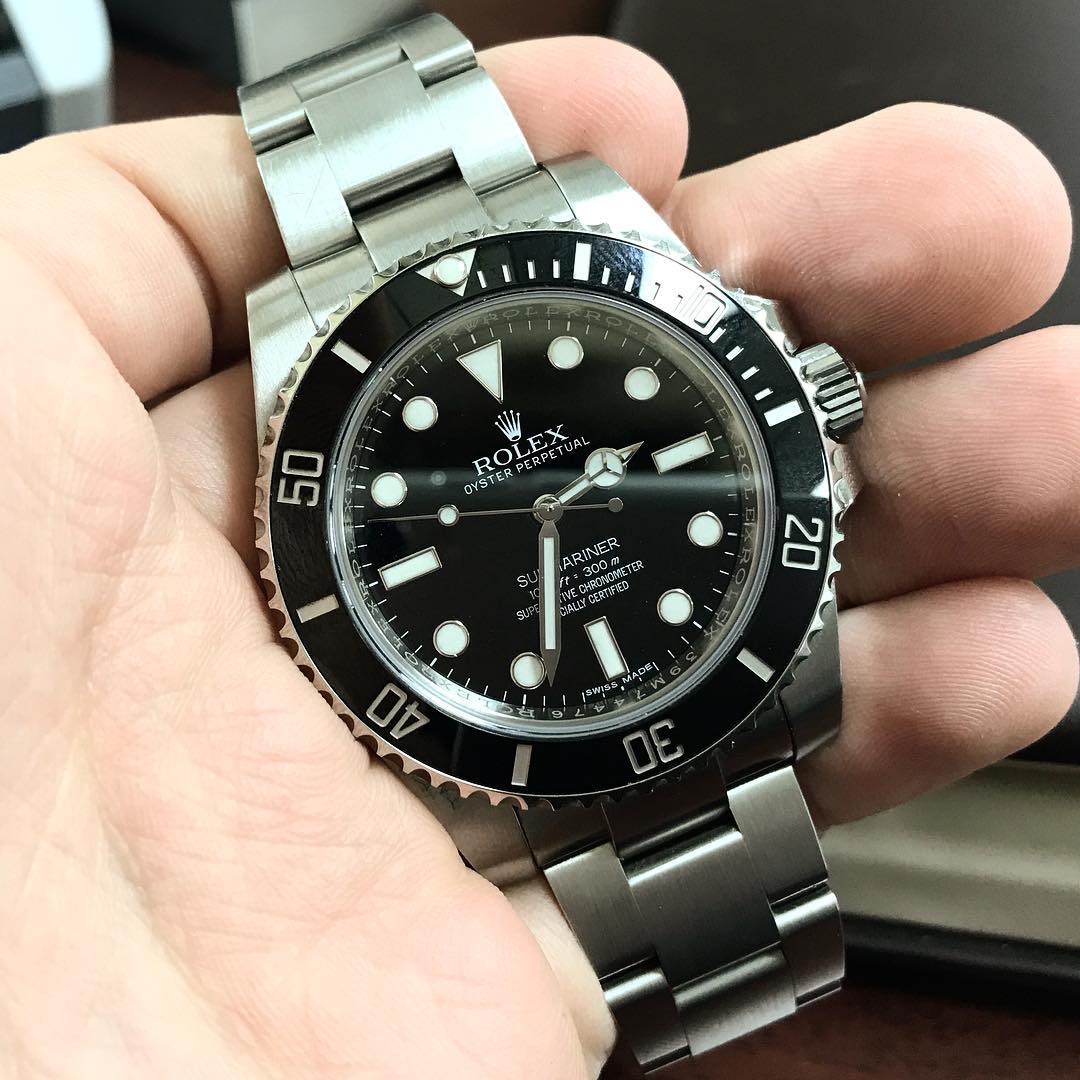 While any luxury item can be a great investment, Rolex watches have stood out as one that continues to have terrific resale value. While more serious watch collectors might argue that the brand is not as elite as others, it may simply be the brand's innovation over the years that makes it such a reputable choice.
It can also be its reputation as being a celebrity brand and the publicity it has received over the years.
In any case, it has been proven that certain models of the watch have shot up in value over the years as compared to inflation. The knowledge of its potential to increase in value could alone be what helps to contribute to its value; an endless circle of sorts.
Rolex Models That Are the Best Investments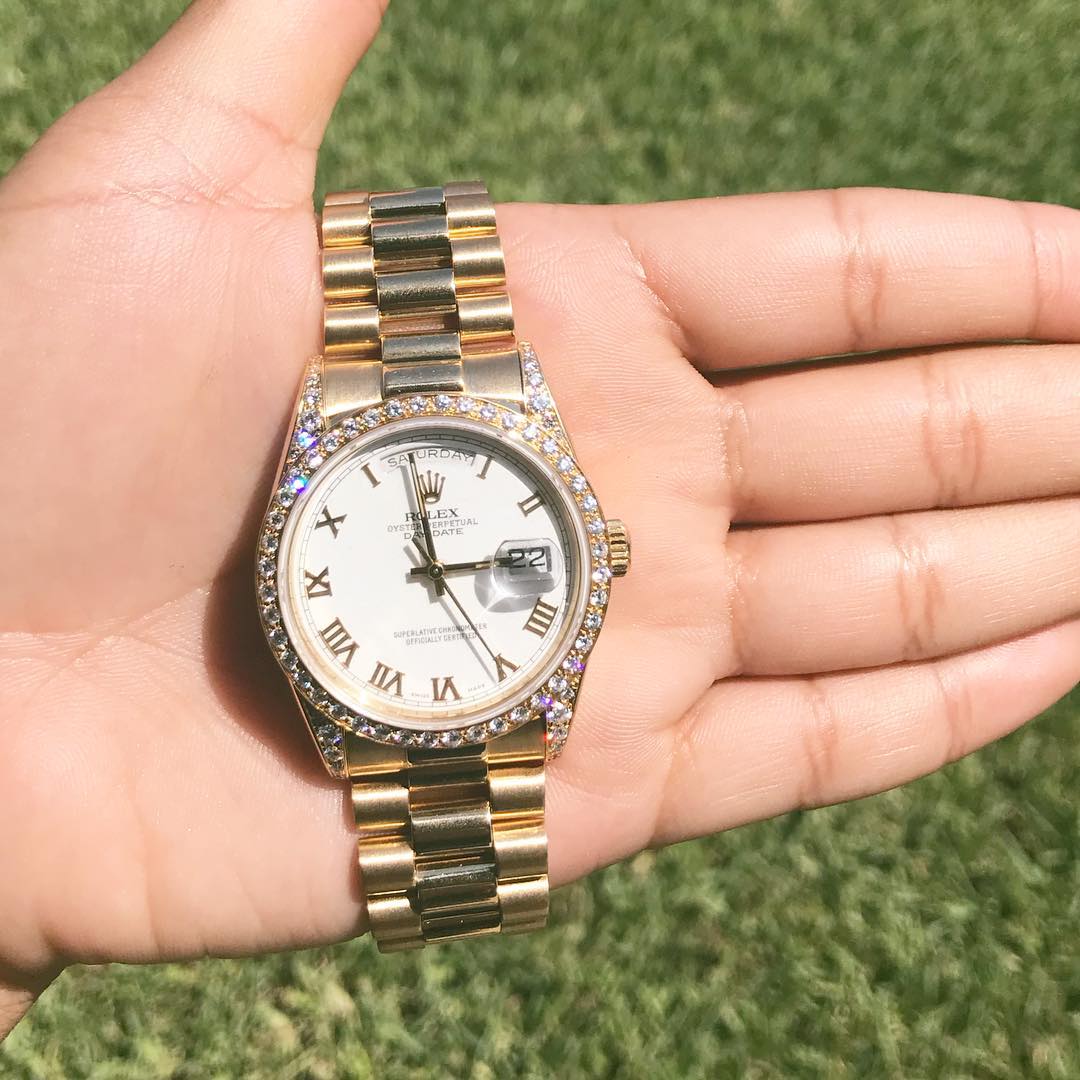 Though the Rolex name will always bring some sort of value, certain brands will be better investments than others. If you are looking for a Rolex to invest in, here are some options to consider.
The Rolex Day Date: Debuting in 1956, the Day Date Is available in 18ct gold and platinum and is the first watch to display the date and day of the week spelled out in full in a window on the dial. Typically a bit smaller than some of the sportier Rolex models, they make great investments because of their timeless style and practical functionality.
The Day Dates are take offs on the Dayjust and Dayjust II models that can also make great investments when in new or vintage condition.
Remember, the condition of your watch will always be considered when reselling, so make sure it has no visible damage and is in good working condition.
Rolex Submariner: The Rolex Submariner is one of Rolex's early waterproof models, released in 1953. It's Oyster case, distinctive dial with large, luminescent hour markers, graduated rotatable Cerachrom bezel and solid link Oyster bracelet are all features that make it iconic.
The watch is capable of remaining waterproof in depths of up to 300 meters making it the perfect companion for any diver. Its good looks and durability is part of what makes it a great investment.
More recent Submariner models on the market include the latest generation Submariner and the Submariner Date which are very much in line with the original model
The Submariner 16610 in particular is such a popular model, those wishing to invest in it must beward as it is often counterfeited. Make sure to purchase from a reliable source who can provide proof of authenticity when purchasing.
Rolex Yacht Master: Combining great looks and functionality, the Yacht Master was inspired by the world of sailing. Introduced in the 1950's it regatta chronograph technology is exact enough to be used in yachting competitions.
The piece is waterproof and available for both men and women. It's large hands and bold numbers make it easy to read while it's durability and timeless appearance makes it a great investment that withstands the test of time.
Rolex GMT Master: The GMT Master was created to appeal to pilots as well as frequent travelers. Its appeal includes its great looks and its ability to display times in three different time zones at once making it great for professional use.
Despite its exceptional functionality, the watches are also works of art displaying distinctive 24 hour hands and rotating 24 hour advanced bezels. Its large dial exudes luxury and sophistication that make it a perfect complement for casual and luxury attire.
Rolex Daytona: This watch was introduced in 1963 and was designed to meet the demands of professional race car drivers. Its name was derived from the famous race track in Florida.
It features a reliable chronograph and bezel with a tachymetric scale that allows drivers to measure speeds of up to 400 kilometres or miles per hour if they choose.
The watch is very popular with celebrities, notably, race car enthusiast Paul Newman who even had a model named after him. To get an idea of how good an investment the Dayona can be, the Paul Newman Rolex Dayona sold at a Christie's suction for 989,000 Swiss Francs or abut $1,089,186 USD.
Understanding More About the Pawning Process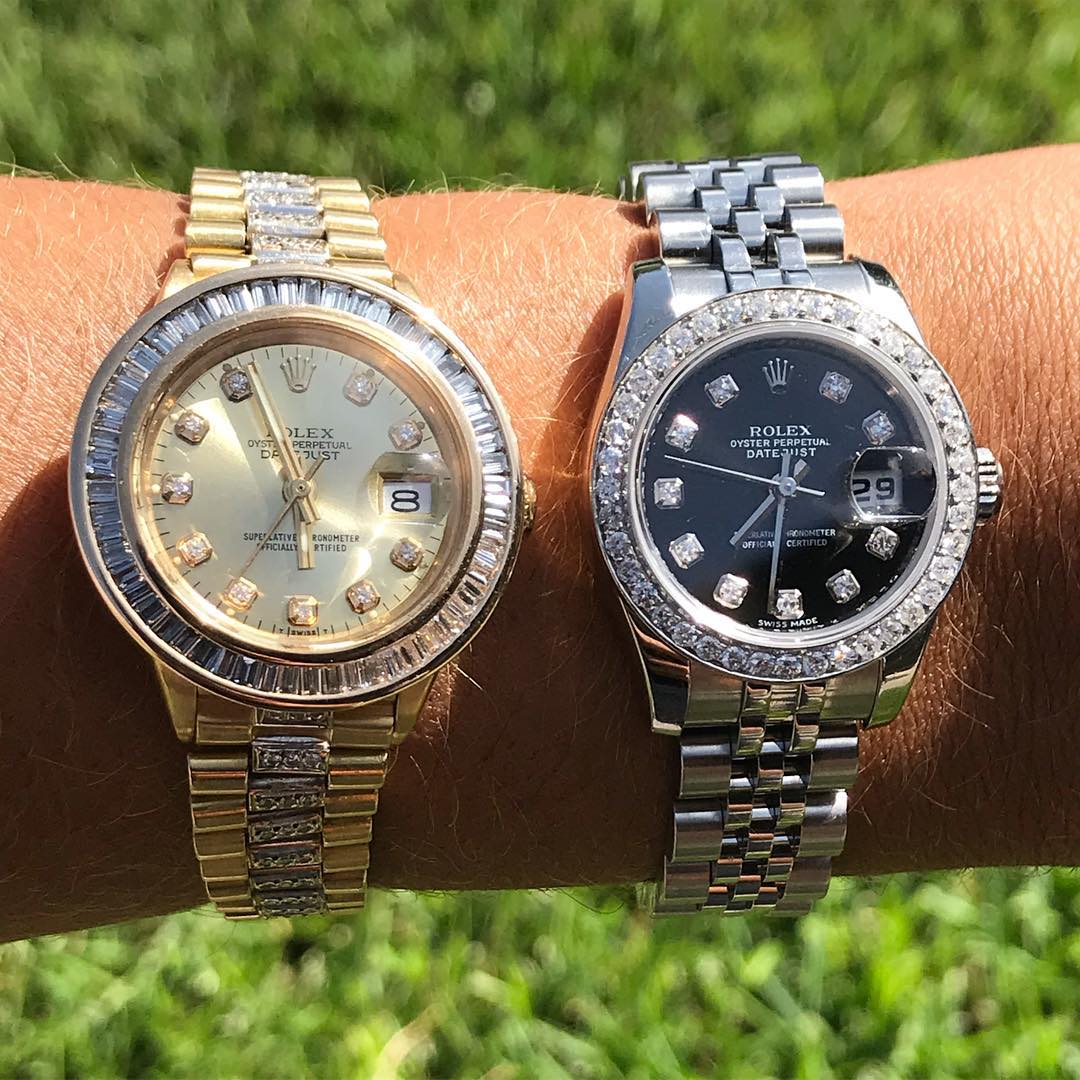 If you have a Rolex that is in good condition, it will be easy to pawn. Because they are as good as cash, they will be exceptionally useful if you are looking to get a loan.
If you are interested in getting a loan at a pawn shop, and have never gone through the process before, here is a bit about what it entails.
The first step is to bring your item into the pawn shop. The pawn shop will appraise your item and, if it meets with their standards, they will offer you a loan. The loan will not be for the full value of your item but for a percentage of what it is worth.
The terms of your loan will be worked out and may vary according to the pawn shop's policies but, basically, you can expect to be making regular payments that include the loan, fees and interest rates.
Once the loan is paid off, your item will be returned to you.
If, for any reason, you are not able to pay off your loan, the pawn shop will keep your item, but your inability to pay off the loan will never have a negative affect on your credit and the loan will never go into collections.
Of course, selling your watch is also an option, but many prefer the loan option since it allows them to retrieve their item which is likely to hold a great deal of sentimental value.
How to Find the Best Pawn Shop for Your Luxury Items
Pawn shops have gotten a bad reputation over the years, but the truth is, many of them are owned and operated by trusted members of the community. There are also a number of regulations in place that prevent these businesses from employing practices that would be considered questionable.
That being said, not all pawn shops are created equal and there are some that stand out as exceptional place to buy and sell. Boca Raton Pawn is one of these.
Boca Raton Pawn has long been providing their community with a trustworthy service. They are known for offering the highest values and lowest interest rates on items they take in for loans.
Also, because Boca Raton specializes in luxury, it is also a great place to trade in high end items. Their knowledge of high end brands enables them to make fair offers on luxury items ensuring you will get a great deal on your valuable piece. They will also be sure to treat your item with the greatest of care while it is in their possession.
Boca Raton Pawn is also a great place to shop for luxury items offering great deals on your favorite high end brands. While you are there, you might be able to find and affordably priced item you have always wanted or even trade in what you have for a different model that you have always had your eye on.
What I Should Know Before Selling at Boca Raton Pawn
Like a lot of pawn shops, Boca Raton Pawn is a bit selective about the merchandise they accept. They specialize in luxury handbags, watches and jewelry.
In addition to Rolex, there are certain brands BRP accepts. When it comes to watches, these include Audemars Piguet, Blancpain, Breitling, Breguet, Bulgari, Cartier, Chopard, Corum, Ebel, Franck Muller, Gerard Genta, Harry Winston, Hublot, IWC, Jacob & Co., Jaeger Le-Coultre, Omega, Panerai, Patek Phillippe, Piaget, Richard Mille, Roger Dubuis, Tudor, Ulysse Nardin, Van Cleef & Arpels and Vacheron Constantin.
To be sure you are getting current information on the brands BRP is currently accepting, it is best to check their web site prior to visiting.
Rolex are terrific watches that are known to have great resale value which makes them a great investment and an item that can help get you out of a financial pinch. If you are looking to put your Rolex up for a loan, go for a trusted source that will offer you a good value and low interest rate for your luxury item. Boca Raton Pawn has long been making a name for themselves as an industry leader.