How Does a Pawn Shop Boca Raton Work?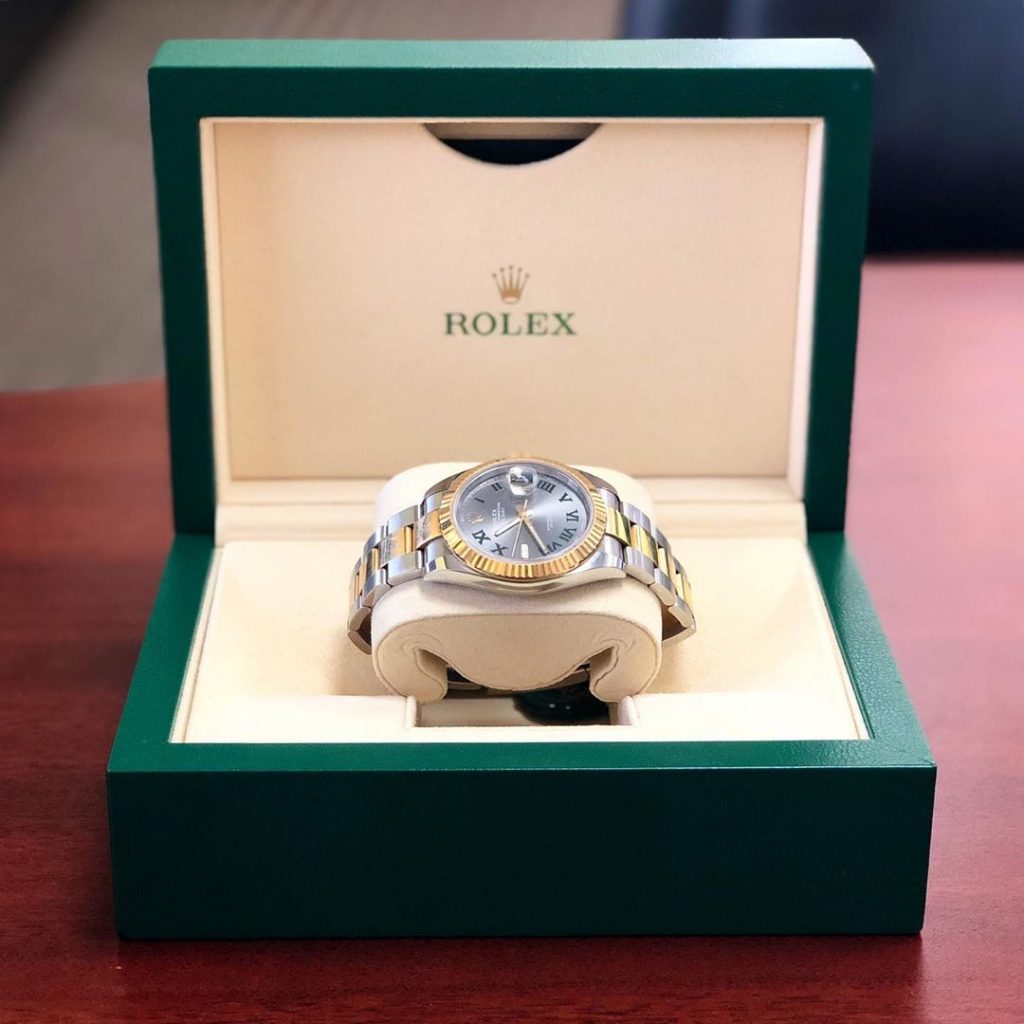 Need cash fast? Have some great items to sell? Looking for a luxury goods at discount prices? Head over to a pawn shop!
Over the years, pawn shops have gotten a bad rap, but the truth is, many of them are owned by businesspeople who are trying to establish themselves as trusted members of their communities. The majority of them are clean and well lit. What's more, they are regulated by 14 statutes and regulations as well as numerous state and local laws. This keeps them from engaging in any practices that may be viewed as unsavory.
What's more, they are great places to find discount goods and to sell and get a loan for your items to help you get out of a financial bind. If a pawn shop is sounding like a good option to you, here's a bit about how it works.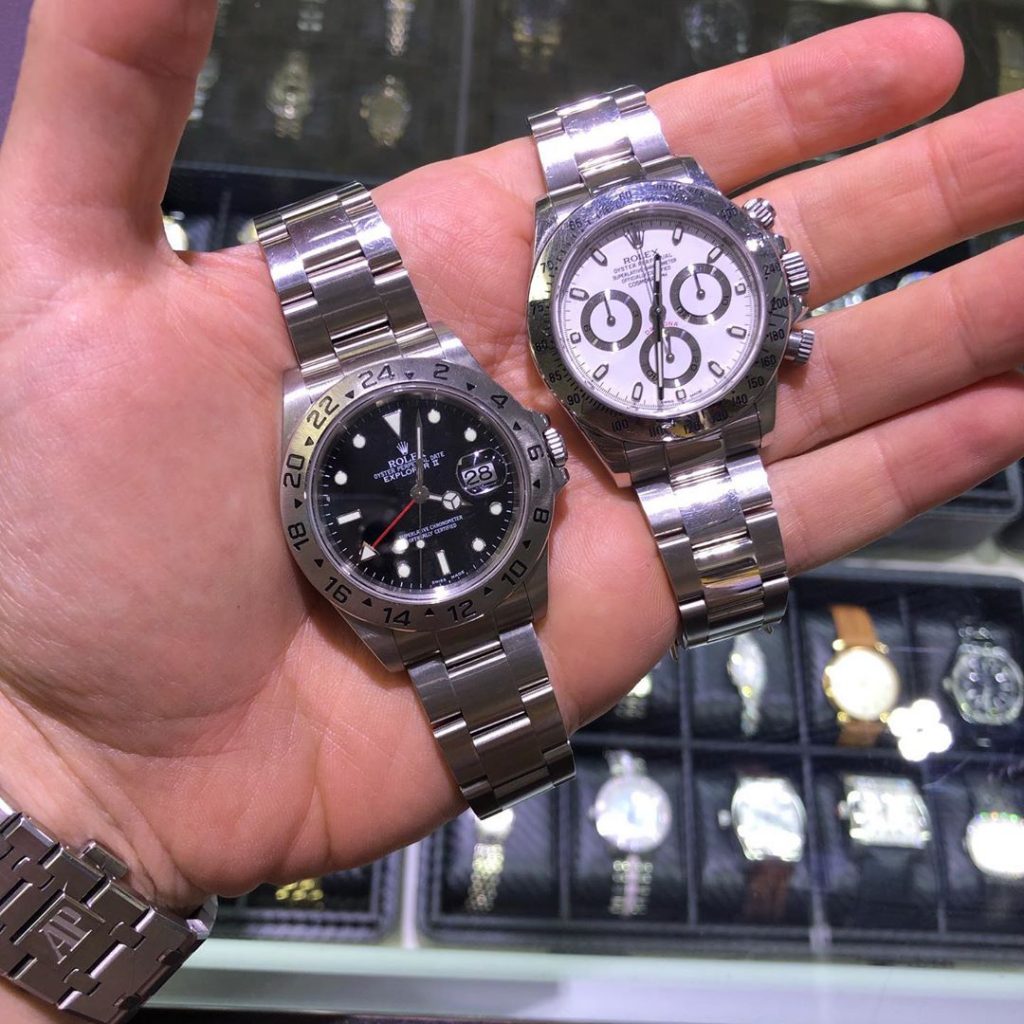 Selling an Item
If you have an item at home that you think might be of value and you no longer want it or use it, you may decide to sell it to a pawn shop. If this is the case, there are a few things you should do to prepare for your sale.
First of all, you should do some research to find out how much your item is worth. This will help you determine if the pawn shop is offering you a fair price for your item.
Of course, your item will be worth more if it is in good condition and proper working order so do what you can to clean it up and repair it if necessary.
You should also be prepared to provide a certificate of authenticity or an original receipt for your item as this will help the pawn shop determine if the item is the real deal.
However, even if you have this paperwork, the dealer may question you extensively to find out if you are the legal owner of the item. Don't be offended by these questions, the pawn shop is just doing its job in making sure the items are not illegal.
You should also be prepared to show a government issued ID when selling.
Once you go into the shop, the broker there will appraise your item and make you an offer. The offer will not be for the full value of your item but a percentage of what it is worth. If you are happy with the price they are offering you, you can leave with cash in hand.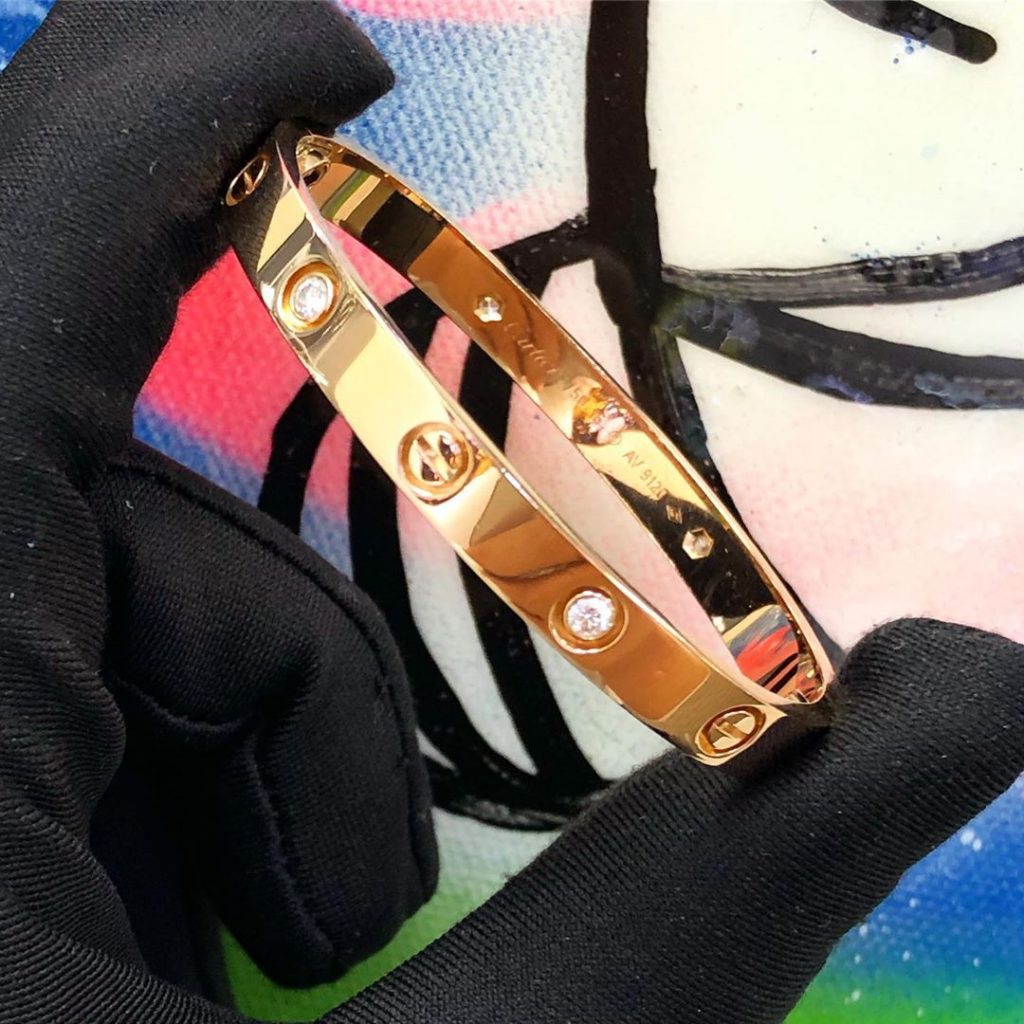 Getting a Loan for an Item
If you are in a financial bind, selling your valuable items might seem like a good option. But it can be hard to part with these items. They are attractive, worth a lot of money and have probably gained in sentimental value over time.
Well, there is a way to keep your items and still have them work for you as an investment. A pawn shop can give you a loan so that you can get cash up front and still be able to keep your item. Here's how it works.
Pawn shops offer collateral loans meaning you put down something of value to secure your loan.
To get a loan, you start by bringing your valuable item into a pawn shop. The broker there will assess your item and offer you a loan based on its value. The loan will not be for the full amount of the item but for a percentage of its total worth.
If you are happy with the offer being made, you can accept the terms of the loan. The shop will then give you a ticket which will serve as a receipt for the loan. It is very important that you don't lose this ticket. If you do, there may be confusion regarding the terms of your loan and, in some cases, you may not be able to get your item back.
The terms of your loan may vary but basically, you will be making payments that include fees and interest rates, until you get your item back. The loan is likely to be set up to be paid off within one to four months.
If you are not able to pay off your loan, the pawn shop will keep your item, but the unpaid amount will never go into collections or show up as an unfavorable mark on your credit.
If you are getting a loan at a pawn shop, it is important to understand how interest rates work as this can get quite complicated.
Most pawn shop loans are state regulated with finance charges ranging from 5% to 25% per month. However, this can vary from state to state. For instance, in Indiana, interest rates are capped at 36% APR or 3% monthly but pawnshops can charge an additional 20% service charge making the total finance charge 23% per month.
However, many pawn shops are voluntarily lowering their interest rates to make it easier for their clients to get a loan.
Note, when getting a loan for your item, the pawn shop will go through the same procedure as they would if the item was being sold. Therefore, be prepared with all paperwork proving authenticity and a government issued ID.
Also, note that items that are in good condition and working order will be more likely to get you a higher value for your item.
When getting a loan, it's also a good idea to find out what type of insurance a pawn shop has. This will help you find out what type of compensation you will get if anything happens to your items while they are being held by the store.
You will also want to find out where your goods will be kept. In most cases, items will be kept inside the pawn shop, but bigger items may be kept in a separate storage facility.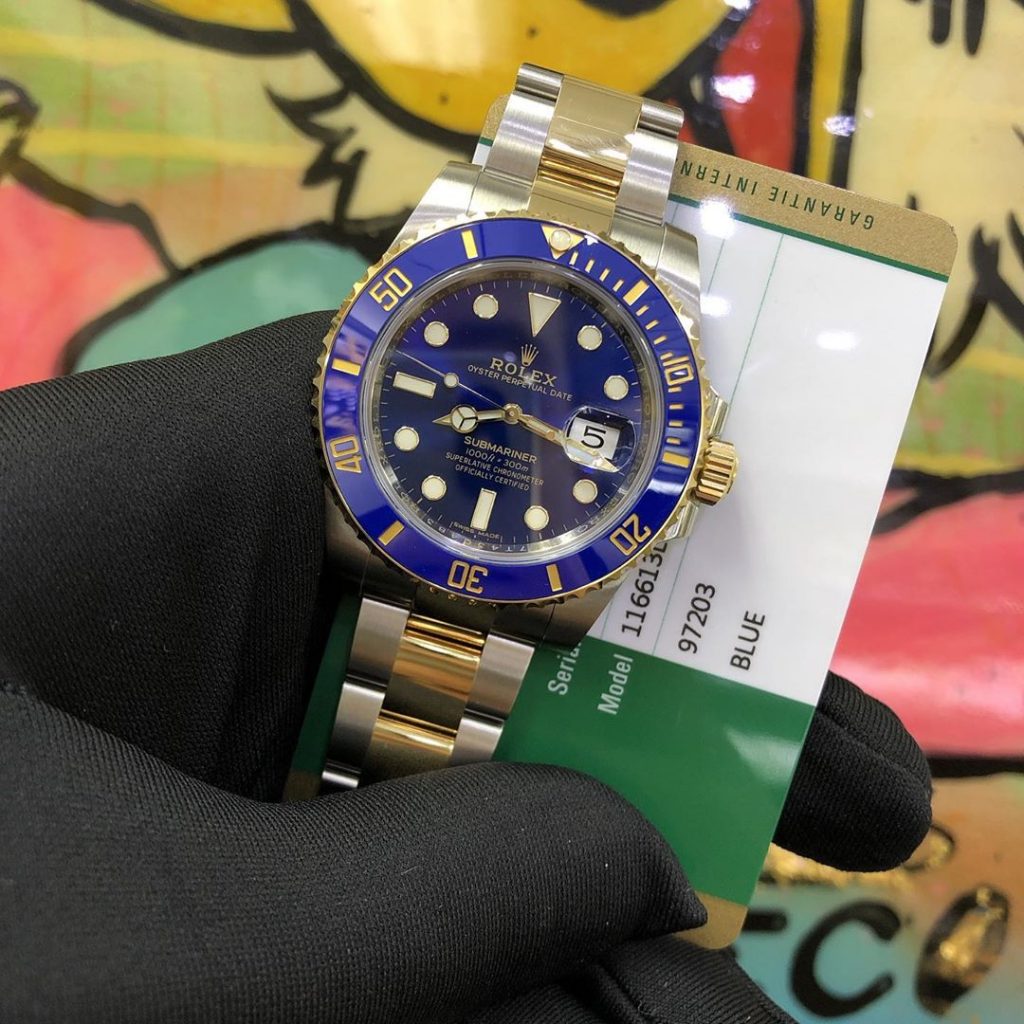 Buying from a Pawn Shop
Buying from a pawn shop is a great way to get the things you have always wanted at discount prices. In some cases, items can be discounted by as much as 70% off their retail price. However, it is important to be prepared before walking into a pawn shop to make a purchase.
Start by researching the item you are looking to buy. Find out its retail value. Account for the fact that the item you buy should be lower in price due to the fact that it's used unless it is a rare item that has increased in value over time.
When you see the item you want, inspect it carefully for damage. Ask for original receipts and certificates of authenticity to make sure it is the real deal.
Keep in mind that most pawn shops are willing to negotiate on the price. Don't be afraid to ask them if they will come down a bit so you can get an even better deal. If you bring cash, they may be even more likely to give you a discounted price.
What Sets a High End Pawn Shop Apart
Pawn shops sell a variety of goods including jewelry, tablets, power tools, firearms, collectible coins and currency, sporting goods, video games, musical instruments and more. However, a luxury pawn shop will only sell high end items like designer jewelry, watches, handbags and perhaps a few other choice goods.
Of course, the item you are selling, pawning or looking to buy will make the difference in whether you go to a luxury pawn shop or not, but if you are selling a high end item, you will want to deal with a luxury pawn shop exclusively. This is because a luxury pawn shop will be more familiar with the items you are selling and will be better able to offer you fair price. They will also be more likely to take better care of your item if they are holding on to it for a loan.
Luxury pawn shops are also more used to dealing with a high end clientele and may offer select services like private appointments that will offer the utmost in discretion.
Another interesting trend that more luxury pawn shops are seeing is an influx of businesspeople who are using the money they get from loans to invest in business opportunities. For these people, pawn shops are a becoming a preferred choice for loans over banks who are choosy about the types of businesses they loan to.
Finding the Right Pawn Shop
If you are looking for a pawn shop to buy from, get a loan from or sell to, you will want to do some research in advance.
If you are selling or getting a loan for your item, you will want to choose a pawn shop that offers the best values. Pawn shops that offer low interest rates will also be preferred by those looking to get a loan.
You will also want to consider the types of goods the pawn shop specializes in. Some pawn shops may specialize in goods like electronics, antiques or luxury items. Make sure the pawn shop you are going to sells and accepts the types of items you are looking to sell, loan or buy.
Check for customer reviews. It's likely the pawn shop has a history of reviews that will help you find out if a pawn shop gives fair prices and treats its customers well.
Finally, make sure the pawn shop you are looking to work with has been in business for a while. If you get a loan from a fly by night pawn shop that ends up going out of business while they have their item, you may be out of luck.
Why Boca Raton Pawn May Be the Pawn Shop for You
If you are located in the South Florida area and are looking for a pawn shop where you can buy, sell or get a loan for a luxury item, Boca Raton Pawn is highly recommended.
Boca Raton Pawn checks off in just about every box when it comes to offering great deals. They have a terrific selection of discounted luxury items for sale, and when it comes to selling and loans, they offer some of the highest values and lowest interest rates around.
BRP is a luxury pawn shop that specializes in high end jewelry, watches and handbags. If you are looking to sell or get a loan for any of these items, Boca Raton Pawn is the place to do it. They have a great working knowledge of the luxury industry and are guaranteed to give you fair prices and treat your items with care.
They are also accustomed to dealing with higher end clients offering services like private consultations and making sure their customers can get in and out quickly leaving with cash in hand.
When it comes to purchasing items, they have great discounted prices and their knowledgeable staff can help you get the items of your dreams for less.
If you decide to sell at Boca Raton Pawn, you should be aware that there are certain designer names they prefer to carry in their store. These designers are listed on their web site. It is a good idea to consult this list before bringing an item in. That way, you can feel more confident that the item will be accepted, and you will have a more pleasant experience overall.
Of course, when selling any item second hand, you must make sure the item is clean and in the best condition possible.
Pawn shops were once thought of as being untrustworthy, but with government regulations and changes in attitude, they are now becoming a preferred choice over banks when it comes to getting a loan. They are also the perfect place to go if you need to get out of a financial bind or are looking for the items of your dreams at discounted prices. Now that you are armed with this information, you have the tools you need to buy, sell or get a loan for your luxury goods.